Episode 145
Length: 59:29
Show Links: RSS | iTunes | Stitcher | Download Episode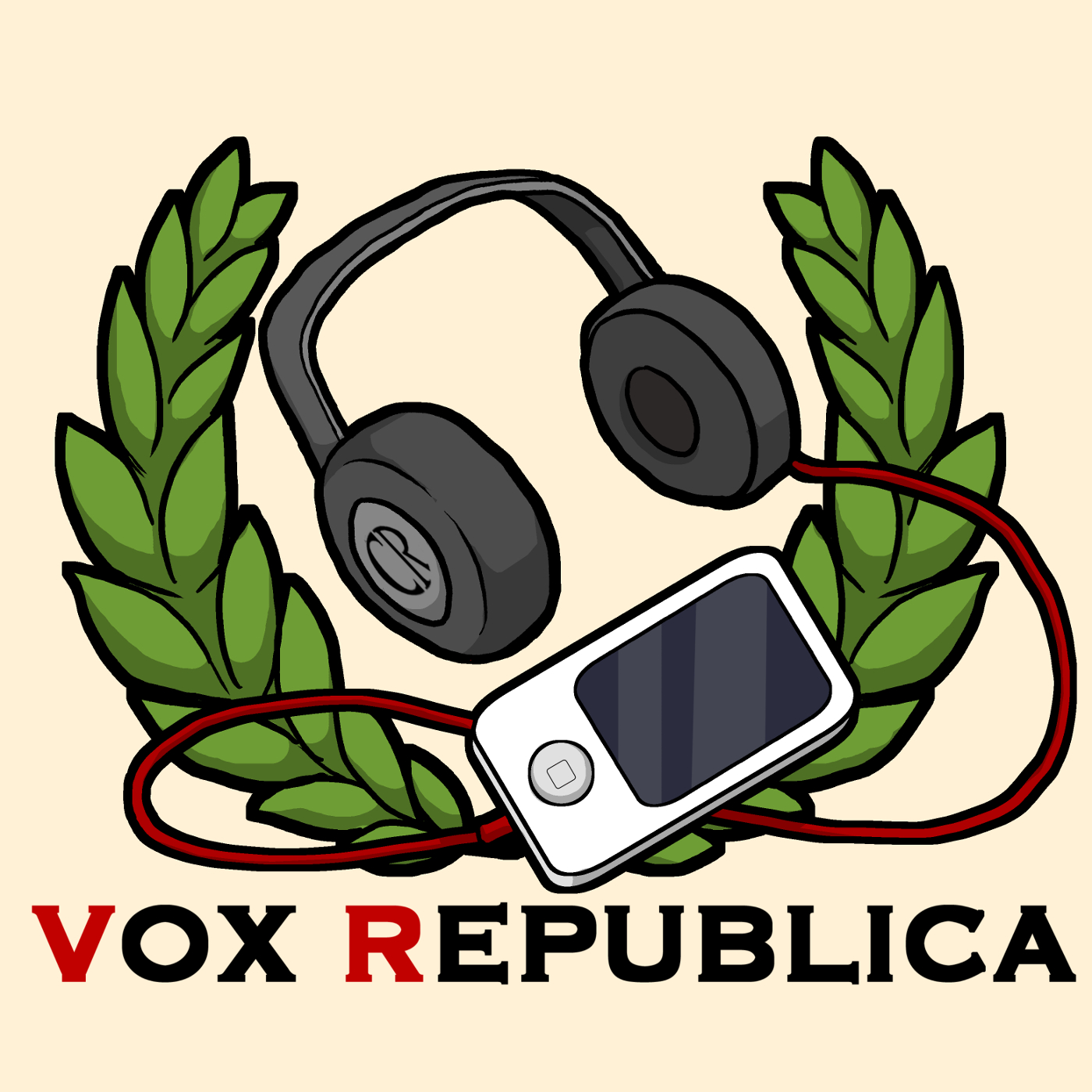 Welcome back to Vox Republica, the Cardboard Republic Podcast!
We post new episodes every other Thursday, with each episode being about 45 minutes long.
Vox Republica is proudly supported by our Patreon. Consider contributing today!
DESCRIPTION: This week, Erin and Ryan chat about their experiences from their first trip to the Origins Game Fair. They discuss things they saw, things they played, what they liked, and what they wished they had done differently. If you're an Origins regular, how did their time in Columbus compare to yours? And if you've never been, does their conversation make you want to? Just wondering…
GUESTS: None
RECENTLY PLAYED GAMES – (01:22):
QUICK TOPICS – (16:42):
Erin and Ryan discuss the rather unexpected news about the popular gaming furniture company Geek Chic going out of business.
FEATURED TOPIC – (23:19):
We were Origins bound this year! Marking Erin and Ryan's first trip to Origins – albeit not at the same time – they cover a number of things pertaining to how they thought about the convention going up to it, what they did while they were there, and their thoughts of attending in retrospect. Areas included:

Reasons for attending
Attendance numbers for 2017
Highlights of various games played and seen
Events we got to partake in while at Origins
Pros and cons of the convention
and yes, even an inordinate amount of travel woes
PLUGS – (59:02):
You can check out Ryan's written recap of his first Origins experience here!
We're raffling off a copy of Honshu to a lucky Patreon backer. Consider donating today!
As always, Cardboard Republic YouTube videos, Instagram pictures, and the BGG Guild are still ongoing. Subscribe to one or two – or all of them if you really love us. You do really love us, right?
We'd love to hear from you! You can send questions or feedback via email at podcast@cardboardrepublic.com. You can also reach us social media, including Twitter, Facebook, and BoardGameGeek.
Audio Credits: Intro music track is "Swing!" by Bargo!, used under Creative Commons license.