Update: When we initially wrote this up, we didn't have a direct Paypal link. That, plus some of my typical rambling was causing some confusion. So we went ahead and fixed both of those things. The donation link can be now found below. And also here. Sorry about that! – Ryan

Greetings everyone!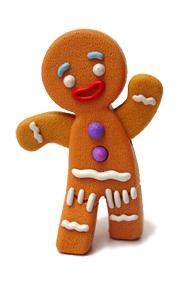 We here at The Cardboard Republic hope that you're enjoying your holiday season. It's always fun to see friends and family, and beneath the manic consumerism there's a hopeful, festive atmosphere. It's also the time of year when people try to give back, and we hope that this year, you might consider supporting us.
As anyone who runs a website knows, it costs money. And the more you add to it, the more it costs. While we all work here for free (though we really wish we could reward our wonderful contributors for all that they do), our web hosting companies don't accept gratitude as a valid form of payment.
So, we cover all these costs out of pocket. We don't do paid reviews for our games, and we have a strong stance on maintaining an ad-free website for as long as we can. This isn't a complaint at all – we love what we do, even when it's 3 AM and WordPress refuses to cooperate and Gmail is down . . .
Anyway, in the spirit of the season, we're asking for contributions to keep the treasury stable. If you like what we do, please consider donating to this link here. You can also click the link on the top right of the site's homepage.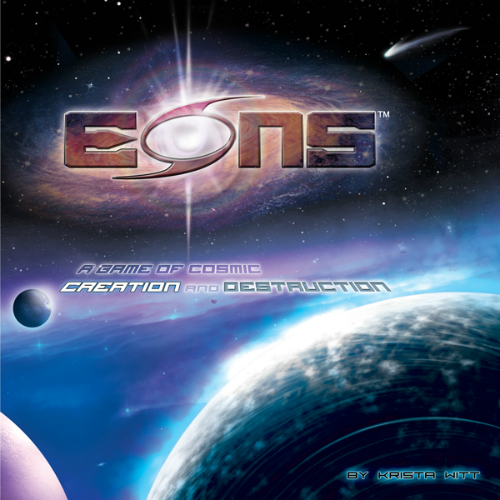 But, since the holidays are about giving, not receiving (or so we're told), we'd like to give back to anyone who supports us. By sending in a donation of $3 or more*, you'll be entered in a drawing to receive a free copy of Eons, our December Indie Game of the Month. It's a great game about building and destroying the universe, and we hope that you'll love it as much as we do.
And, for the sake of transparency, I want to reiterate that any donations made will be used only  to defray costs related to running the website. Donations will not go towards buying games for fun or relocating us all to Tampa to start a new business.

*Per Person. Seven different donations won't up your odds.