Episode 142
Length: 59:17
Show Links: RSS | iTunes | Stitcher | Download Episode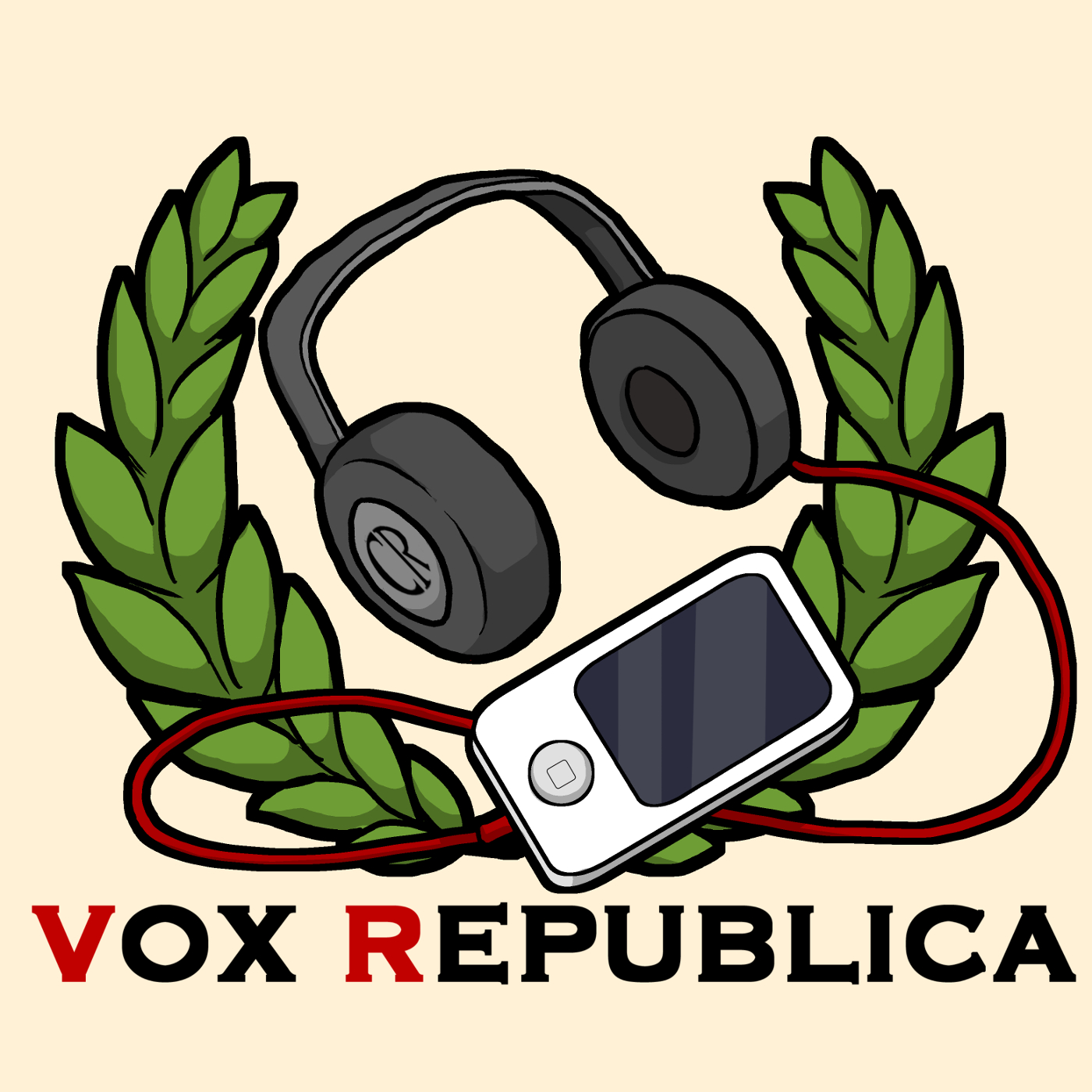 Welcome back to Vox Republica, the Cardboard Republic Podcast!
We post new episodes every other Thursday, with each episode being about 45 minutes long.
Vox Republica is proudly supported by our Patreon. Consider contributing today!
DESCRIPTION: It's one thing to excitedly find a rare or popular game in a thrift store. But have you ever bought one there with the sole purpose of turning around and selling it? It's capitalism at its most basic, but what are the possibilities and pitfalls of going down the road of gaming speculation? This week Erin and Ryan dive into flipping games for profit.
GUESTS: None
RECENTLY PLAYED GAMES – (01:28):
FEATURED TOPIC – (22:13):
You've probably heard of people flipping houses – buying them for one price in the plans of reselling them for a higher price later on. But people resell items all the time, including games. We investigate various ethical areas (and problems) revolving around game reselling and game speculation. Areas we explore include:

thrift store / yard sale finds
how to price out games
games to look for if you want to make a profit
capitalizing on the window between Kickstarter fulfillment and retail distribution
taking advantage of Kickstarter exclusives
review copy flipping
and more!
PLUGS – (58:37):
We previewed the aforementioned Path of Light and Shadow, as well as Ursa Miner!
We're raffling off a copy of ZooScape to a lucky Patreon backer. Consider donating today!
As always, Cardboard Republic YouTube videos, Instagram pictures, and the BGG Guild are still ongoing. Subscribe to one or two – or all of them if you really love us. You do really love us, right?
We'd love to hear from you! You can send questions or feedback via email at podcast@cardboardrepublic.com. You can also reach us social media, including Twitter, Facebook, and BoardGameGeek.
Audio Credits: Intro music track is "Swing!" by Bargo!, used under Creative Commons license.