Episode 141
Length: 1:06:45
Show Links: RSS | iTunes | Stitcher | Download Episode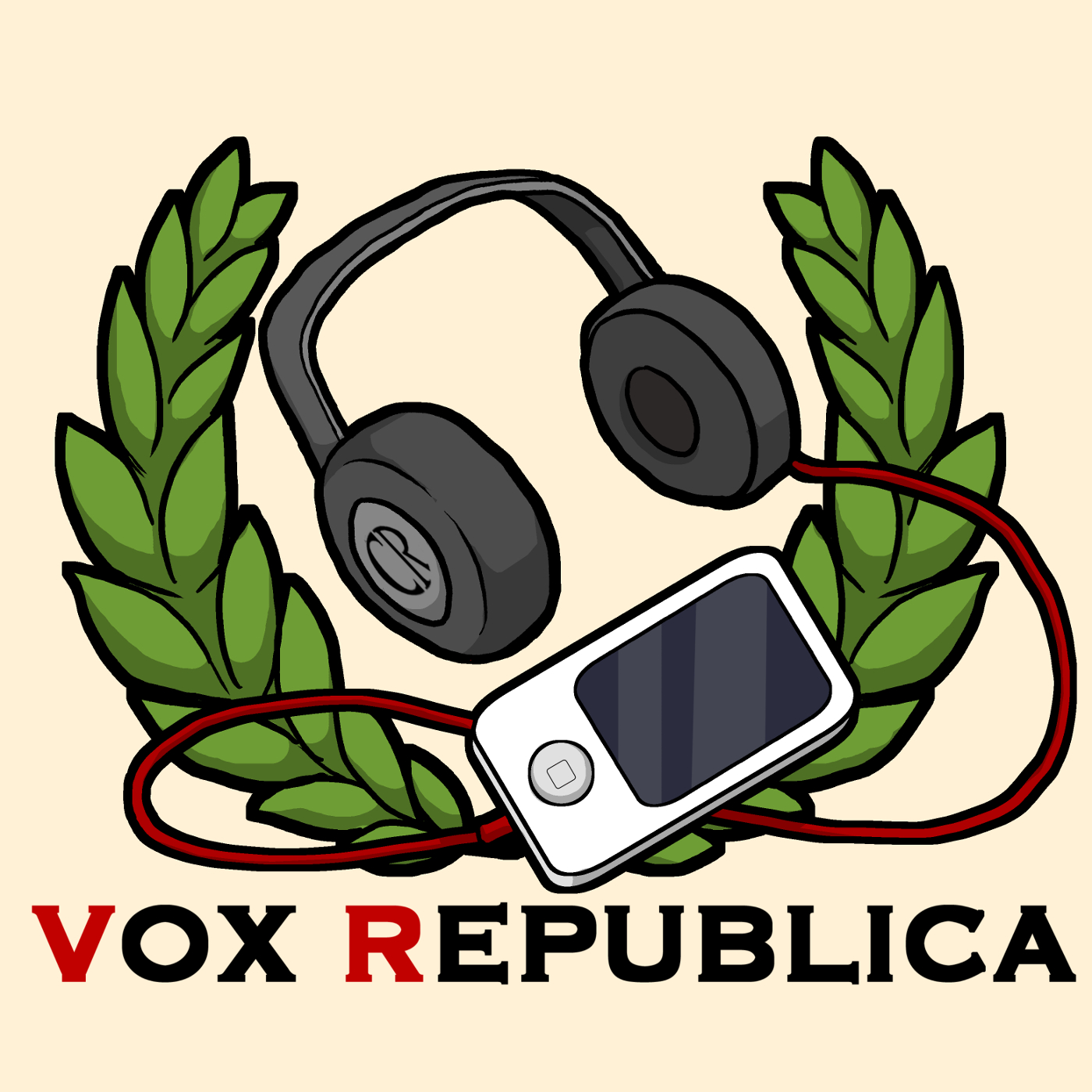 Welcome back to Vox Republica, the Cardboard Republic Podcast!
We post new episodes every other Thursday, with each episode being about 45 minutes long.
Vox Republica is proudly supported by our Patreon. Consider contributing today!
DESCRIPTION: Science is your friend! With Earth Day and the unprecedented March For Science taking place recently, this week Erin and Ryan talk about science in gaming and recommend some titles that do an excellent job conveying real world scientific concepts.
GUESTS: None
RECENTLY PLAYED GAMES – (01:05):
QUICK TOPICS – (07:42):
When is the best time of the year for gaming? As New Englanders our snap reaction almost always is winter time, what with it being cold and snowy outside. But…is it really the best time of the year? We discuss.
FEATURED TOPIC – (13:38):
Science! It's fun! It's informative! And it's essential to understanding more about how the world works, from the cells in our bodies to the molecules in a distant star, as well as pretty much everything in between. Like many, we've noticed in recent years the odd rise of science dismissal (and even denial) on the rise, culminating in the recent March for Science in D.C, where scientists the world over felt the need to demonstrate in defense of the very notion of science and scientific pursuit.

These are strange times…

In honor of that, our focus topic in this week is to celebrate and highlight specific games that do an excellent job teaching real science concepts while also being fun. There's a whole bunch out there, but we provide some suggestions that you should check out in areas such as:

Aerospace
Biology & Microbiology
Chemistry
Medicine
Physics
Zoology
And more!
PLUGS – (1:05:08):
We'd love to hear from you! You can send questions or feedback via email at podcast@cardboardrepublic.com. You can also reach us social media, including Twitter, Facebook, and BoardGameGeek.
Audio Credits: Intro music track is "Swing!" by Bargo!, used under Creative Commons license.