Episode 139
Length: 51:22
Show Links: RSS | iTunes | Stitcher | Download Episode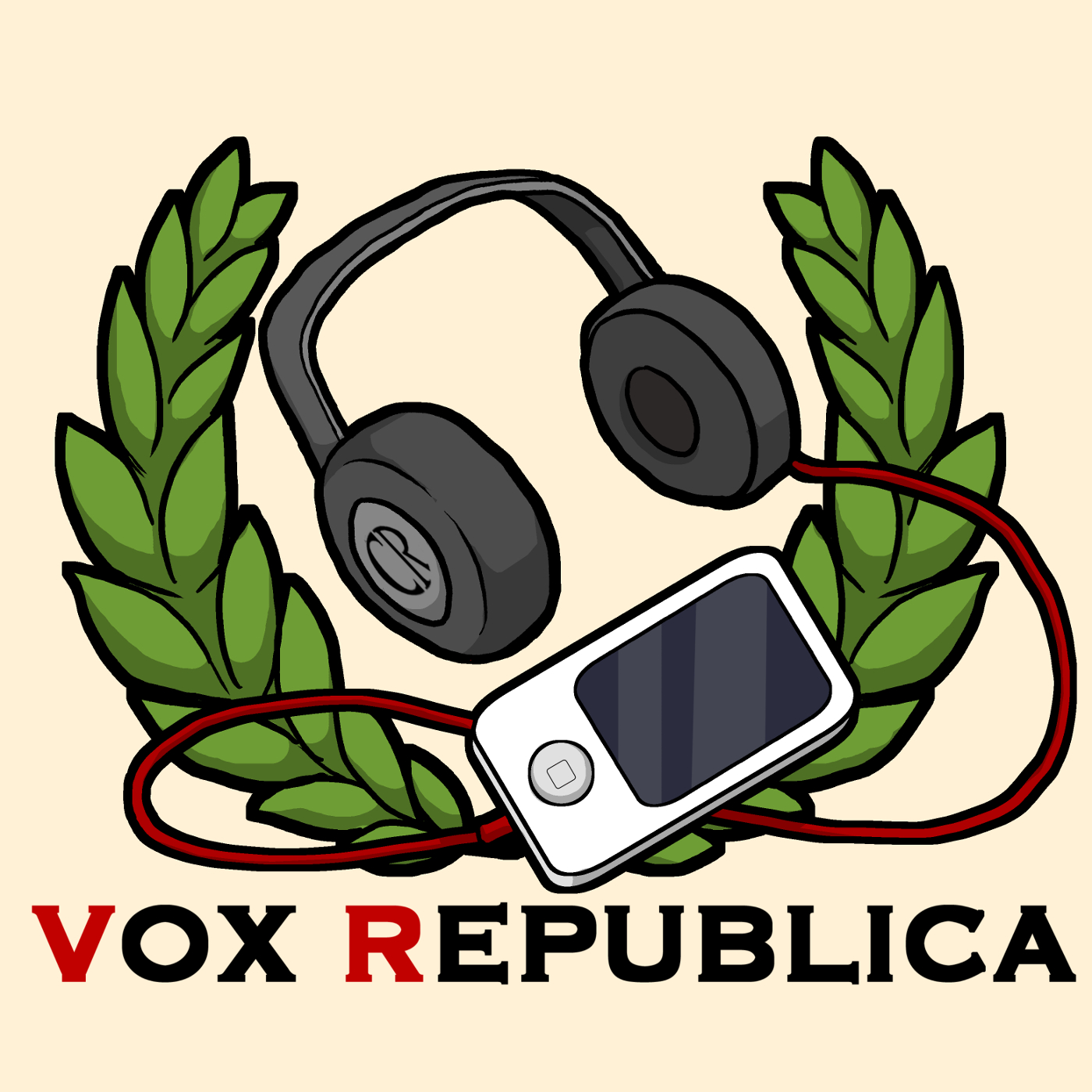 Welcome back to Vox Republica, the Cardboard Republic Podcast!
We post new episodes every other Thursday, with each episode being about 45 minutes long.
Vox Republica is proudly supported by our Patreon. Consider contributing today!
DESCRIPTION: Gaming conventions are pretty fun. But not every con is for every gamer. With an ever-growing list of conventions to attend and only so many resources to devote to attending them, how do you decide which conventions to devote your efforts to? This week, Erin and Ryan explore how you can properly prepare to attend them while comparing and contrasting their approaches to con budgeting.
GUESTS: None
RECENTLY PLAYED GAMES – (03:38):
QUICK TOPICS – (13:42):
We spoke last time of convention season beginning in earnest, so we thought this time around we'd share a reminder of which cons we're definitely going to be at over the rest of 2017.
FEATURED TOPIC – (19:24):
How do you budget for attending a game convention? Just like taking a vacation, there's only so much time, money, and effort to devote to conventioning. To that end, we dive into a number of topic areas, including:

How do you figure out cost?
What are the benefits of booking a hotel through the convention? What are the downsides?
How far ahead do you book?
How do you decide if it's worth it?
Why you don't need to go to every convention
Determining the type con that's right for you! (We go into length at this one in Episode 74)
Tips for budgeting and monitoring your cash flow
PLUGS – (48:03):
We'd love to hear from you! You can send questions or feedback via email at podcast@cardboardrepublic.com. You can also reach us social media, including Twitter, Facebook, and BoardGameGeek.
Audio Credits: Intro music track is "Swing!" by Bargo!, used under Creative Commons license.