Episode 119
Length: 1:06:22
Show Links: RSS | iTunes | Stitcher | Download Episode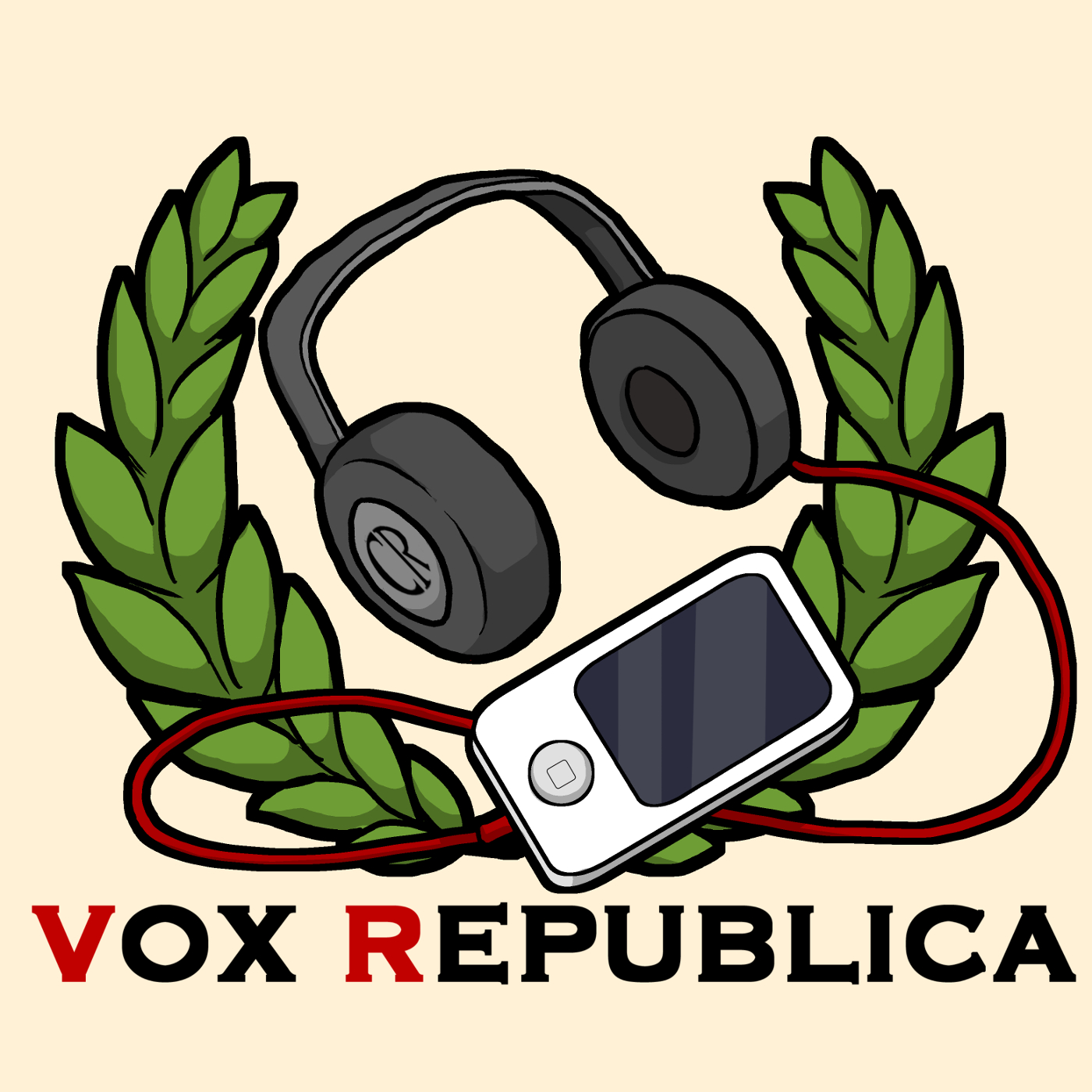 Welcome back to Vox Republica, the Cardboard Republic Podcast!
We post new episodes every other Thursday, with each episode being about 45 minutes long.
Vox Republica is proudly supported by our Patreon. Consider contributing today!
DESCRIPTION: This week Erin and Ryan ponder over the Spiel des Jahres nominee choices and then settle in to to talk all about the history of disease with Patient Zero – Matt Leacock, designer of Forbidden Island and the Pandemic game series.
GUEST: Matt Leacock
RECENTLY PLAYED GAMES – (01:27):
QUICK TOPICS – (20:05):
We didn't have time for a full preview, so instead we briefly chat about Trick of the Rails, now on Kickstarter.
We've officially launched our Cardboard Republic Instagram account and monthly site newsletter!
We look over the three Spiel and Kennerspiel nominees for 2016 and give our thoughts. Tell us who you think will win!
FEATURED TOPIC – (32:42):
We've traced Pandemic to the source by isolating designer Matt Leacock. We know that his name is synonymous with one of the most successful game franchises to date, but to understand how we got here, we dive into the patient's history to see what it took to make it to this point. These include areas of discussion such as:

How he got into the design process in the first place
The inspiration behind the creation of Pandemic

And what it was like to reinvent his own game

His thoughts on the success of the Pandemic line overall
The valuation of quality design
Why he has a fondness for designing cooperative games
What white boards has to do with his latest game, Knit Wit
PLUGS – (1:05:12):
Did we mention the site's new Instagram already? Pretty sure we haven't.
As always, Cardboard Republic YouTube videos and the BGG Guild are still ongoing. Subscribe to either – or both if you really love us. You do really love us, right?
We'd love to hear from you! You can send questions or feedback via email at podcast@cardboardrepublic.com. You can also reach us social media, including Twitter, Facebook, and BoardGameGeek.
Audio Credits: Intro music track is "Swing!" by Bargo!, used under Creative Commons license.