Random Gaming and Non-Gaming Info
Antoine Bauza
I wasn't sure where to put this as I'm not sure which publisher will end up picking it up, but the prolific designer did make mention that one of his next games is based around the classic story of Sinbad the sailor. I don't have much more than that, but I'm already interested.
Digital Tabletops
I counted no less than five new booths devoted to the basic idea of having digital tabletop environments in addition to the handful of ones out there already advertising the idea. I'm sure each one is doing something unique in their own right, but the sheer number of them around adds to the continuing the evidence that advances in technology actually can assist with traditional gaming in the long run. Of course, how many of those will come to release – and be used by players – remains to be seen.
Tabletop Deathmatch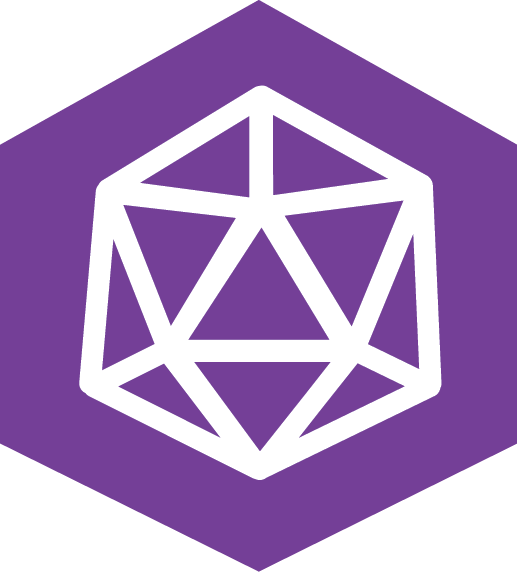 Last year saw the first iteration of Cards Against Humanity's indie gaming pitch contest, where sixteen finalists out of over 500 submissions culminated in the co-winners of Discount Salmon and Penny Press. This year they're refining it a bit and making a little more manageable, as they only have eight finalists for 2014. It'll take some time before the Youtube episodes go live, but the TTD website has a list of all eight contestants if you're interested about who made the cut.
The ENie Awards
The ENies, an annual award for tabletop-related games, coverage and materials, announced their 2014 winners. Check them out in case you missed it (like I did).

And there you have it. Four days of expo material wrapped up into one main list. Hopefully you find this list useful when looking at your next gaming purchases, or just seeing what the industry as a whole was up to.
I look forward to give you another such rundown when we return to Gen Con in 2015.
In the meantime, may your dice always come up sixes!