You might already know that we at the Cardboard Republic are fans of BFIG, the Boston Festival of Indie Games. If not, you will be, because we plan on mentioning it quite a bit over the next month. It's local (for us), it's fun, and it's a wicked cheap date. The con takes place every September at MIT and draws designers and players from all around New England and neighboring states. This year, they're set to be bigger than ever, particularly their tabletop gaming showcase, but they need your submissions to make it work.
So, here's how it goes down. You have a game that you've designed. It's a cool game. It's mostly finished, and you're thinking about Kickstarting it but you're just not quite there yet. If you submit it to BFIG, you have a chance of it being featured at the convention. Even if it's not, it'll be played by experienced designers and playtesters who will give you their feedback.
There's two catches to this though. First, you have to be from one of the Northeast states or surrounding Canadian provinces. This year, that means anything from Washington D.C to Quebec. Second, submissions close June 6th, so get on it!
(You can find the full Submissions Guidelines here.)
For some encouragement, here's a look at last year's Boston Festival of Indie Games "Figgy Award" winners. We'll be following up with more of these and other games over the course of the month, but let's start with these three:
Indie Ideals (Best Game) Winner
Ore: The Mining Game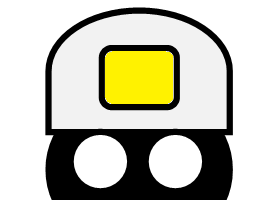 This little gem is a clever worker-placement game that simulates a mining economy during the Industrial Revolution. Players manage a mining company, from chipping away at ore to securing contracts and selling their product. The game's been making the convention rounds for the past year, and the latest word is that team is planning a Kickstarter for later this summer.
Tiny Tesla (Best Innovation) Winner
Ice Cubris
Here in New England, we're surrounded by ice for about eight months of the year, so it's actually a little surprising that more designers don't use such a plentiful material in their creations. Ice Cubris is a stacking game that plays with the natural properties of ice (by using real ice) to provide inherent challenges. The ice cubes melt in your hand, but they can also freeze together if you're careful (and quick). The best part – it's a game that most of us already have the parts to. The rules are provided online here for free.
Design Dazzle (Best Art) Winner
Castles of Carabaga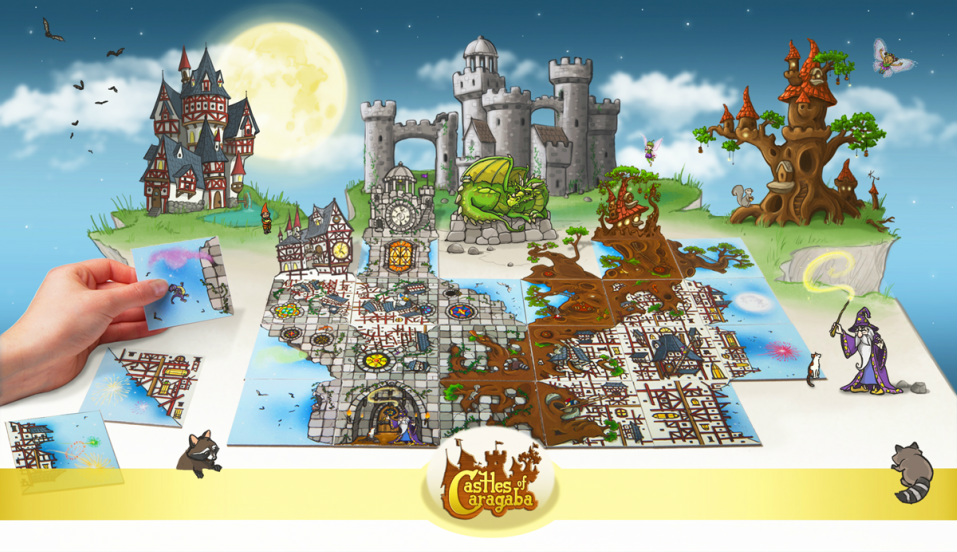 Castles is a tile-laying game about building a wacky castle. Players take turns attaching segments to their castles, but it's important to know your limits – any incomplete additions will cost points at the end. The difficulty can be scaled, and the art really is great. Each tile is detailed without becoming too busy or difficult to interpret. This is another one that should be up on Kickstarter in the not too distant future.
Those are the three award winners, but there are plenty more games that were part of last year's showcase. If you have a game in development, submit it now. Maybe next year, I'll be writing about your game here.