Episode 161
Length: 1:05:01
Show Links: RSS | iTunes | Stitcher | Download Episode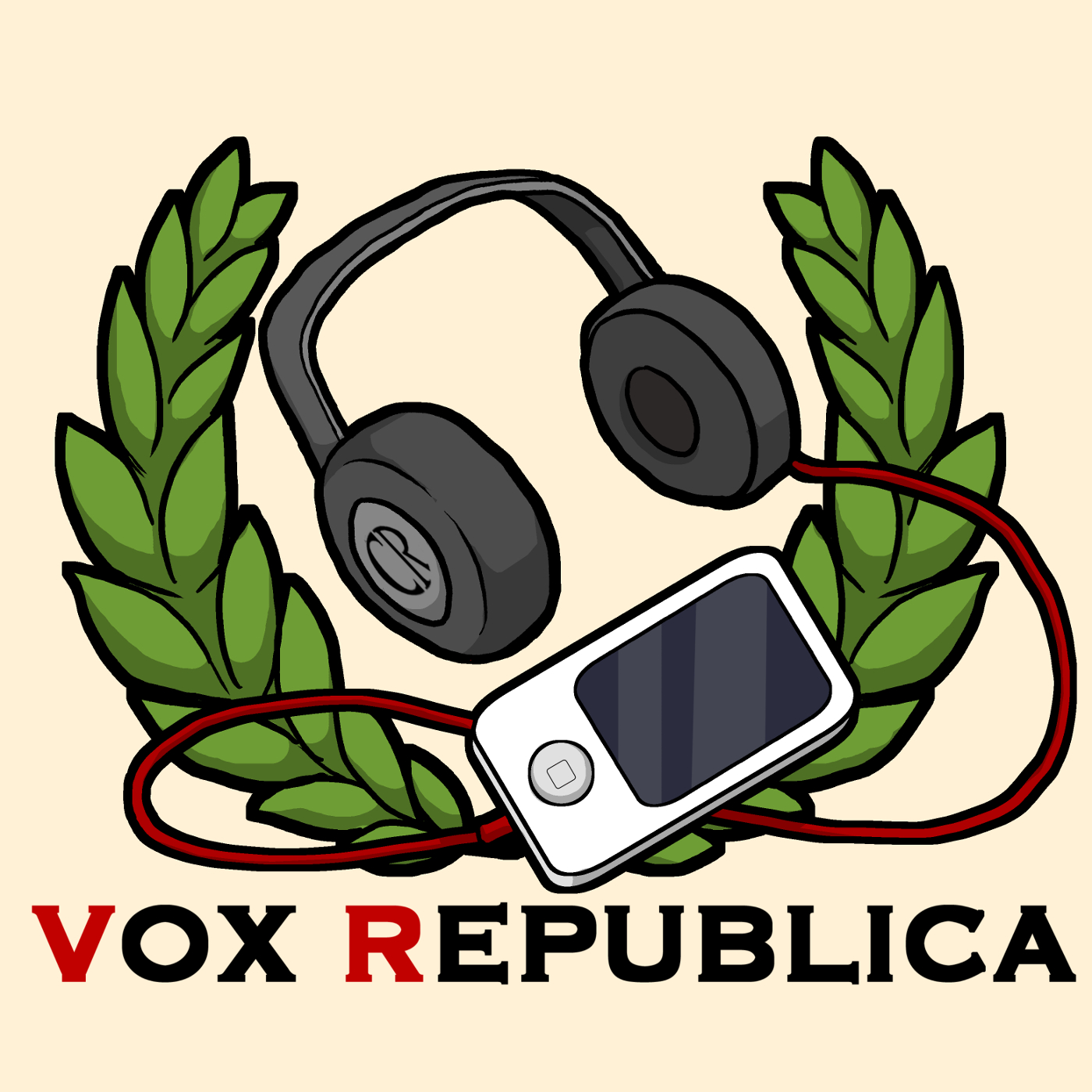 Welcome back to Vox Republica, the Cardboard Republic Podcast!
We post new episodes every other Thursday, with each episode being about 45 minutes long.
Vox Republica is proudly supported by our Patreon. Consider contributing today!
DESCRIPTION: Well, we didn't even get six weeks in before Asmodee announced its first major company purchase of 2018. Just like previous purchases, the reaction from the community is varied and wide-ranging. This week, Erin and Ryan take a deep look into some of those various areas of discussion.
GUESTS: None
RECENTLY PLAYED GAMES – (0:57):
FEATURED TOPIC – (20:43):
Asmodee has become a common name in the board gaming world due to their continued purchases of well known board gaming companies, with the most recent being Mayfair Games and Lookout Games. This sort of move always causes a wide variety of responses, and so we decided to finally sit down and parse through what these kinds of decisions mean for the hobby, be it from the publisher, retailer, or consumer's point of view.
PLUGS – (1:04:01):
The 2017 Laurel Nominees will be announced on February 15th. Check out the site to see all the games recognized!
As always, Cardboard Republic YouTube videos, Instagram pictures, and the BGG Guild are still ongoing. Subscribe to one or two – or all of them if you really love us. You do really love us, right?
We'd love to hear from you! You can send questions or feedback via email at podcast@cardboardrepublic.com. You can also reach us social media, including Twitter, Facebook, and BoardGameGeek.
Audio Credits: Intro music track is "Swing!" by Bargo!, used under Creative Commons license.