Episode 160
Length: 1:25:52
Show Links: RSS | iTunes | Stitcher | Download Episode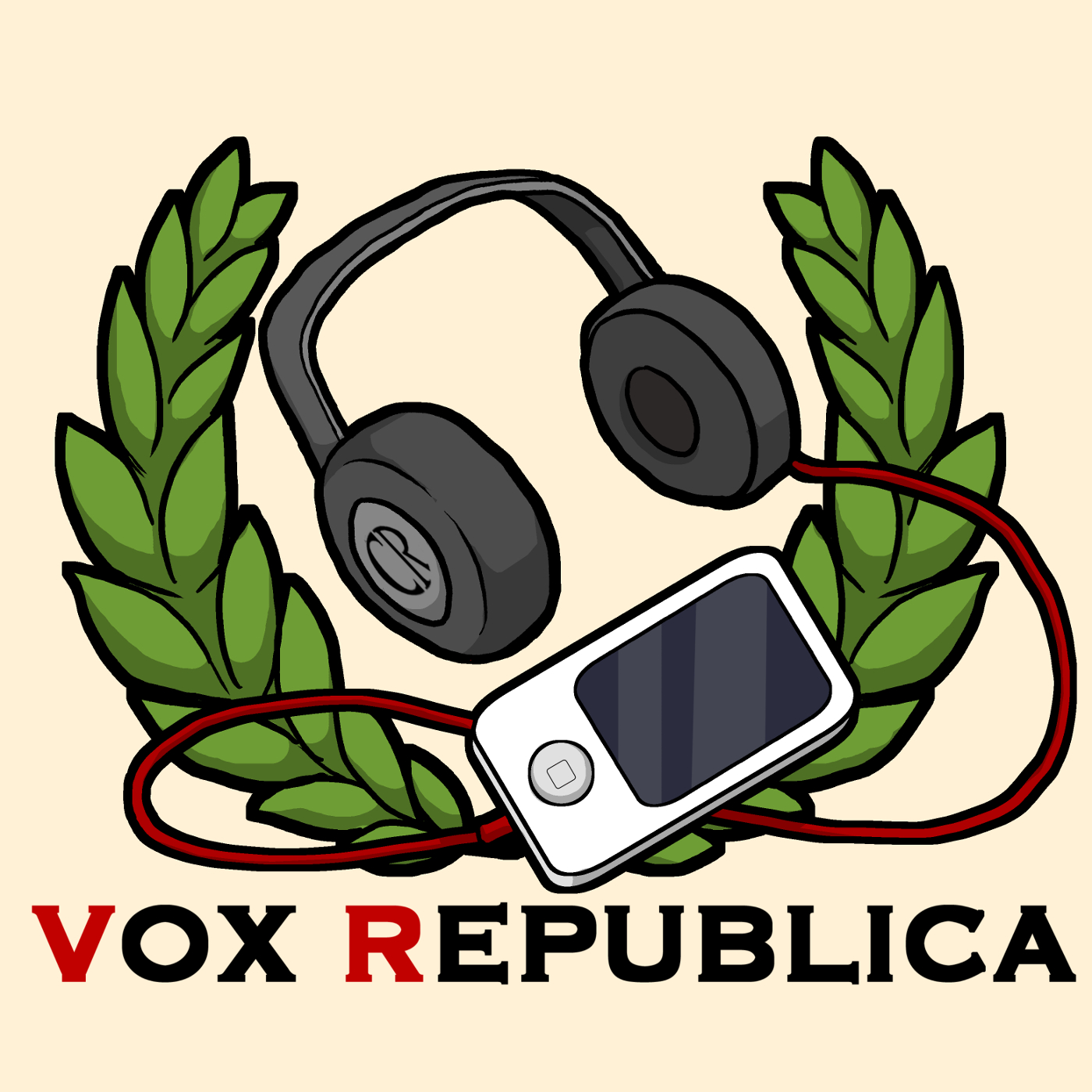 Welcome back to Vox Republica, the Cardboard Republic Podcast!
We post new episodes every other Thursday, with each episode being about 45 minutes long.
Vox Republica is proudly supported by our Patreon. Consider contributing today!
DESCRIPTION: 2018 may only be a month old, but that doesn't mean the hobby hasn't found itself stumbling over a couple notable mistakes by the publisher CMON. This week, Erin and Ryan dive into those issues, and gush about Charterstone, before diving into a lengthy discussion about what makes an escape room game challenging and memorable.
GUESTS: None
RECENTLY PLAYED GAMES – (0:27):
QUICK TOPICS – (16:14):
Within weeks of each other, noted publisher Cool Mini or Not found itself on the receiving end of two PR messes pertaining to two of their games. The first revolved around the inclusion of some tasteless tiles in their recent HATE campaign, while the second is an embarrassing (and abject) lesson to not rely on Wikipedia for all your research information, as has happened with their Rising Sun game.
FEATURED TOPIC – (32:48):
It should come as no surprise to anyone at this point…but Erin loves escape room games. We've talked about it in passing a couple times already. But with well over a dozen titles in the small but growing genre, we decided to sit down and parse out what makes them so special. Topics include:

What makes a fun escape room game (i.e. difficulty, player size, theme, etc.)

The limitations of an escape room game as they currently exist

What can break the experience

How to get started with escape rooms
How we'd like to see the genre row
PLUGS – (1:23:56):
We'd love to hear from you! You can send questions or feedback via email at podcast@cardboardrepublic.com. You can also reach us social media, including Twitter, Facebook, and BoardGameGeek.
Audio Credits: Intro music track is "Swing!" by Bargo!, used under Creative Commons license.