Episode 159
Length: 1:10:27
Show Links: RSS | iTunes | Stitcher | Download Episode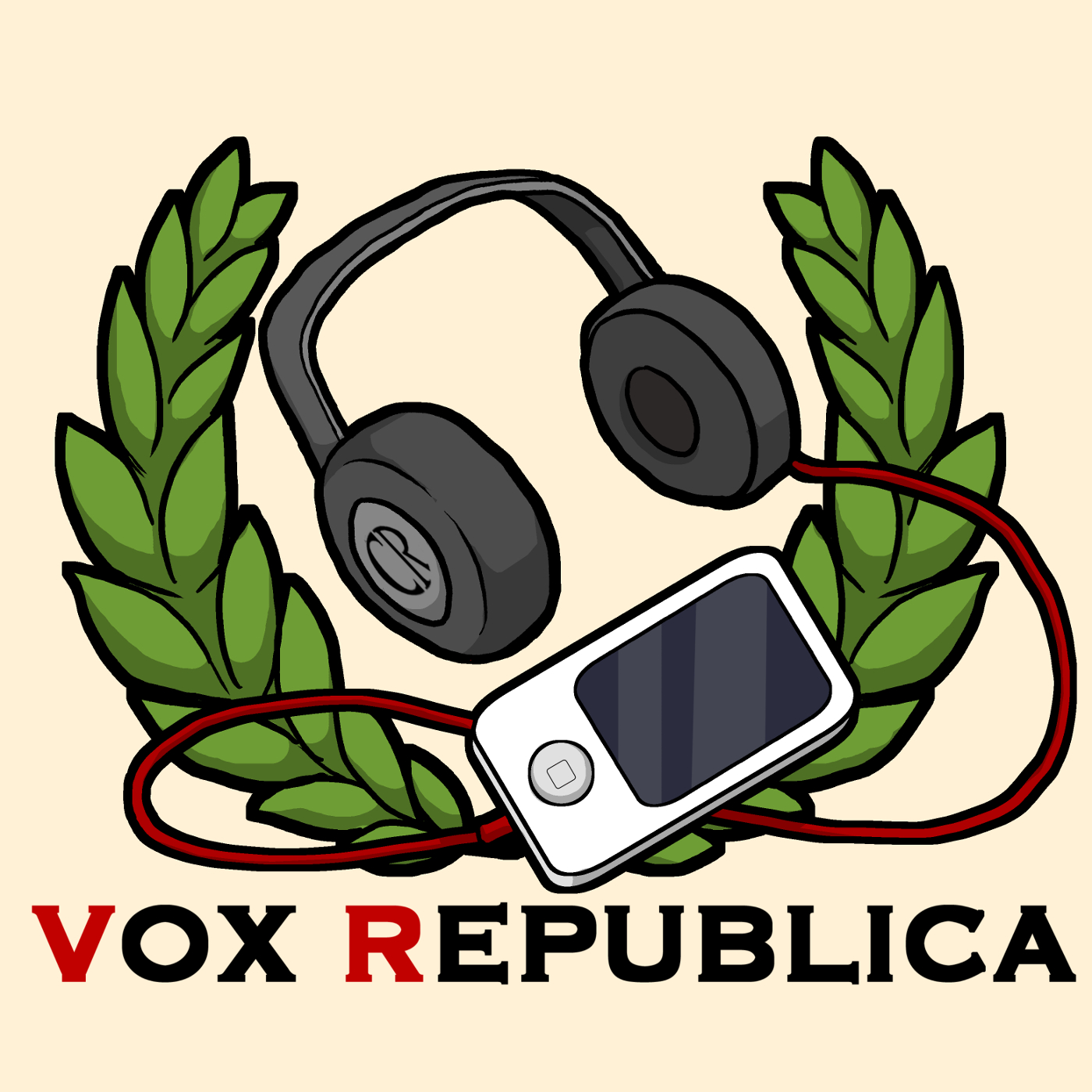 Welcome back to Vox Republica, the Cardboard Republic Podcast!
We post new episodes every other Thursday, with each episode being about 45 minutes long.
Vox Republica is proudly supported by our Patreon. Consider contributing today!
DESCRIPTION: A new year means different things to different people. For us, aside from running screaming from 2017, it means it's time for Erin and Ryan to sit down and make some predictions for what lies in store in 2018 regarding games and the games industry!
GUESTS: None
RECENTLY PLAYED GAMES – (1:19):
FEATURED TOPIC – (18:59):
It's 2018, which means it's time for all sorts of annual predictions and prognostications about games and the gaming industry. Are they wild guesses or educated methodical extrapolations of notable trends in the industry? We'll see! But both Erin and Ryan dive into what some of those may be.

We also recap our 2017 predictions (see Vox episode 133 for the full rundown) to see how close we came during what can only be described a garbage fire of a year personified.
PLUGS – (1:09:22):
We'd love to hear from you! You can send questions or feedback via email at podcast@cardboardrepublic.com. You can also reach us social media, including Twitter, Facebook, and BoardGameGeek.
Audio Credits: Intro music track is "Swing!" by Bargo!, used under Creative Commons license.