Episode 158
Length: 58:09
Show Links: RSS | iTunes | Stitcher | Download Episode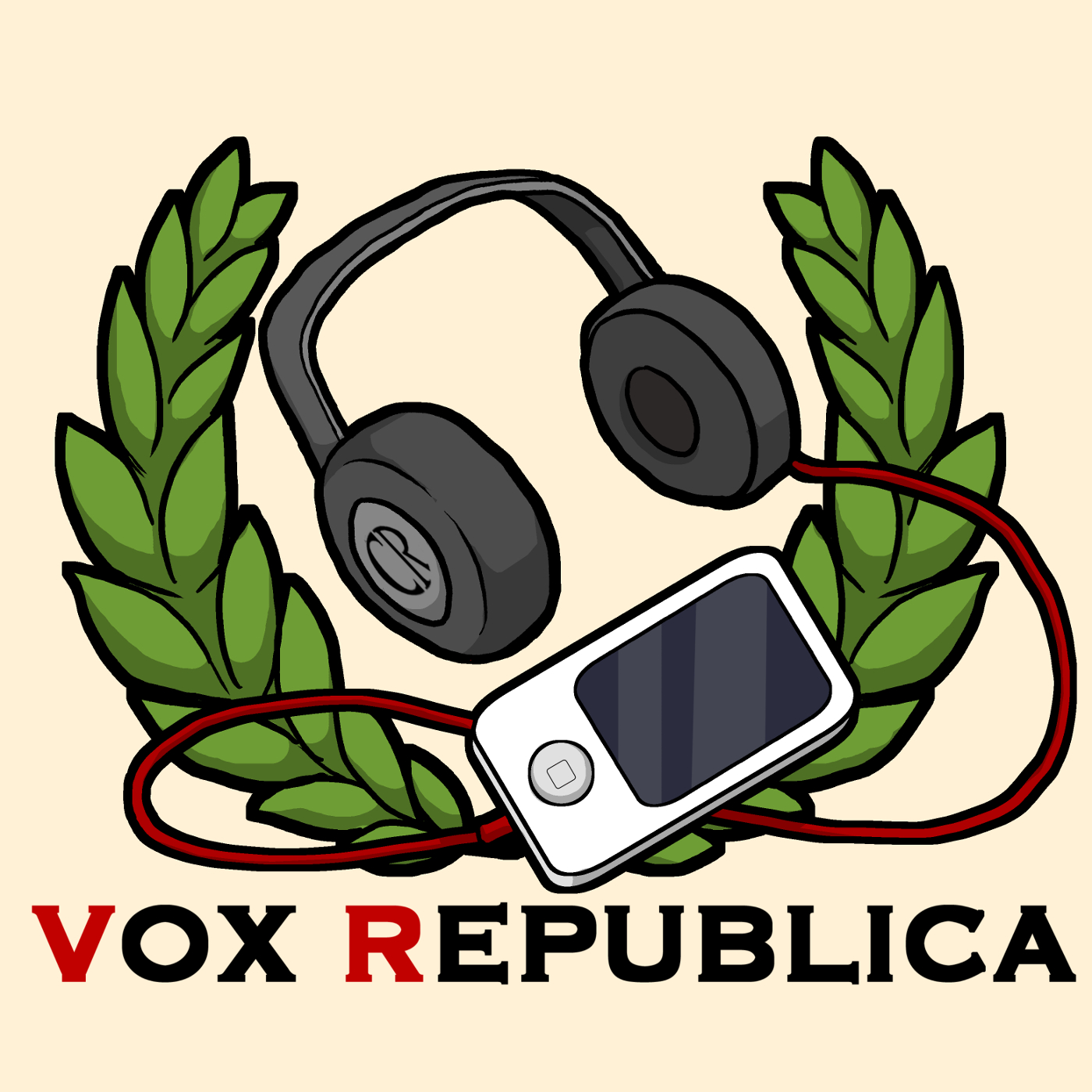 Welcome back to Vox Republica, the Cardboard Republic Podcast!
We post new episodes every other Thursday, with each episode being about 45 minutes long.
Vox Republica is proudly supported by our Patreon. Consider contributing today!
DESCRIPTION: They say time flies when you're having fun, right? Well we must've been having a ton of fun, because 5 years have passed in a flash. That's right – The Cardboard Republic is now 5 years old! And this week, Erin and Ryan reflect on that fact, sharing some thoughts about the era when the started and what they hope for gaming in the future.
GUESTS: None
RECENTLY PLAYED GAMES – (0:48):
QUICK TOPICS – (19:38):
We briefly expound on this being the final Vox episode of 2017 and some quick programming announcements.
FEATURED TOPIC – (20:26):
What is the difference between a game and an activity? When it comes to deconstructing what makes a game a game, be it as a mental exercise, a means of categorizing one's free time, or a healthy discussion of game theory, there has to be a way of creating a clear definition. At least, in theory.

In truth, it's not actually that simple.
Erin and Ryan each share their own criteria on how to determine if something is a game or not and compare where they overlap.
They also address potential situations where such distinctions can actually have ramifications for certain players.
PLUGS – (56:37):
We're raffling off a copy of Harvest Dice to a lucky Patreon backer. Consider donating today!
As always, Cardboard Republic YouTube videos, Instagram pictures, and the BGG Guild are still ongoing. Subscribe to one or two – or all of them if you really love us. You do really love us, right?
We'd love to hear from you! You can send questions or feedback via email at podcast@cardboardrepublic.com. You can also reach us social media, including Twitter, Facebook, and BoardGameGeek.
Audio Credits: Intro music track is "Swing!" by Bargo!, used under Creative Commons license.