Episode 155
Length: 46:47
Show Links: RSS | iTunes | Stitcher | Download Episode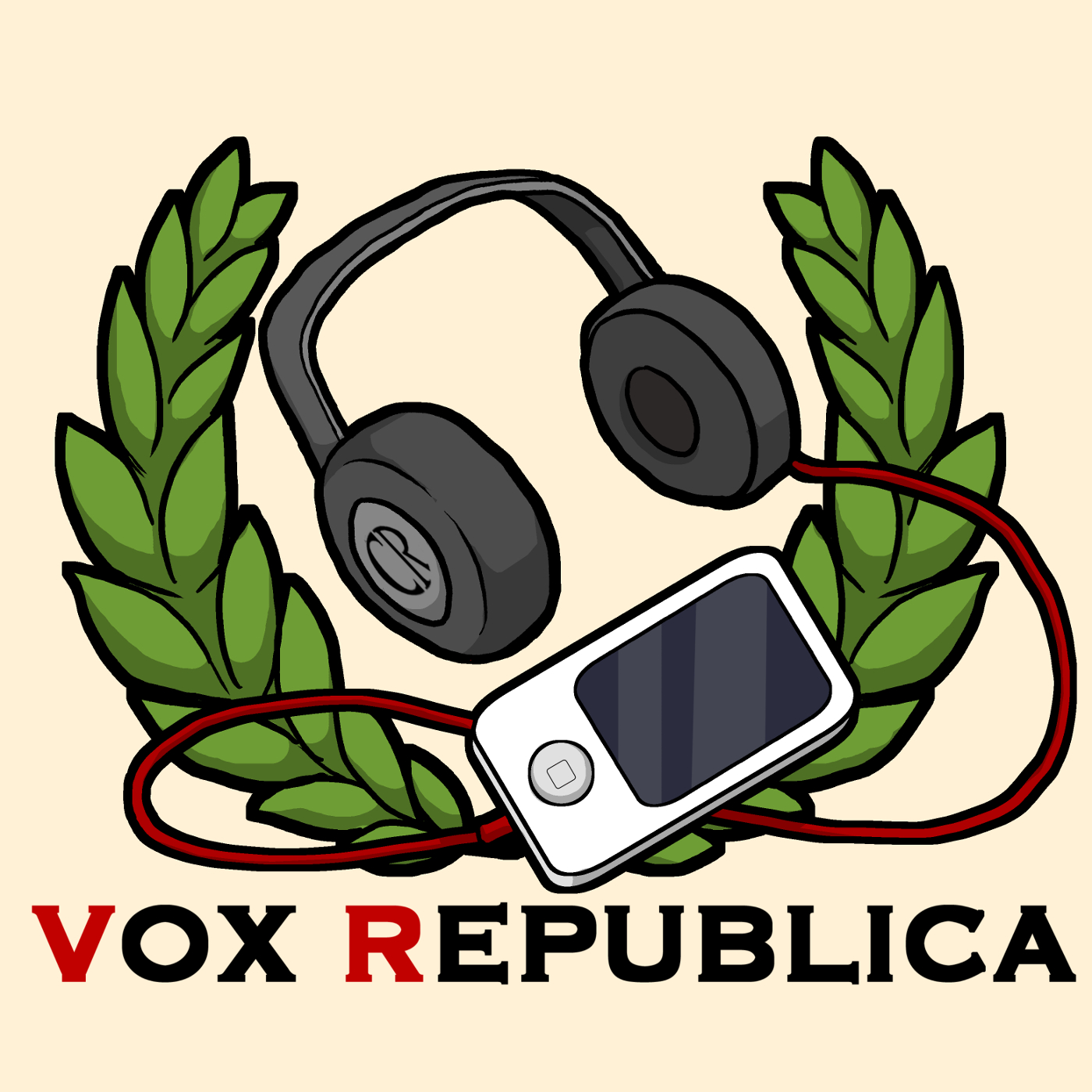 Welcome back to Vox Republica, the Cardboard Republic Podcast!
We post new episodes every other Thursday, with each episode being about 45 minutes long.
Vox Republica is proudly supported by our Patreon. Consider contributing today!
DESCRIPTION: Gaming can sometimes be seen from the outside as a childish or selfish pastime. Contrary to that thought, however, the hobby is actually known for charitable acts both large and small. On the heels of one such event, this week Erin and Ryan discuss Extra Life and a few other board game charity events that take place this time of year. For donation links, please check down below!
GUESTS: None
RECENTLY PLAYED GAMES – (01:35):
QUICK TOPICS – (20:37):
We recap our annual Extra Life charity marathon held at CR headquarters!
FEATURED TOPIC – (30:46):
Continuing the topic, we also chat about a number of charitable efforts in the hobby, including:
PLUGS – (45:37):
We'd love to hear from you! You can send questions or feedback via email at podcast@cardboardrepublic.com. You can also reach us social media, including Twitter, Facebook, and BoardGameGeek.
Audio Credits: Intro music track is "Swing!" by Bargo!, used under Creative Commons license.