Episode 153
Length: 1:00:30
Show Links: RSS | iTunes | Stitcher | Download Episode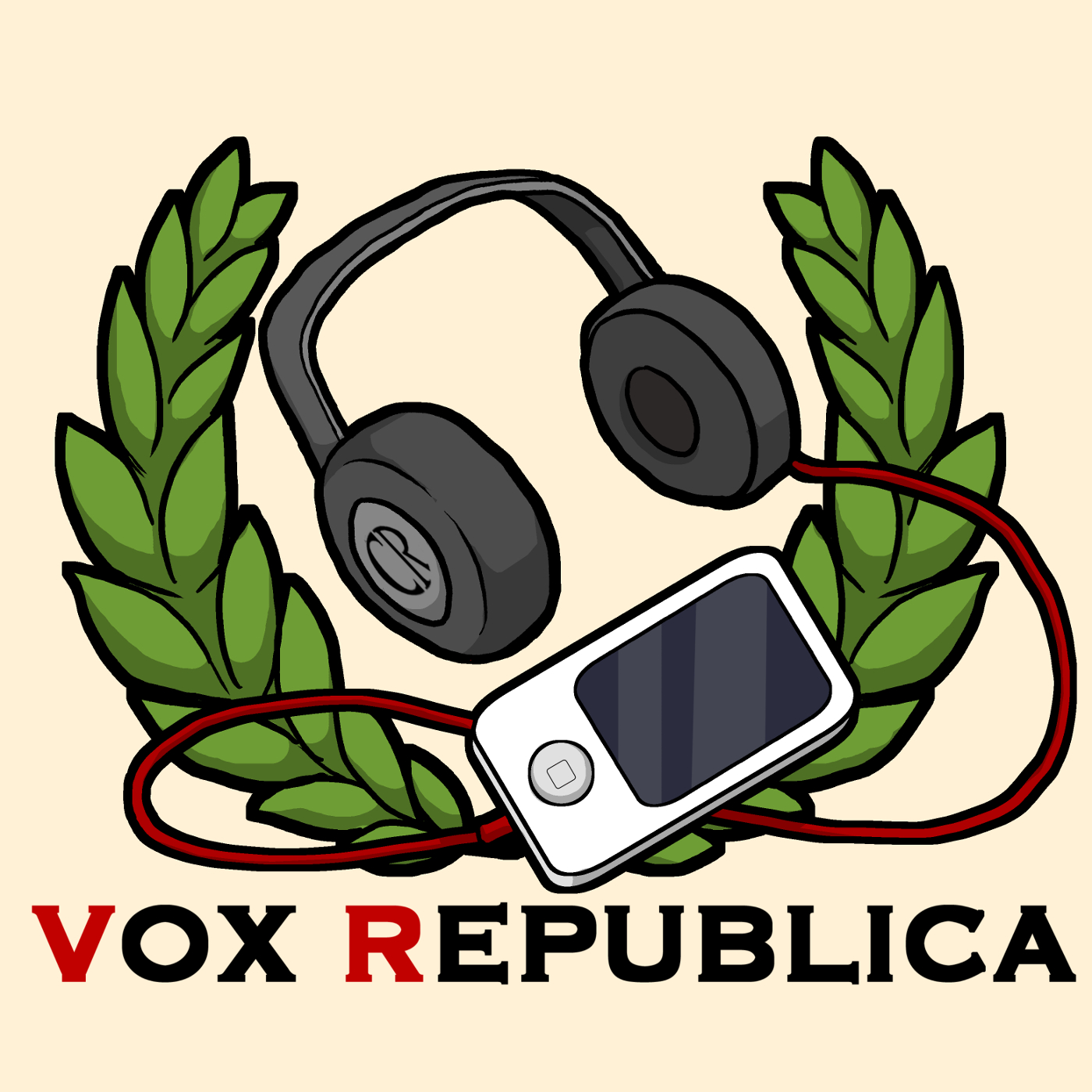 Welcome back to Vox Republica, the Cardboard Republic Podcast!
We post new episodes every other Thursday, with each episode being about 45 minutes long.
Vox Republica is proudly supported by our Patreon. Consider contributing today!
DESCRIPTION: This week, Erin and Ryan talk about the eclectic mix of recent games that made it to the table. Then they talk to Evan Derrick of Van Ryder Games about his new title Detective: City of Angels – a game adding a new take on an old genre!
GUESTS: Evan Derrick
RECENTLY PLAYED GAMES – (00:26):
FEATURED TOPIC – (18:51):
In this episode's interview, we talk Detective: City of Angels with designer Evan Derrick, which has recently launched on Kickstarter. The game is a thematic take on noir…which means Erin goes on an L.A. Noire tangent almost immediately. No but really, the conversation covers Detective: City of Angels and what makes it so different compared to other one-and-done narrative-driven games, but they also discuss the role of noir in the current political climate, the way that designers balance difficulty for players of all skill levels, and how hard it is to drive in LA.
PLUGS – (59:59):
We're raffling off a copy of Major General to a lucky Patreon backer. Consider donating today!
As always, Cardboard Republic YouTube videos, Instagram pictures, and the BGG Guild are still ongoing. Subscribe to one or two – or all of them if you really love us. You do really love us, right?
We'd love to hear from you! You can send questions or feedback via email at podcast@cardboardrepublic.com. You can also reach us social media, including Twitter, Facebook, and BoardGameGeek.
Audio Credits: Intro music track is "Swing!" by Bargo!, used under Creative Commons license.