Episode 150
Length: 1:03:56
Show Links: RSS | iTunes | Stitcher | Download Episode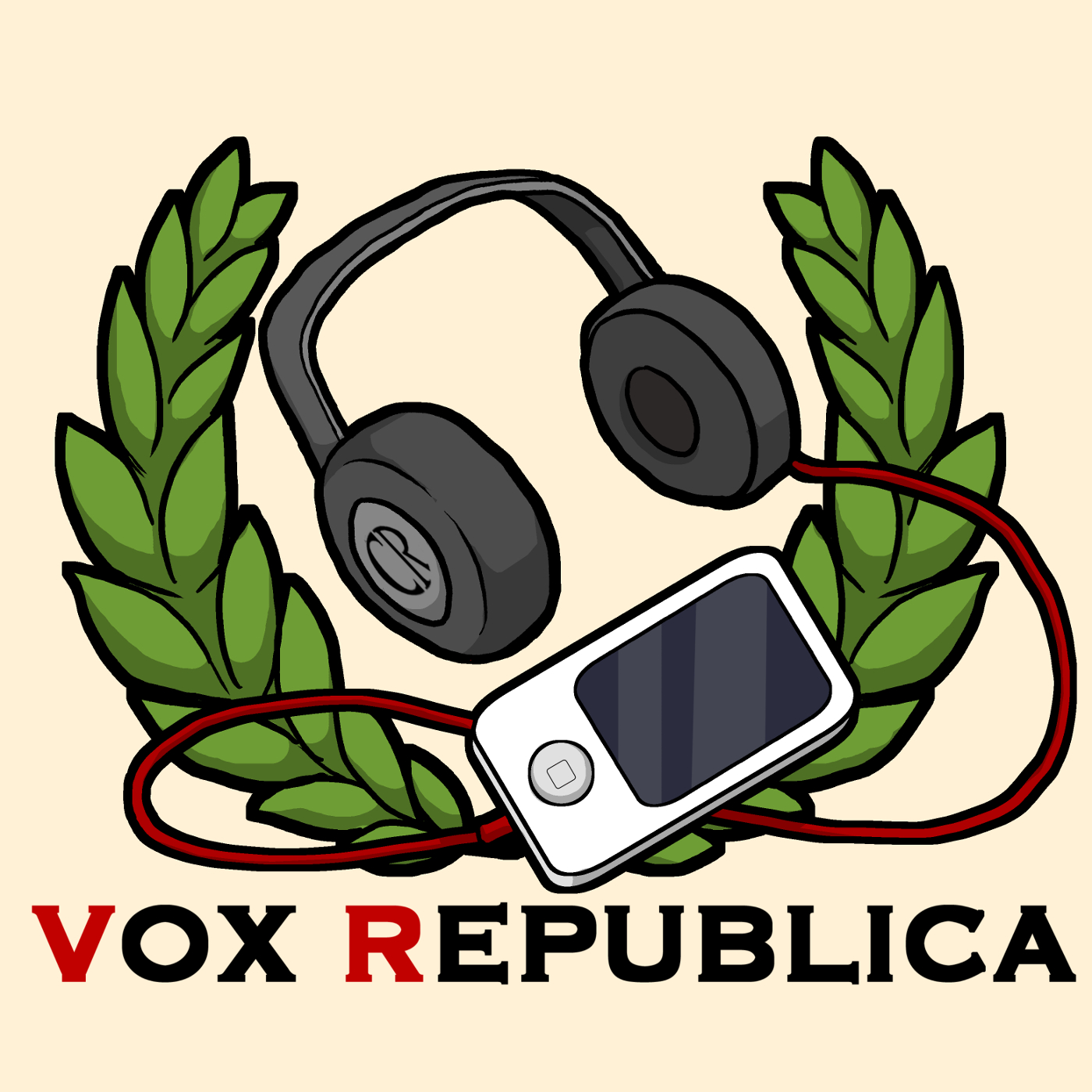 Welcome back to Vox Republica, the Cardboard Republic Podcast!
We post new episodes every other Thursday, with each episode being about 45 minutes long.
Vox Republica is proudly supported by our Patreon. Consider contributing today!
DESCRIPTION: This week, Erin and Ryan talk about a few post Gen Con games that made it to the table and then interview Juliana Patel and Ariel Rubin, the creators of Escape Room in a Box: The Werewolf Experiment.
GUESTS: Juliana Patel & Ariel Rubin
RECENTLY PLAYED GAMES – (01:19):
QUICK TOPICS – (00:36):
Stay tuned next week for a special bonus Vox episode focusing solely on Gen Con 2017!
FEATURED TOPIC – (29:56):
We speak to the creator's of Escape the Room: The Werewolf Experiment about bringing physical escape rooms to the table. We talk a bit about what separates this game from other escape room games, and about the design and playtesting process going into such games. Julianna and Ariel also provide some insight into the current state of the board game industry and reflect on what it's like to be extremely competitive people designing an extremely cooperative game.
PLUGS – (1:03:14):
We're raffling off a copy of Unlock to a lucky Patreon backer. Consider donating today!
As always, Cardboard Republic YouTube videos, Instagram pictures, and the BGG Guild are still ongoing. Subscribe to one or two – or all of them if you really love us. You do really love us, right?
We'd love to hear from you! You can send questions or feedback via email at podcast@cardboardrepublic.com. You can also reach us social media, including Twitter, Facebook, and BoardGameGeek.
Audio Credits: Intro music track is "Swing!" by Bargo!, used under Creative Commons license.