Episode 148
Length: 56:07
Show Links: RSS | iTunes | Stitcher | Download Episode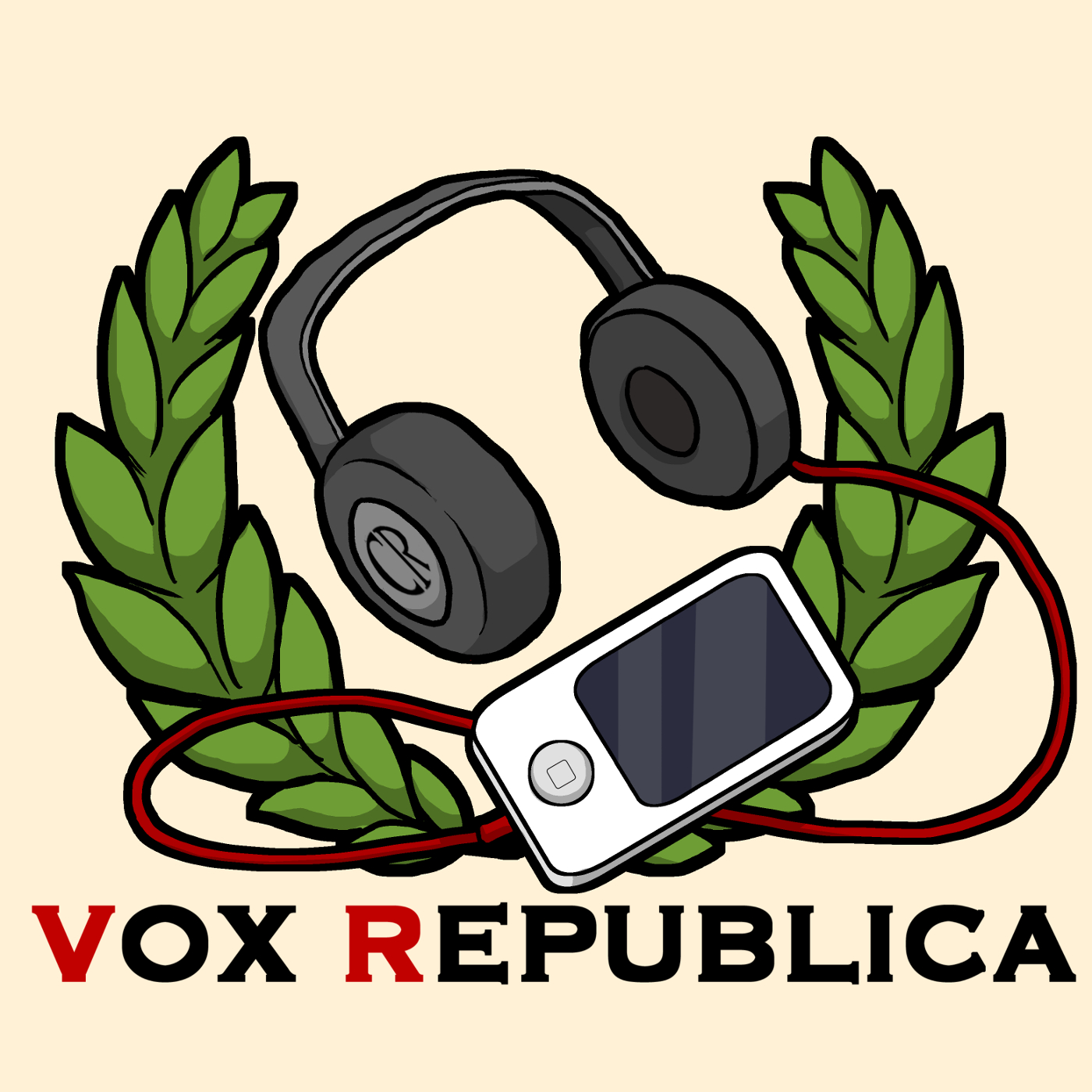 Welcome back to Vox Republica, the Cardboard Republic Podcast!
We post new episodes every other Thursday, with each episode being about 45 minutes long.
Vox Republica is proudly supported by our Patreon. Consider contributing today!
DESCRIPTION: This week, Erin and Ryan go into detail on a few of the games they've had the pleasure of trying out, chat about some Gen Con plans, and then pivot into a discussion about the significance – or lack thereof – to a person's To Be Played game list (often called their pile of shame). Turns out it's only as significant as you want it to be. Who knew?
GUESTS: None
RECENTLY PLAYED GAMES – (04:51):
QUICK TOPICS – (26:27):
We're doing a Gen Con panel! If you're going, come check out Cardboard Quills: A Written Reviewer Roundtable – a written reviewer Q&A. (If you can't make it, feel free to still leave a question you'd like asked and we can see if we can get it answered!)
We announce the title of the next Board Game Club!
Reflecting a cruel case of tragic irony, we briefly talk about the recent fire affecting the European backer copies of Lisboa.
Also, unboxing videos?
FEATURED TOPIC – (30:07):
One of the most frequent conversations in gaming (or reading) is how to manage the list of titles that you haven't played yet. Whether referred to as a bucket list, a to be played list, or as it's often called, your pile of shame, we parse out what that means – or doesn't – to your gaming experience overall. In this we cover:

Game play shaming on both sides of the equation.
Pushing back on the idea that such lists somehow depict a sign of your dedication to the hobby.

One in, one out policies

Time-delayed policies

Austerity Pledges

Logging Plays

Spreadsheets

And more!
PLUGS – (55:25):
We're raffling off a copy of Unlock to a lucky Patreon backer. Consider donating today!
As always, Cardboard Republic YouTube videos, Instagram pictures, and the BGG Guild are still ongoing. Subscribe to one or two – or all of them if you really love us. You do really love us, right?
We'd love to hear from you! You can send questions or feedback via email at podcast@cardboardrepublic.com. You can also reach us social media, including Twitter, Facebook, and BoardGameGeek.
Audio Credits: Intro music track is "Swing!" by Bargo!, used under Creative Commons license.