Episode 147
Length: 1:10:37
Show Links: RSS | iTunes | Stitcher | Download Episode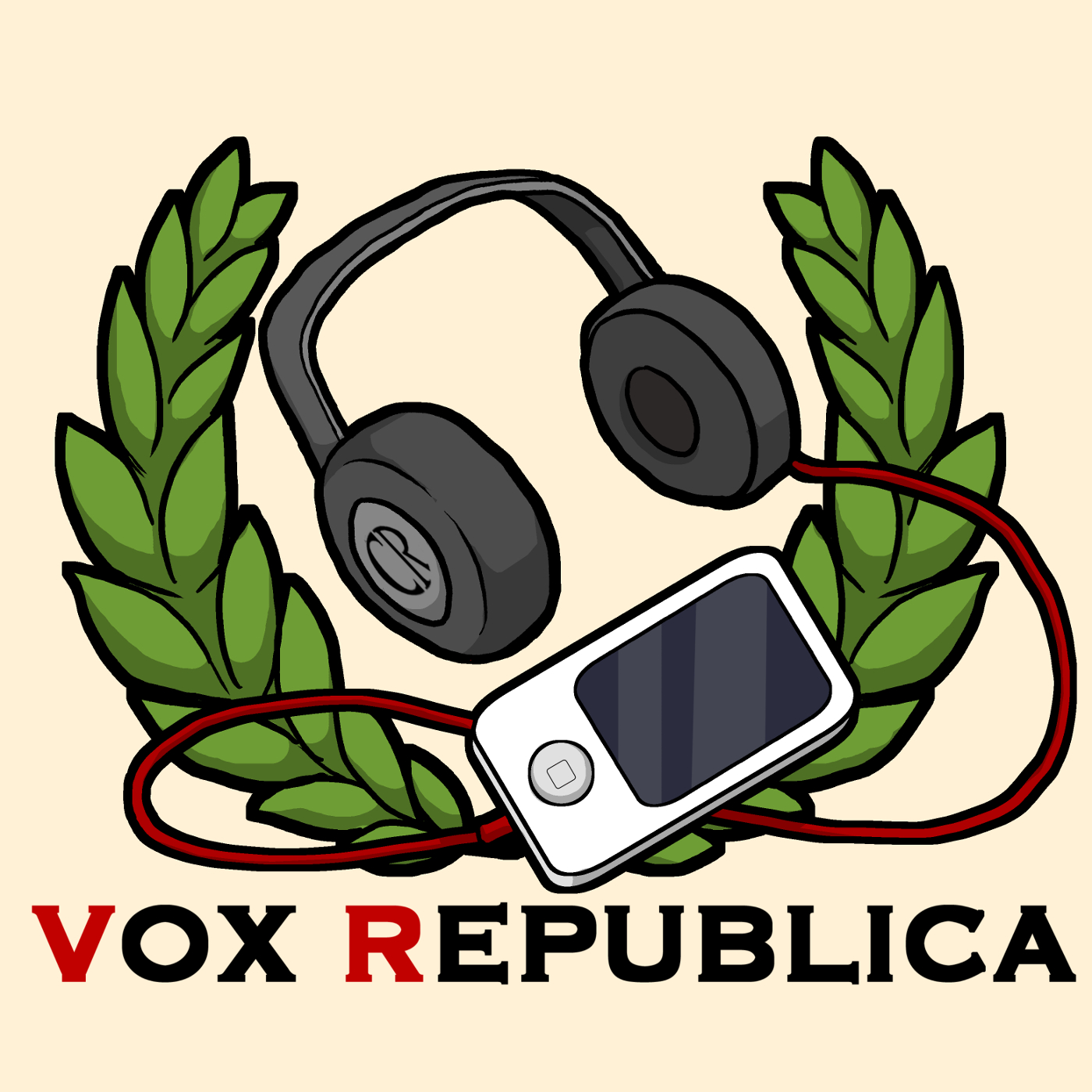 Welcome back to Vox Republica, the Cardboard Republic Podcast!
We post new episodes every other Thursday, with each episode being about 45 minutes long.
Vox Republica is proudly supported by our Patreon. Consider contributing today!
DESCRIPTION: This week, Erin and Ryan go into detail on a few of the games they've been playing, then discuss the lingering stigma of solo board gaming. Then they cap it off by having on a pair of folks who know a thing or two about solo games: Chris Taylor and Alan Emrich, the minds behind solo game hit Nemo's War!
GUESTS: Chris Taylor and Alan Emrich
RECENTLY PLAYED GAMES – (00:36):
QUICK TOPICS – (19:21):
Branching largely off of the recent article around solo gaming stigmas by the site Gaming for Justice, both Erin and Ryan reflect on their own opinions on solo gaming, its place in the hobby, and whether or not it has any appeal to them personally – and why.
FEATURED TOPIC – (33:02):
And then since it ties in so darn nicely, we sit down with Chris and Alan of Victory Point Games to discuss the 2nd Edition of Nemo's War, our July Indie Spotlight game. A solo game based on Jules Verne's 20,000 Leagues Under the Sea, you captain the infamous Nemo and the Nautilus around the world going on adventures, fighting imperial ships, and exploring the natural world. We talk about a range of topics on the game, including:

How they chose the theme of the game
What made them want to make a 2nd edition
What prompted them to use Kickstarter over their traditional on-demand model
Their opinion on the source material itself
And some exclusive info on what may lie in store for more Nemo-based adventures down the line!
PLUGS – (1:10:37):
We're doing a Gen Con panel! If you're going, come check out Cardboard Quills: A Written Reviewer Roundtable – a written reviewer Q&A. (If you can't make it, feel free to still leave a question you'd like asked and we can see if we can get it answered!)
We're raffling off a copy of Rolling America (plus a surprise!) to a lucky Patreon backer. Consider donating today!
As always, Cardboard Republic YouTube videos, Instagram pictures, and the BGG Guild are still ongoing. Subscribe to one or two – or all of them if you really love us. You do really love us, right?
We'd love to hear from you! You can send questions or feedback via email at podcast@cardboardrepublic.com. You can also reach us social media, including Twitter, Facebook, and BoardGameGeek.
Audio Credits: Intro music track is "Swing!" by Bargo!, used under Creative Commons license.