Episode 146
Length: 57:39
Show Links: RSS | iTunes | Stitcher | Download Episode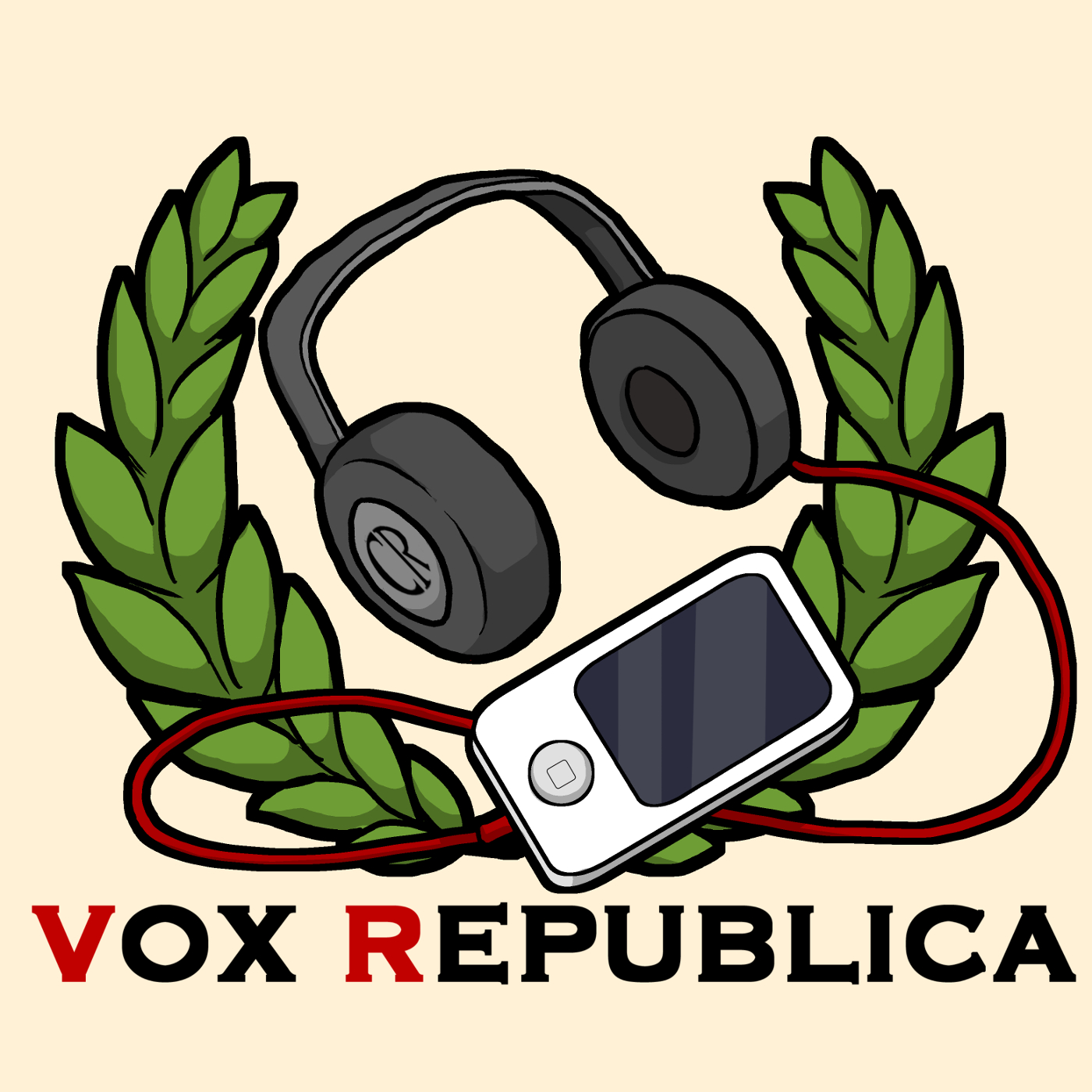 Welcome back to Vox Republica, the Cardboard Republic Podcast!
We post new episodes every other Thursday, with each episode being about 45 minutes long.
Vox Republica is proudly supported by our Patreon. Consider contributing today!
DESCRIPTION: This week, Erin and Ryan mention a certain Gen Con panel, recap some games that hit the table recently, ponder over the latest Monopoly hype, talk about the progress made (and still needed to go) with diversity in gaming, and then discuss at length outside influences that affect trends within the gaming industry.
Phew! Did we miss anything?
GUESTS: None
RECENTLY PLAYED GAMES – (03:36):
QUICK TOPICS – (17:49):
Monopoly Gamer is a new Nintendo-themed version of Monopoly that was just released, and is being sold exclusively through GameStop for the first month. There was also a bunch of social chatter about it immediately upon release. We chat about both the game and the oddly-sudden hype around it.
A recent article appeared titled "A Seat at the Table: Board Gaming is for Us Too", reflects on board gaming as a member of a minority group, both in terms of why African-American and Latino youths often avoid board games over video games and how even though board gaming is making overtures towards progress of diversity and inclusion, it still has a ways to go from an outside perspective.
FEATURED TOPIC – (28:44):
Video games, pop culture, and, more recently, live action games/activities are just a few examples of areas that have had a huge impact on the board game industry. Which had us wondering: where exactly do gaming trends come from outside the traditional mold of publishers and designers. We look at a few areas, such as

:

Video games
Live action activities such as escape rooms
The impact of influencers
The relationship between small but engaged communities with the ability to control game designs and publications
And of course, society as a whole
PLUGS – (57:06):
We're doing a Gen Con panel! If you're going, come check out Cardboard Quills: A Written Reviewer Roundtable – a written reviewer Q&A. (If you can't make it, feel free to still leave a question you'd like asked and we can see if we can get it answered!)
We're raffling off a copy of Rolling America (plus a surprise!) to a lucky Patreon backer. Consider donating today!
As always, Cardboard Republic YouTube videos, Instagram pictures, and the BGG Guild are still ongoing. Subscribe to one or two – or all of them if you really love us. You do really love us, right?
We'd love to hear from you! You can send questions or feedback via email at podcast@cardboardrepublic.com. You can also reach us social media, including Twitter, Facebook, and BoardGameGeek.
Audio Credits: Intro music track is "Swing!" by Bargo!, used under Creative Commons license.