Episode 144
Length: 1:03:56
Show Links: RSS | iTunes | Stitcher | Download Episode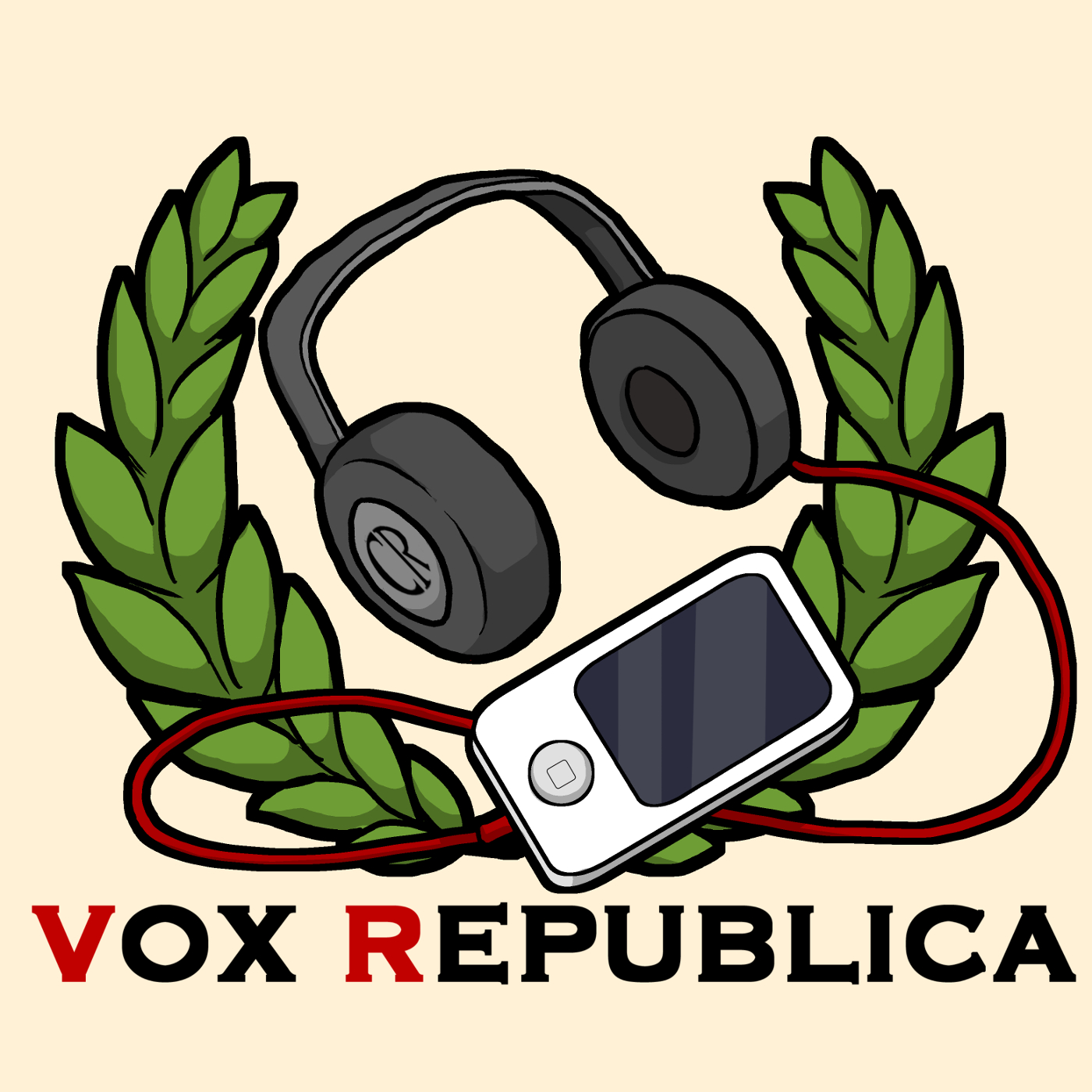 Welcome back to Vox Republica, the Cardboard Republic Podcast!
We post new episodes every other Thursday, with each episode being about 45 minutes long.
Vox Republica is proudly supported by our Patreon. Consider contributing today!
DESCRIPTION: It's one look forward and another look back. With the summer convention scene vastly approaching, Erin and Ryan discuss their expectations for visiting Origins for the first tine. Then they dive into a review of Potion Explosion to reiterate just what makes the game so darn entertaining.
GUEST: None
RECENTLY PLAYED GAMES – (01:22):
QUICK TOPICS – (19:47):
Origins is, like, super soon! And the CR is going! For the first time! We lay out what some of our expectations are and what we hope to do what we get there. If you're going here's hoping our paths cross!
REVIEW – (25:39):
Based off the "Match 3" style of video games, Potion Explosion is all about making potions and causing explosions.

..hence the name. In this short 2-4 player game, each person is an apprentice wizard gathering ingredients to fill a series of potions, which is done by removing one or more marbles from the game's eye-catching dispenser tray. Completed potions are worth a variable number of points – depending on how difficult it is to complete – as well can be used to generate a number of different one-time effects throughout the game. Originally released by Horrible Games and subsequently picked up by Cool Mini or Not, Potion Explosion rose to rapid popularity in part because of an ideal blend of casual gameplay and tactile marble-plinking enjoyment. Tapping into both a person's desire for socializing through gaming and an innate love of pattern recognition, Potion Explosion delivers so well as a casual game as to have been one of the 2016 Socializer Laurel nominees. That said, as we elaborate, its magic won't work on everyone.
(Note: if you don't see pictures below, you can view them via the RSS feed or clicking this link.)
PLUGS – (1:03:07):
Speaking of Honshu, we're raffling off a copy of it to a lucky Patreon backer. Consider donating today!
As always, Cardboard Republic YouTube videos and the BGG Guild are still ongoing. Subscribe to either – or both if you really love us. You do really love us, right?
We'd love to hear from you! You can send questions or feedback via email at podcast@cardboardrepublic.com. You can also reach us social media, including Twitter and BoardGameGeek.
Audio Credits: Intro music track is "Swing!" by Bargo!, used under Creative Commons license.