Episode 140
Length: 1:09:09
Show Links: RSS | iTunes | Stitcher | Download Episode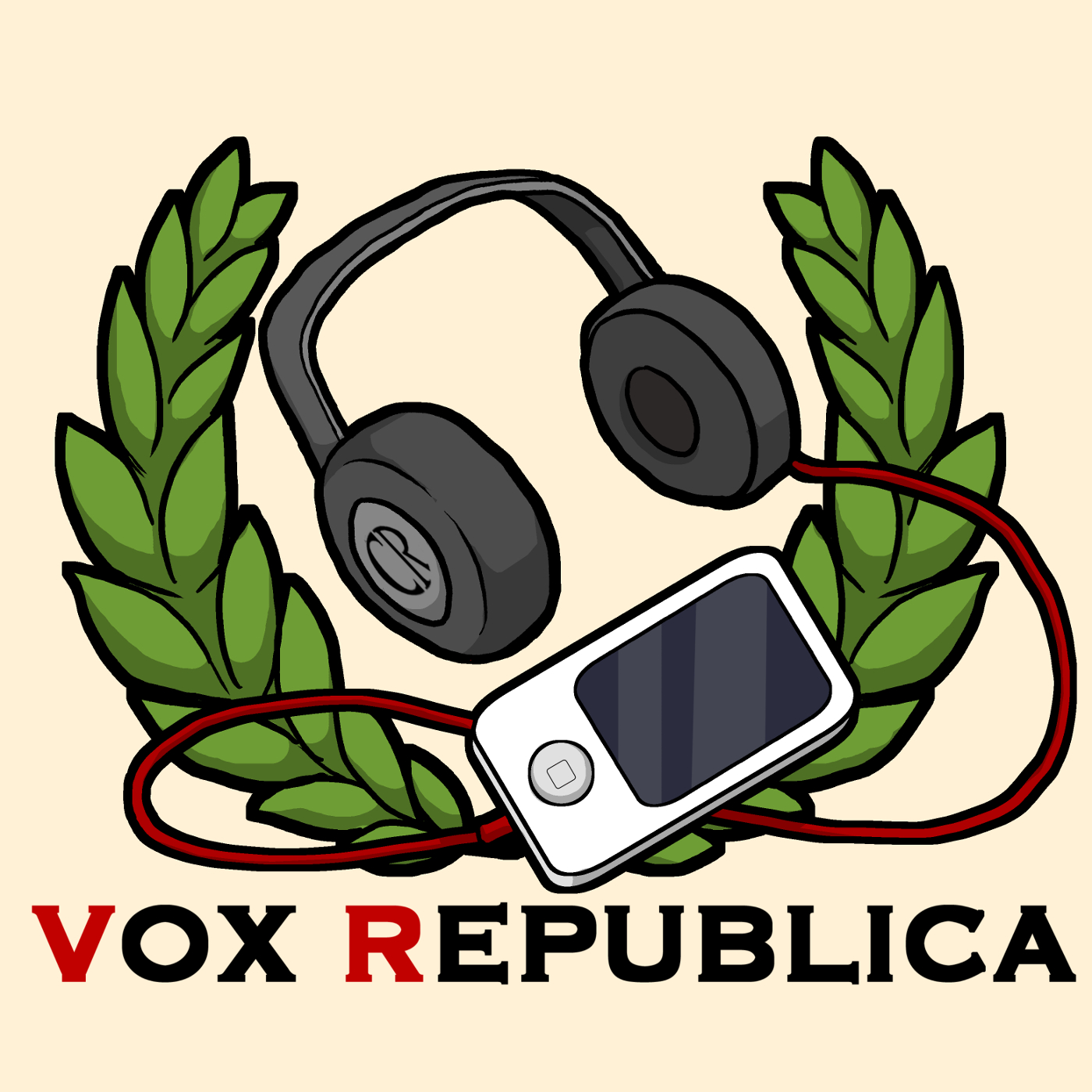 Welcome back to Vox Republica, the Cardboard Republic Podcast!
We post new episodes every other Thursday, with each episode being about 45 minutes long.
Vox Republica is proudly supported by our Patreon. Consider contributing today!
DESCRIPTION: It's been a busy and chaotic month or so, between new digs, new gigs, local conventions, and localized pathogens. But we're making up for that now! This episode Erin and Ryan discuss the Granite Game Summit and review Sherlock Holmes Consulting Detective: Jack the Ripper & West End Adventures!
GUEST: None
RECENTLY PLAYED GAMES – (02:01):
FEATURED TOPIC – (18:54):
April 2017 saw the first multi-day attempt of the Granite Game Summit in Nashua, NH, and we were front and center for attending! Yes, after a couple one-day events in 2016, the troupe at G2S decided to try their hand at a 3-day con. We recap our thoughts and experiences from the inaugural event.
REVIEW – (30:22):
The original Sherlock Holmes Consulting Detective first burst onto the gaming scene in 1981 and has circulated in some form ever since. Yet an updated reprint in the last couple years gave rise to renewed interest in the classic game by a whole new generation of gamers. This recent standalone expansion (Jack the Ripper & West End Adventures) is a continuation of that trend. It contains six updated cases from the original West End Adventures expansion, as well as four brand new cases in the form of the Jack the Ripper series, which unlike any past cases, are all tied together and have a cap on how many actions you can take.

In this narrative-driven game of mystery solving, each playthrough consists of a single case upon which players must collectively solve. To do this, everyone takes turns moving about Victorian London gathering story clues, interviewing witnesses, and inspecting crime scenes, all in the hopes of figuring out the whodunnit before Sherlock does (at least in theory). Prepare to be taken all over London as you chase leads and deal with dead ends, each of which is represented by storybook elements read aloud that correspond to the people and places you decide to visit. The combined effect is a co-op based literary puzzle that will appeal to those who love solving mysteries or those who appreciate a well-executed thematic setting (though not necessarily both groups at the same time). With an abundance of flavor and plenty to explore, Consulting Detective provides ten story-centric sleuthing experiences definitely worth checking out, even if playthroughs can take longer than advertised, can ony be played once, and can be a little clunky on exposition in some instances. Well, so long as you just give up on trying to best Sherlock and enjoy the world it presents to you at your own pace

.
(Note: if you don't see pictures below, you can view them via the RSS feed or clicking this link.)
PLUGS – (1:08:24):
We're raffling off a copy of Overseers to a lucky Patreon backer. Consider donating today!
As always, Cardboard Republic YouTube videos and the BGG Guild are still ongoing. Subscribe to either – or both if you really love us. You do really love us, right?
We'd love to hear from you! You can send questions or feedback via email at podcast@cardboardrepublic.com. You can also reach us social media, including Twitter and BoardGameGeek.
Audio Credits: Intro music track is "Swing!" by Bargo!, used under Creative Commons license.