Episode 138
Length: 58:46
Show Links: RSS | iTunes | Stitcher | Download Episode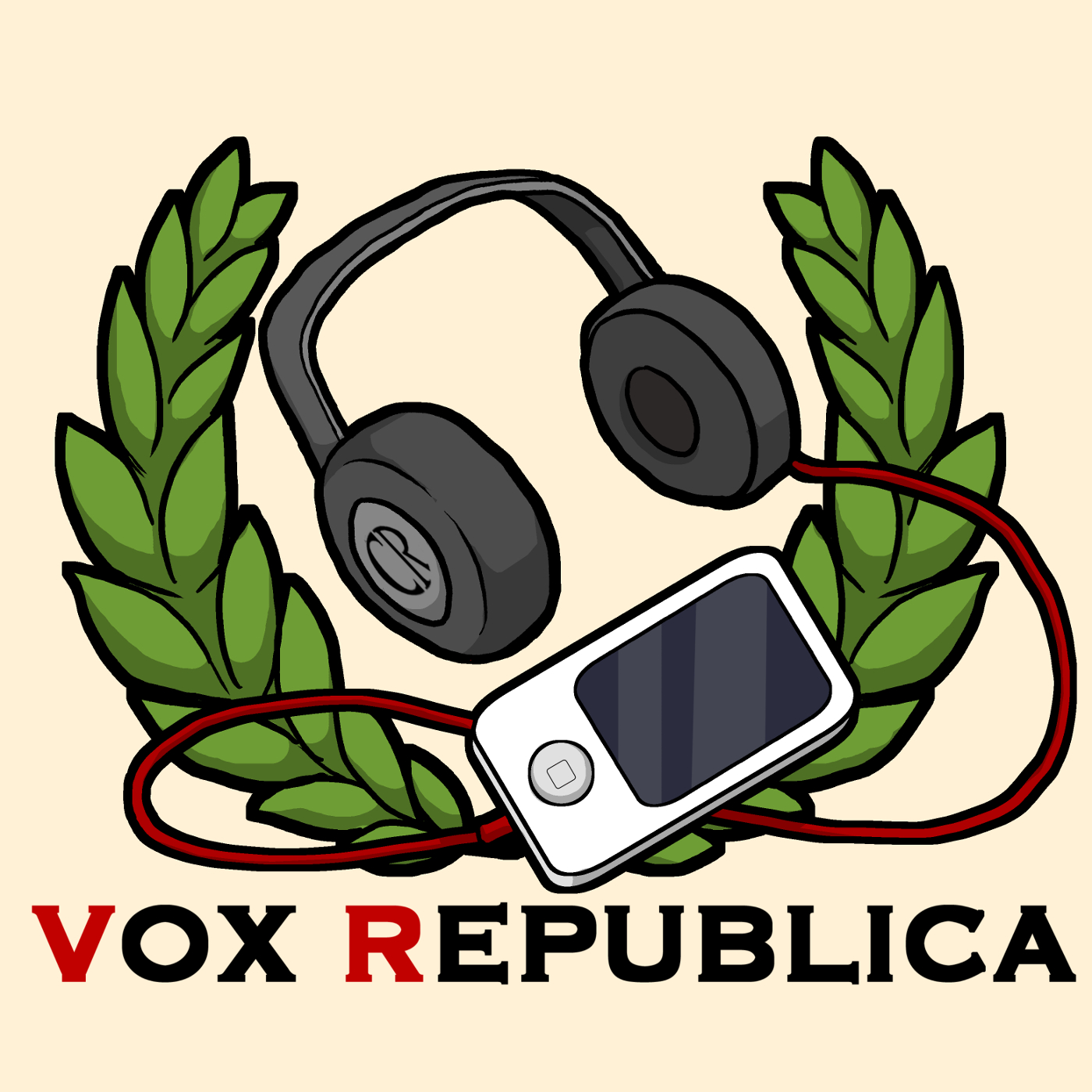 Welcome back to Vox Republica, the Cardboard Republic Podcast!
We post new episodes every other Thursday, with each episode being about 45 minutes long.
Vox Republica is proudly supported by our Patreon. Consider contributing today!
DESCRIPTION: Laurel season is in full swing. Yet somehow we manged to fit in a bunch of new games and a trip to PAX East to kick off convention season. Ryan recaps his PAX trip, and then he and Erin sit down for an enlightening chat with Gloomhaven designer Isaac Childres to learn some interesting tidbits on what it took to make such a massive game.
GUESTS: Isaac Childres
RECENTLY PLAYED GAMES – (01:27):
QUICK TOPICS – (18:16):
Con season has begun in earnest! Ryan recaps his experience at PAX East 2017.
FEATURED TOPIC – (26:51):
What does it take to make a fully immersive fantast-based legacy-style dungeon crawler? That alone sounds tiring. But that's Gloomhaven in a nutshell. We sit down with sole designer Isaac Childres to find out how did this mammoth game came to be. Topics included:

How it was decided what went into a 21 pound game box
The inspiration behind creating the world of Gloomhaven
Where in the design process the legacy aspect was added
Whether Issac was the kind of kid who held the page of a CYOA book or not
The lessons learned of running such a massive Kickstarter game and how it differed from his first game.
How he went about the extensive playtesting necessary for a game of this size
What's next for the world of Gloomhaven
And more!
PLUGS – (58:12):
We'd love to hear from you! You can send questions or feedback via email at podcast@cardboardrepublic.com. You can also reach us social media, including Twitter, Facebook, and BoardGameGeek.
Audio Credits: Intro music track is "Swing!" by Bargo!, used under Creative Commons license.