Episode 134
Length: 1:01:47
Show Links: RSS | iTunes | Stitcher | Download Episode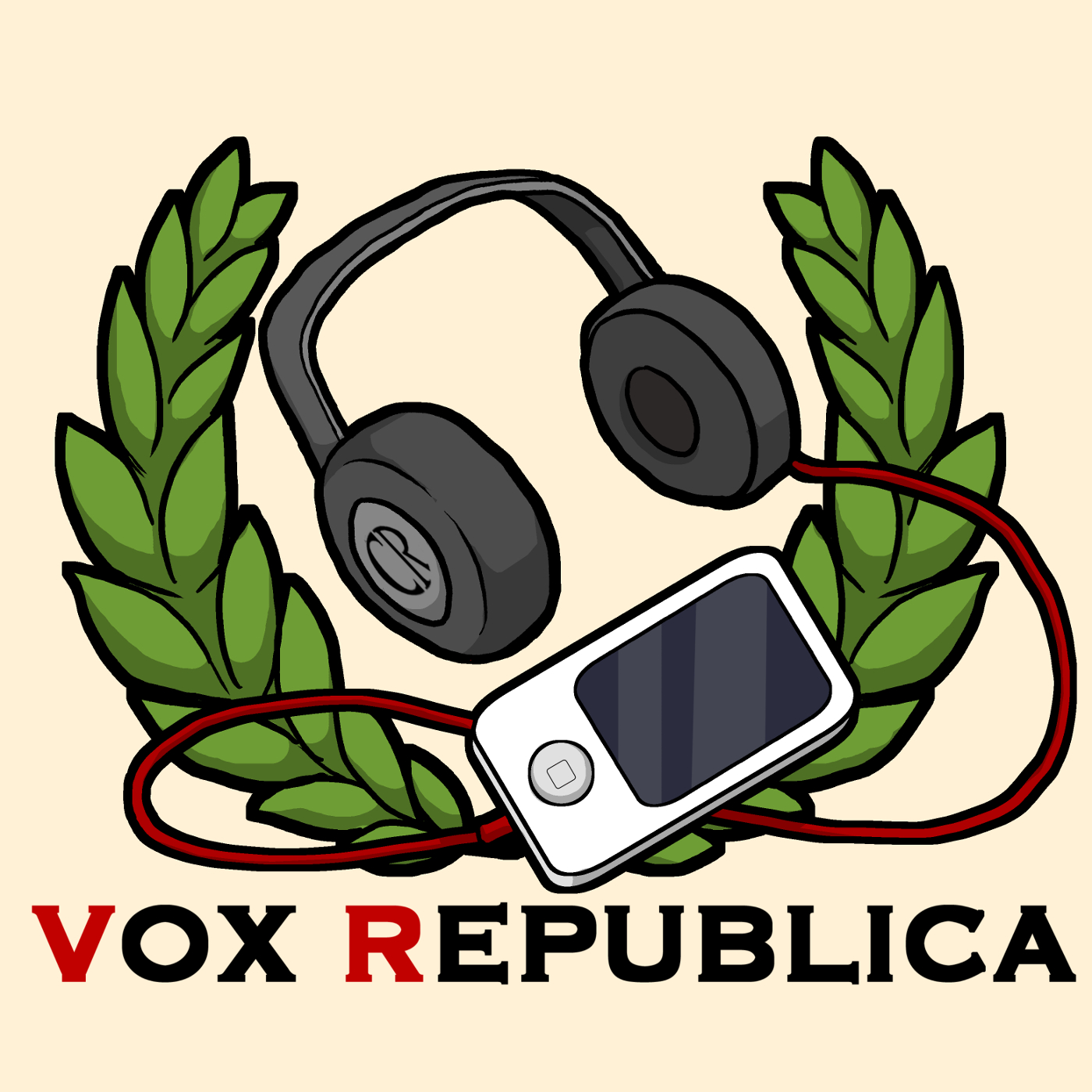 Welcome back to Vox Republica, the Cardboard Republic Podcast!
We post new episodes every other Thursday, with each episode being about 45 minutes long.
Vox Republica is proudly supported by our Patreon. Consider contributing today!
DESCRIPTION: This week, Erin and Ryan recap some of their lighter games played and address some positive feedback for the hobby before being joined by Gordon Hamilton, the designer of Santorini.
GUESTS: Gordon Hamilton
RECENTLY PLAYED GAMES – (01:40):
QUICK TOPICS – (20:12):
We address the recent troubles surrounding Crash Games founder Patrick Nickell, including the reasoning behind recent Kickstarter efforts to keep the company solvent and the hobby community's reaction to his heartfelt personal explanation for said troubles.
FEATURED TOPIC – (27:05):
What is Santorini, and how did it come to be? We sit down with the game's designer Gordon 'Gord' Hamilton, to ask all about Santorini's past, present, and future ambitions. We cover certain areas, including:

How long it actually took to get published
What the game's origins were
What surprised him about the game's Kickstarter campaign
How his day job as a mathematician affect his design ideas
The other themes (or lack thereof) that the game almost became instead of Santorini
PLUGS – (1:00:55):
We'd love to hear from you! You can send questions or feedback via email at podcast@cardboardrepublic.com. You can also reach us social media, including Twitter, Facebook, and BoardGameGeek.
Audio Credits: Intro music track is "Swing!" by Bargo!, used under Creative Commons license.