Episode 132
Length: 1:03:28
Show Links: RSS | iTunes | Stitcher | Download Episode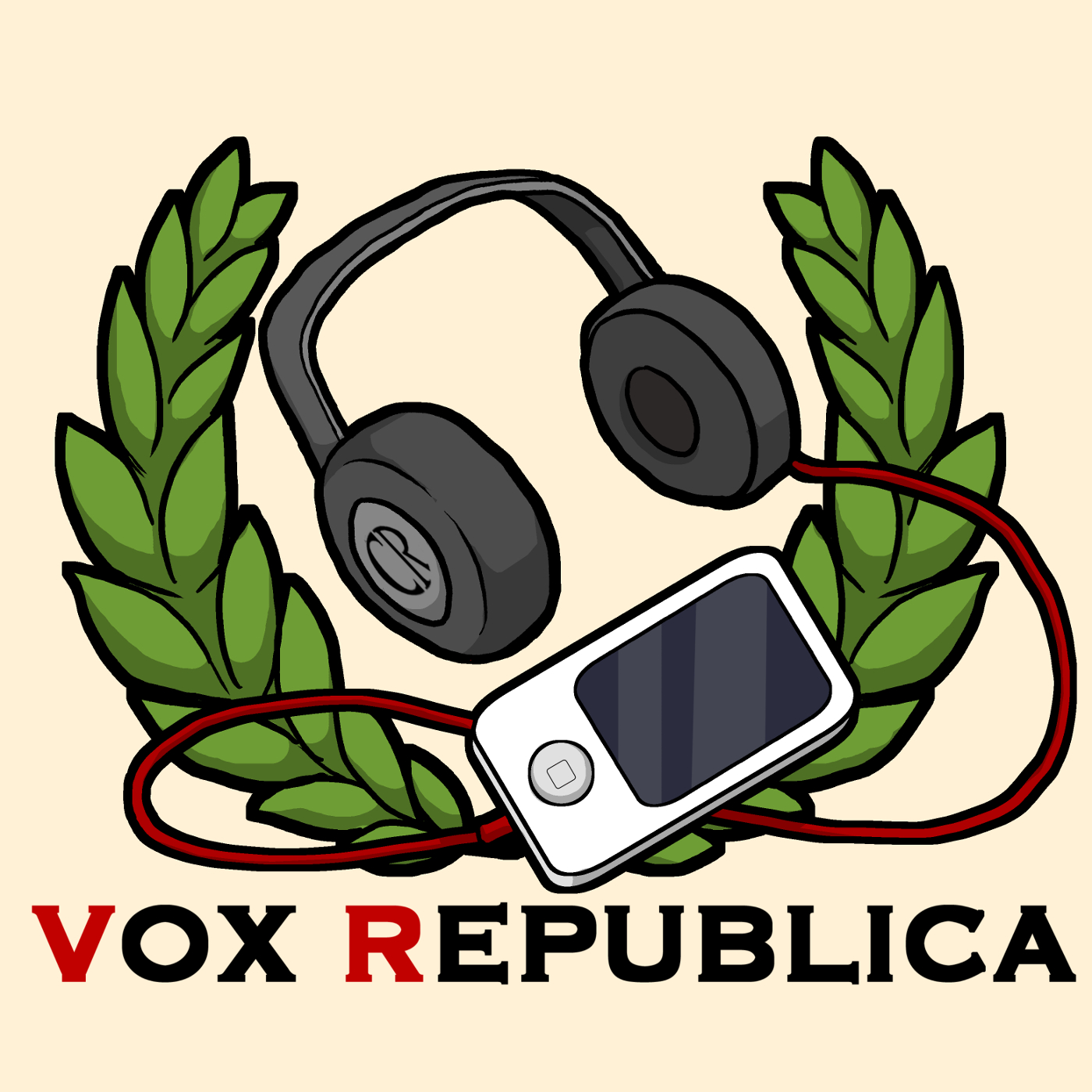 Welcome back to Vox Republica, the Cardboard Republic Podcast!
We post new episodes every other Thursday, with each episode being about 45 minutes long.
Vox Republica is proudly supported by our Patreon. Consider contributing today!
DESCRIPTION: The end of 2016 is fast approaching – not that we're complaining mind you. This week, after recapping some of the games we managed to play between the holiday rush, we briefly look back at how the CR has fared over the last year…and maybe drop a couple minor announcements about what lies in store for us next in 2017. After that we pull out the 2011 card game Seven Dragons for review. Because, well, dragons!
Production Note: Apologies on the audio quality for this episode – it appears to have recorded on the backup mic by mistake!
GUEST: None
RECENTLY PLAYED GAMES – (01:36):
FEATURED TOPIC – (27:42):
2016 site recap! The CR has seen a number of aspects to the site added or changed over the last year, and since it's the end of the year and all, we figured now is as good a time as any to talk briefly about what those changes entailed, including:

New faces at the CR
A new review subset
The launch of our Patreon
A podcast collaboration
What the first few tasks may be for 2017
REVIEW – (42:00):
Seven Dragons is a 2011 color-matching card game by Looney Labs. In this simple game, players take turns drawing and playing cards to a sprawling communal tableau, with every card placed containing 1-4 panels of different colored dragons. The goal in the game is to create a series of seven connected dragon panels all of the same color, while, of course, trying to prevent your opponent from doing the same thing. The end result is a simple game that's quick to play and even easier to teach, all while leaving a colorful dragon-laden mosaic on the table at the end each playthrough. That said, while it definitely works as a casual end of the night style game, it's probably not going to be the most memorable game for many players as a result. Seven Dragons may not be flashy or complicated – it could easily be billed as a card-based color dominoes with some action cards thrown in- yet we argue that it still has merit in the right settings.
(Note: if you don't see pictures below, you can view them via the RSS feed or clicking this link.)
PLUGS – (1:02:49):
We reviewed Cash N Guns!
We're also also raffling off a copy of Speechless to a lucky Patreon backer. Consider donating today!
As always, Cardboard Republic YouTube videos and the BGG Guild are still ongoing. Subscribe to either – or both if you really love us. You do really love us, right?
We'd love to hear from you! You can send questions or feedback via email at podcast@cardboardrepublic.com. You can also reach us social media, including Twitter and BoardGameGeek.
Audio Credits: Intro music track is "Swing!" by Bargo!, used under Creative Commons license.