Episode 130
Length: 52:55
Show Links: RSS | iTunes | Stitcher | Download Episode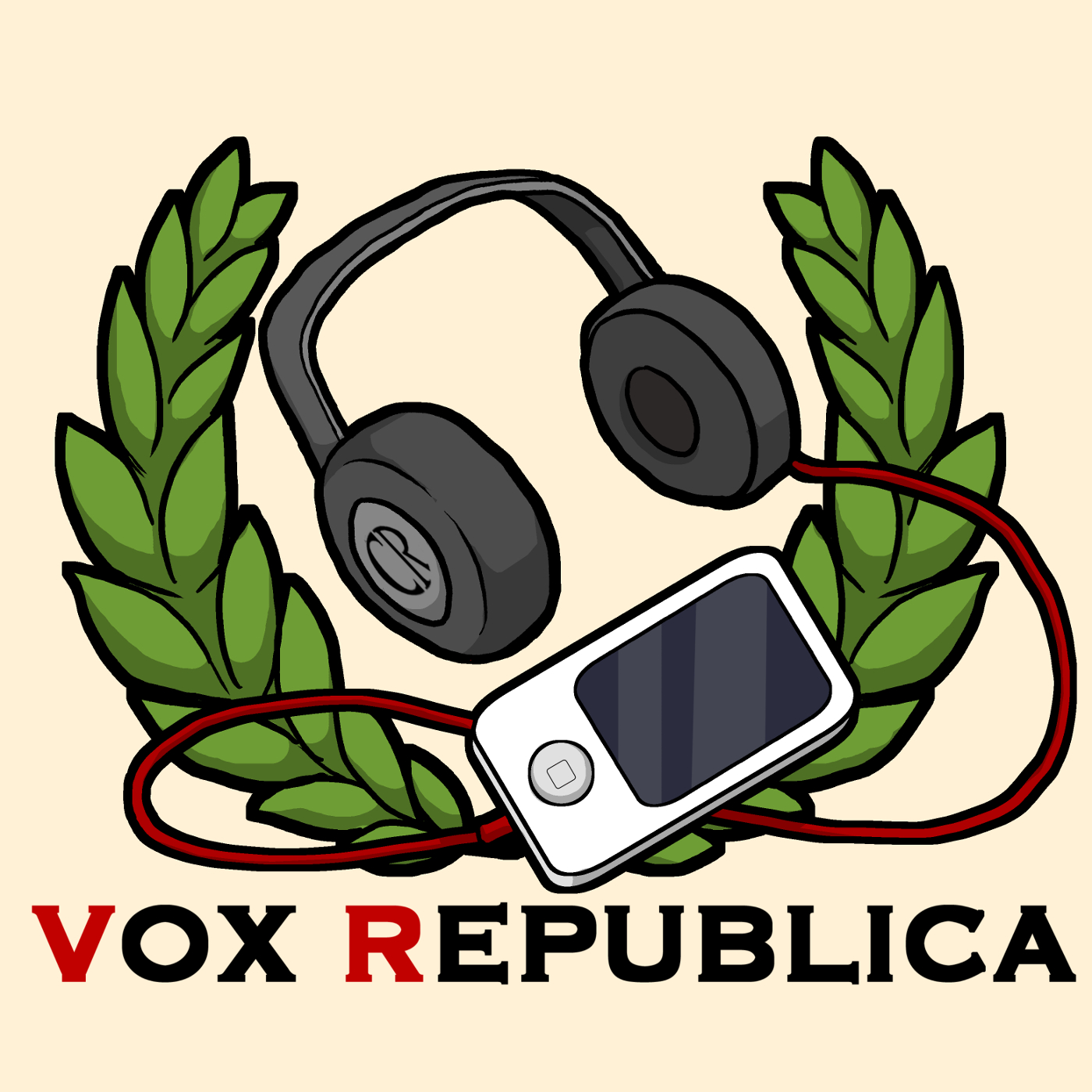 Welcome back to Vox Republica, the Cardboard Republic Podcast!
We post new episodes every other Thursday, with each episode being about 45 minutes long.
Vox Republica is proudly supported by our Patreon. Consider contributing today!
DESCRIPTION: The world has been a bit topsy-turvy of late, and that has us a bit distracted from our normal love of gaming. So, this week we talk about the idea of gaming dry spells, where other interests or other factors pull you away from gaming regularly – and why that's not necessarily a bad thing.
GUESTS: None
RECENTLY PLAYED GAMES – (01:45):
QUICK TOPICS – (22:11):
In light of a recent publisher snaffu, we dissect the sometimes nebulous role of gaming media in relation to publishers in terms of ethical boundaries of journalist versus marketer.
We reflect the recent uptick in digital board game ports.
FEATURED TOPIC – (34:37):
Most invested board gamers will inevitably go into periods where they go into a gaming slump. We explore (especially of late) some of the reasons why that happens and why it's also entirely normal.

How external factors can cause this, from time to energy to other things vying for your attention.
Why it's healthy to consider other activities or hobbies during these slumps.
Why you shouldn't feel guilty for having to step back now and then.
How Erin and Ryan are addressing their own genuine current board game slump.

As well as them musing on ways people can rekindle interest in games after such slumps.
PLUGS – (52:02):
We'd love to hear from you! You can send questions or feedback via email at podcast@cardboardrepublic.com. You can also reach us social media, including Twitter, Facebook, and BoardGameGeek.
Audio Credits: Intro music track is "Swing!" by Bargo!, used under Creative Commons license.