Episode 129
Length: 43:42
Show Links: RSS | iTunes | Stitcher | Download Episode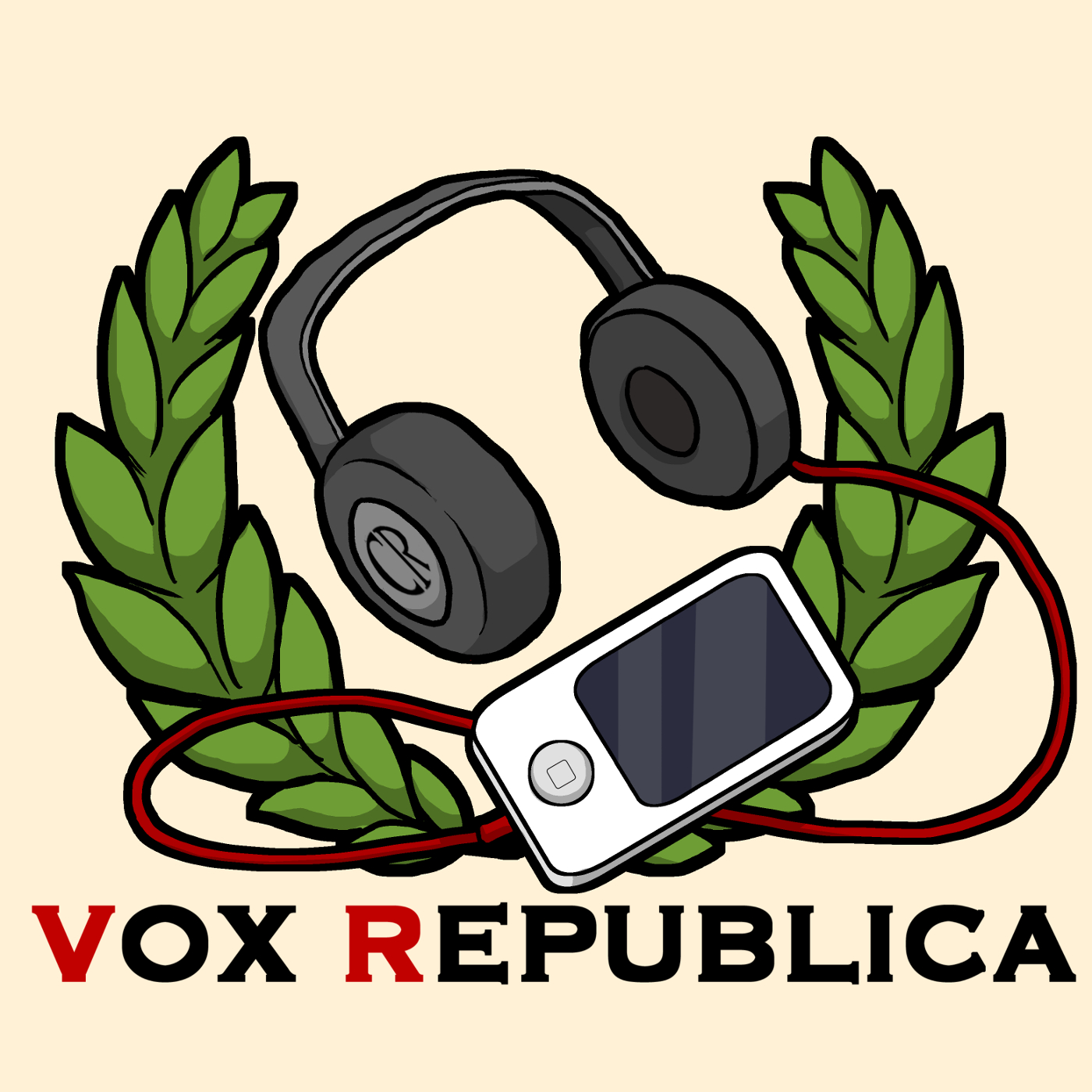 Welcome back to Vox Republica, the Cardboard Republic Podcast!
We post new episodes every other Thursday, with each episode being about 45 minutes long.
Vox Republica is proudly supported by our Patreon. Consider contributing today!
DESCRIPTION: It's our Extra Life special! In this episode, Erin and Ryan talk about their Extra Life 2016 gaming charity marathon efforts, including some of the more notable games played and the unique challenges running it this year brought.
GUESTS: None*
*Although scheduled to include a small handful of live interviews during the Extra Life marathon taping, a series of unfortunate events prevented said people from attending. Alas.
FEATURED TOPIC – (1:37 / 32:01):
Every year the CR participates in Extra Life, an annual 24 hour gaming charity marathon to raise money for sick kids within the Children's Miracle Network – in our case those at the Boston Children's Hospital. We discuss aspects of this effort, including:

Why we participate every year and how it helps both the cause and the gaming hobby as a whole.
How we plan it every year and keep it a manageable effort, including successes and where we can improve.
How people can donate to the cause.
Some of the 'events' we run during that 24 hour period.
Why we keep it to a rather modest campaign size.
RECENTLY PLAYED GAMES – (05:12):
PLUGS – (43:25):
We'd love to hear from you! You can send questions or feedback via email at podcast@cardboardrepublic.com. You can also reach us social media, including Twitter, Facebook, and BoardGameGeek.
Audio Credits: Intro music track is "Swing!" by Bargo!, used under Creative Commons license.