Episode 127
Length: 1:17:11
Show Links: RSS | iTunes | Stitcher | Download Episode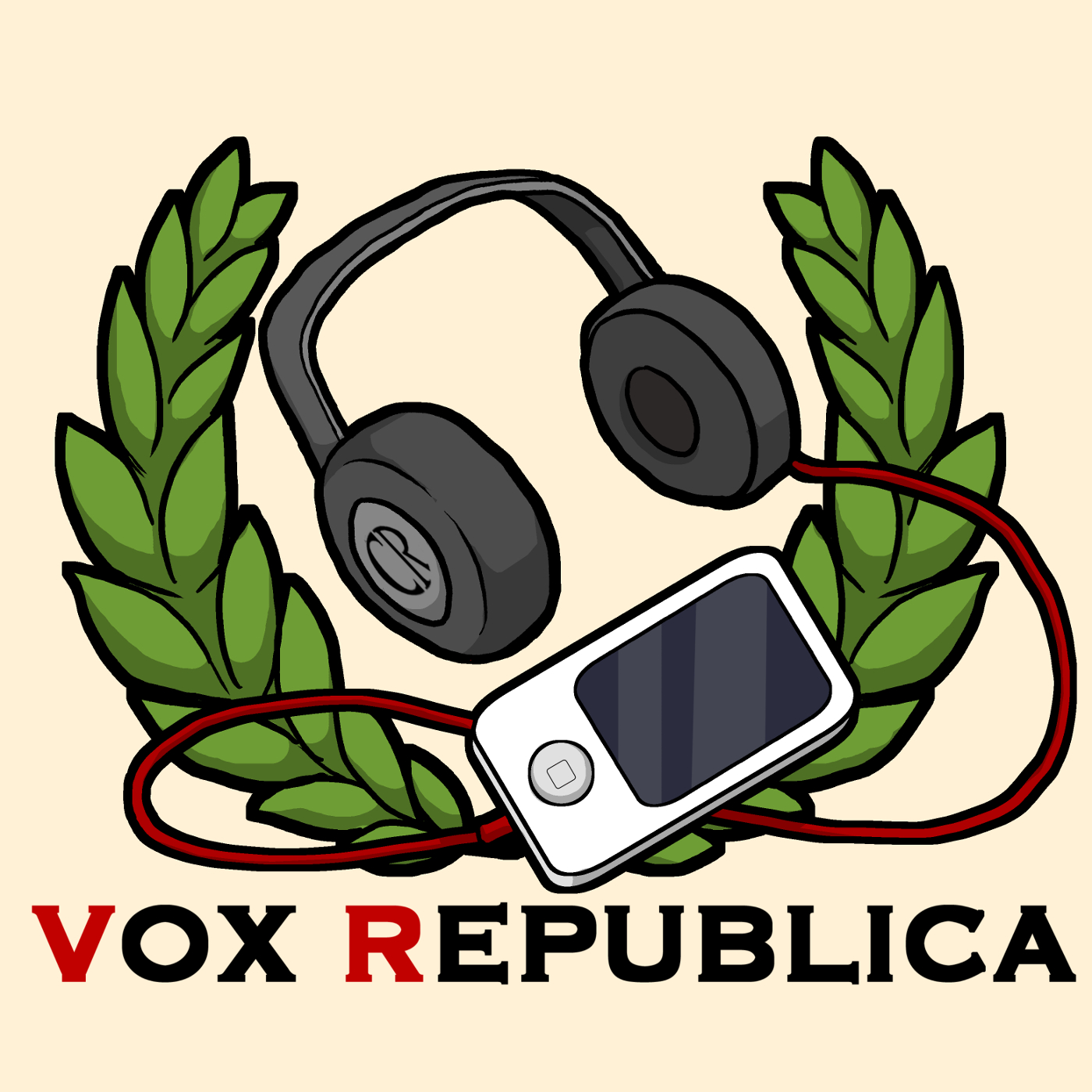 Welcome back to Vox Republica, the Cardboard Republic Podcast!
We post new episodes every other Thursday, with each episode being about 45 minutes long.
Vox Republica is proudly supported by our Patreon. Consider contributing today!
DESCRIPTION: This week we return from our fall mini-break refreshed and ready to go. We start off by chatting about a small handful of the many games played recently, chat about our recent past and future convention plans, and then sit down with Ignacy Trzewiczek, head of Portal Games, to talk about the processes he goes through when designing games.
GUESTS: Ignacy Trzewiczek
RECENTLY PLAYED GAMES – (01:49):
QUICK TOPICS – (26:06):
We chat about the next Granite Game Summit in a few weeks – Halloween Edition. If you're in the area, consider coming on down!
Ryan explains The Pantheon of Meeples.
Oh, and there's our first meeting of Board Game Club!
We recap some of the highlights from the 2016 Boston Festival of Indie Games, including memorable games and our presentation of one of the Figgie awards.
FEATURED TOPIC – (38:32):
With a dozen or so memorable, well-received games under its belt and a self-assured designer at the helm, it's crazy to think that Portal Games is less than a decade old. The biggest reason for their success rests with the fundamental design philosophy of Ignacy Trzewiczek that board games should be an experience when played. He's stated numerous times in public and on his own blog the importance of this focus in everything they create. Today we sit down with him to go into that idea in more detail, include areas like:

How important Robinson Crusoe was to Portal's initial success and instant reputation.
Why theme for him always comes before mechanics.

And where that philosophy came from

The purpose of his Board Games That Tell Stories blog
How his background in GMing RPGs influenced First Martians
Why he keeps a journal on most games he play
What his two most influential games are on his design process
PLUGS – (1:16:16):
To celebrate Ignacy's participation and the Halloween season, we're raffling off a copy of Tides of Madness to a lucky Patreon backer. Consider donating today!
As always, Cardboard Republic YouTube videos, Instagram pictures, and the BGG Guild are still ongoing. Subscribe to either – or both if you really love us. You do really love us, right?
We'd love to hear from you! You can send questions or feedback via email at podcast@cardboardrepublic.com. You can also reach us social media, including Twitter, Facebook, and BoardGameGeek.
Audio Credits: Intro music track is "Swing!" by Bargo!, used under Creative Commons license.