Episode 125
Length: 1:51:00
Show Links: RSS | iTunes | Stitcher | Download Episode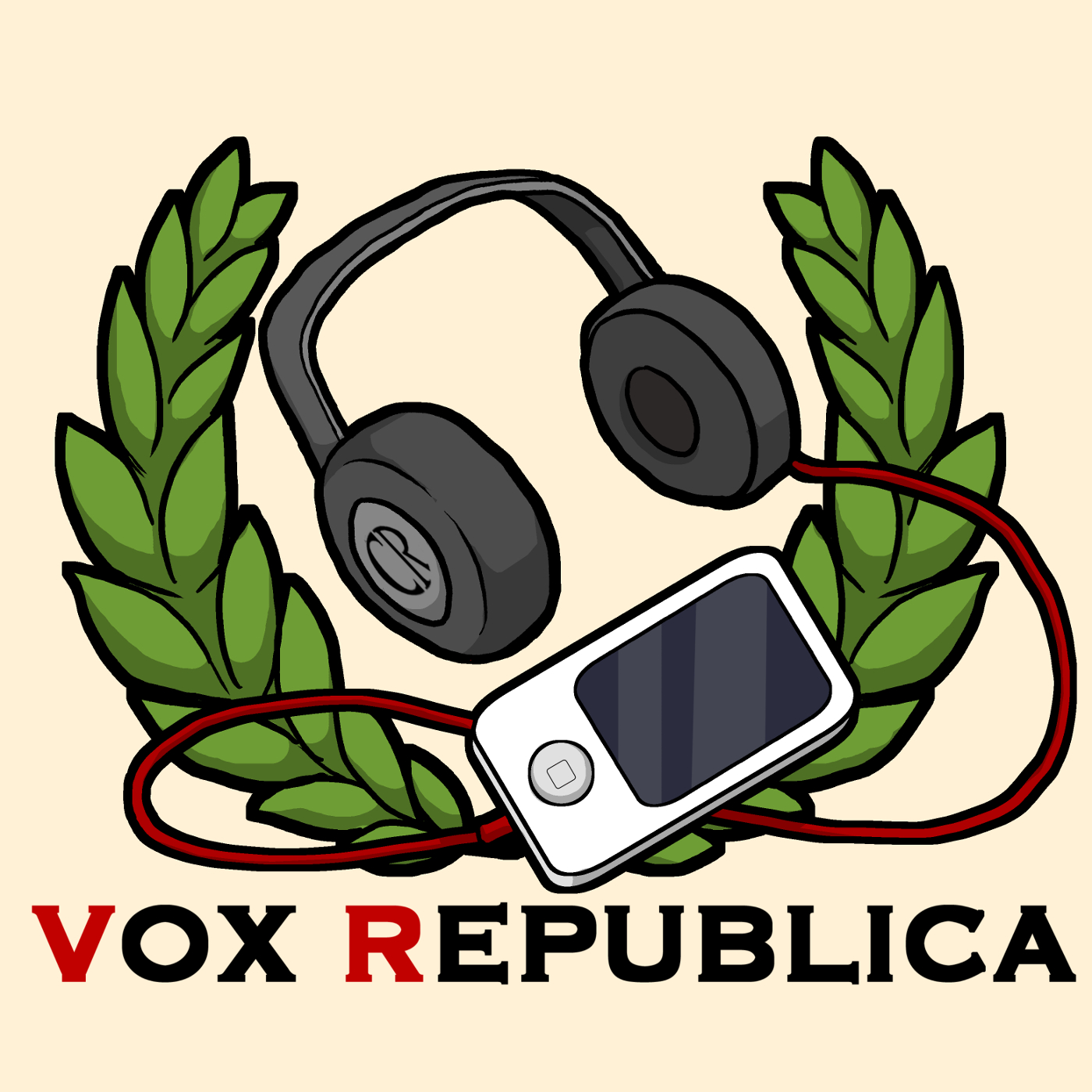 Welcome back to Vox Republica, the Cardboard Republic Podcast!
We post new episodes every other Thursday, with each episode being about 45 minutes long.
Vox Republica is proudly supported by our Patreon. Consider contributing today!
DESCRIPTION: This week we turn the lens inward on gaming media itself. After discussing the philosophy behind how often someone should play a game before judging (or reviewing) it, Erin and Ryan then invite on veteran reviewers Michael Fox (Little Metal Dog Show) and Jonathan Wolf (islaythedragon) to chat about the 800 pound Kotaku in the room. As gaming continues to grow, it's attracting attention from non-traditional hobby gaming sites to cover games. With scopes of coverage dwarfing even that of The Dice Tower, we examine the positives – and negatives – that such newcomers have on gaming media and the hobby on the whole.
GUESTS: Michael Fox & Jonathan Wolf
RECENTLY PLAYED GAMES – (01:36):
QUICK TOPICS – (38:23):
How many times do you have to play a game before being able to render a verdict on it? Erin and Ryan discuss what they feel their ideal number is, both for gamers and for reviewers.

Ryan also floats his idea for a new vlog.
FEATURED TOPIC – (54:39):
As the gaming hobby continues to expand, it seems that some entities with sizable readership have decided to get in on the fun. To figure out what that means for the hobby and hobby media, we decided to round up a couple and chat about it. Together with Michael Fox of Little Metal Dog Show and editor Jonathan Wolf of islaythedragon, we dive into how it affects those of us on the content creation side. Topics include:

Why are larger entities taking more of an interest in gaming lately?
Was this a natural progression due to growth of the hobby?
What the positive implications that their involvement can have on the hobby itself
How their presence impacts 'hobbyist media' and how entities should adjust/cope with that impact
Are there any serious detriments to this increased interest from large outlets?
PLUGS – (1:51:00):
We'd love to hear from you! You can send questions or feedback via email at podcast@cardboardrepublic.com. You can also reach us social media, including Twitter, Facebook, and BoardGameGeek.
Audio Credits: Intro music track is "Swing!" by Bargo!, used under Creative Commons license.