Episode 123
Length: 1:29:57
Show Links: RSS | iTunes | Stitcher | Download Episode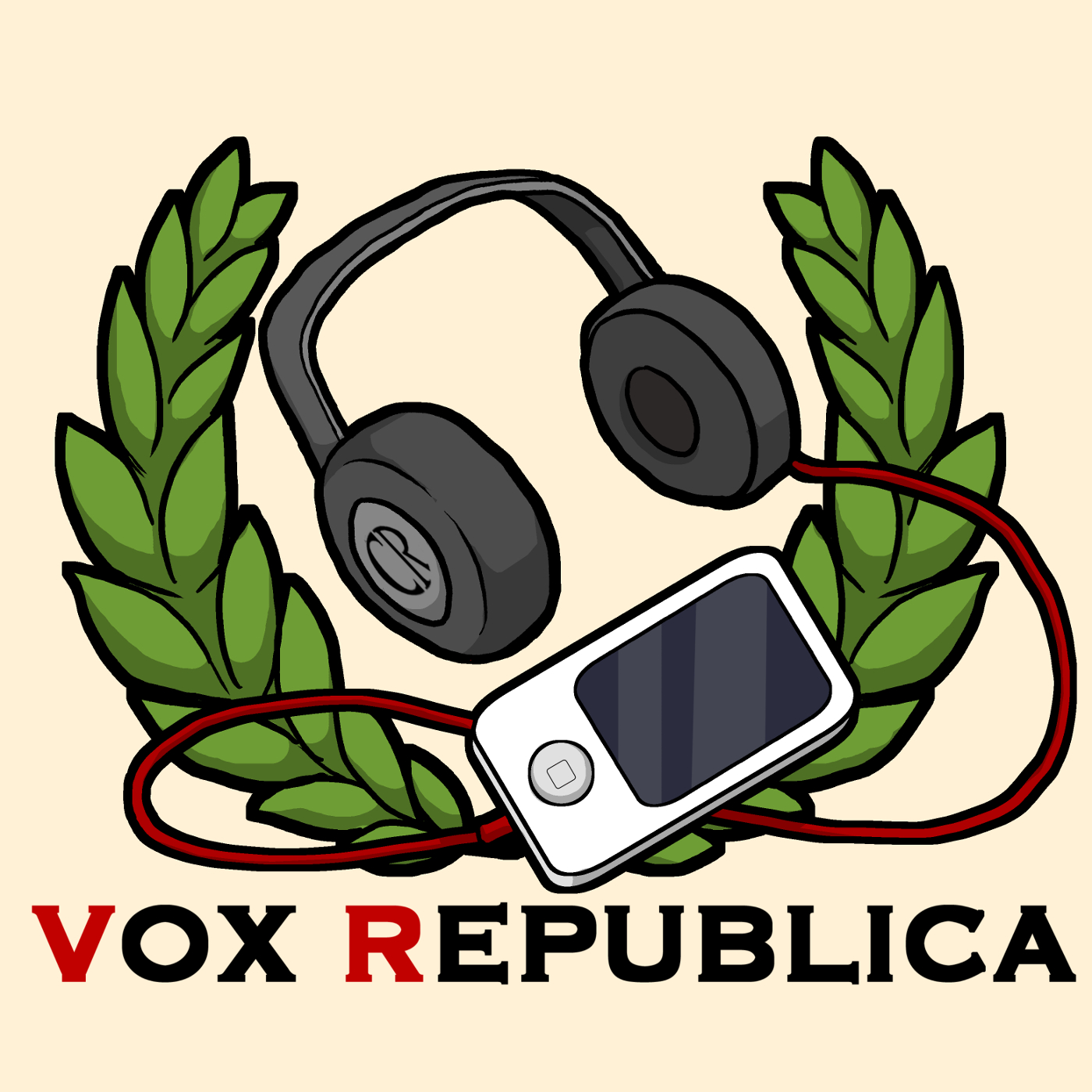 Welcome back to Vox Republica, the Cardboard Republic Podcast!
We post new episodes every other Thursday, with each episode being about 45 minutes long.
Vox Republica is proudly supported by our Patreon. Consider contributing today!
DESCRIPTION: Erin and Ryan talk about the recent Asmodee acquisition announcement, the new Mansions of Madness news, and Gen Con. They're then joined by Lance Myxter, the Undead Viking himself, for an in-depth conversation about the evolution of board game media.
GUEST: Lance Myxter
RECENTLY PLAYED GAMES – (01:11):
QUICK TOPICS – (17:22):
Asmodee is at it again, announcing they are planning to acquire F2Z Entertainment (including Z-Man Games, Plaid Hat Games, and Pretzel Games). We tackle what that does – and doesn't – mean for the industry.
Fantasy Flight announced they will be doing a 2nd Edition of Mansions of Madness, replacing the GM-styled Keeper player with an AI-driven app instead. We give our reactions to that change.
FEATURED TOPIC – (26:35):
Lance Myxter (more commonly known as Undead Viking) has been a presence in the gaming hobby for nearly a decade. From his being an early adopter of video reviews to his new employment as a member of publisher Tasty Minstrel Games, he has worn many (hopefully viking-themed) hats. He's also been around to watch the hobby change and explode in recent years. We sit down to hear his thoughts on how gaming and gaming media has changed in his time. Areas of discussion include:

How he got into reviews and how he became Undead Viking
His thoughts on the explosion of new gamers to the hobby
Reflections of forays of incorporating technology into games
The difficulties of having standout games nowadays and the challenge of finding them in today's era
Negative reviews
The transition from reviewer to also an employee of Tasty Minstrel Games
Also plenty of tangents, such as:

Good v Evil alignments in MMOs
D&D Go
How we as hobby gamers overestimate the reach of BGG
Why he largely switched form published to pre-published game reviews
PLUGS – (1:27:20):
We'll be at Gen Con very soon. Let us know if you'll be there too!
Also, if you are going to Gen Con, be sure to check out www.indiecavalcade.com and follow #IndieCavalcade to see where the indie games will be found during those four days.
Did we mention the site's new Instagram already? Pretty sure we haven't.
As always, Cardboard Republic YouTube videos and the BGG Guild are still ongoing. Subscribe to either – or both if you really love us. You do really love us, right?
We'd love to hear from you! You can send questions or feedback via email at podcast@cardboardrepublic.com. You can also reach us social media, including Twitter, Facebook, and BoardGameGeek.
Audio Credits: Intro music track is "Swing!" by Bargo!, used under Creative Commons license.