Episode 120
Length: 34:01
Show Links: RSS | iTunes | Stitcher | Download Episode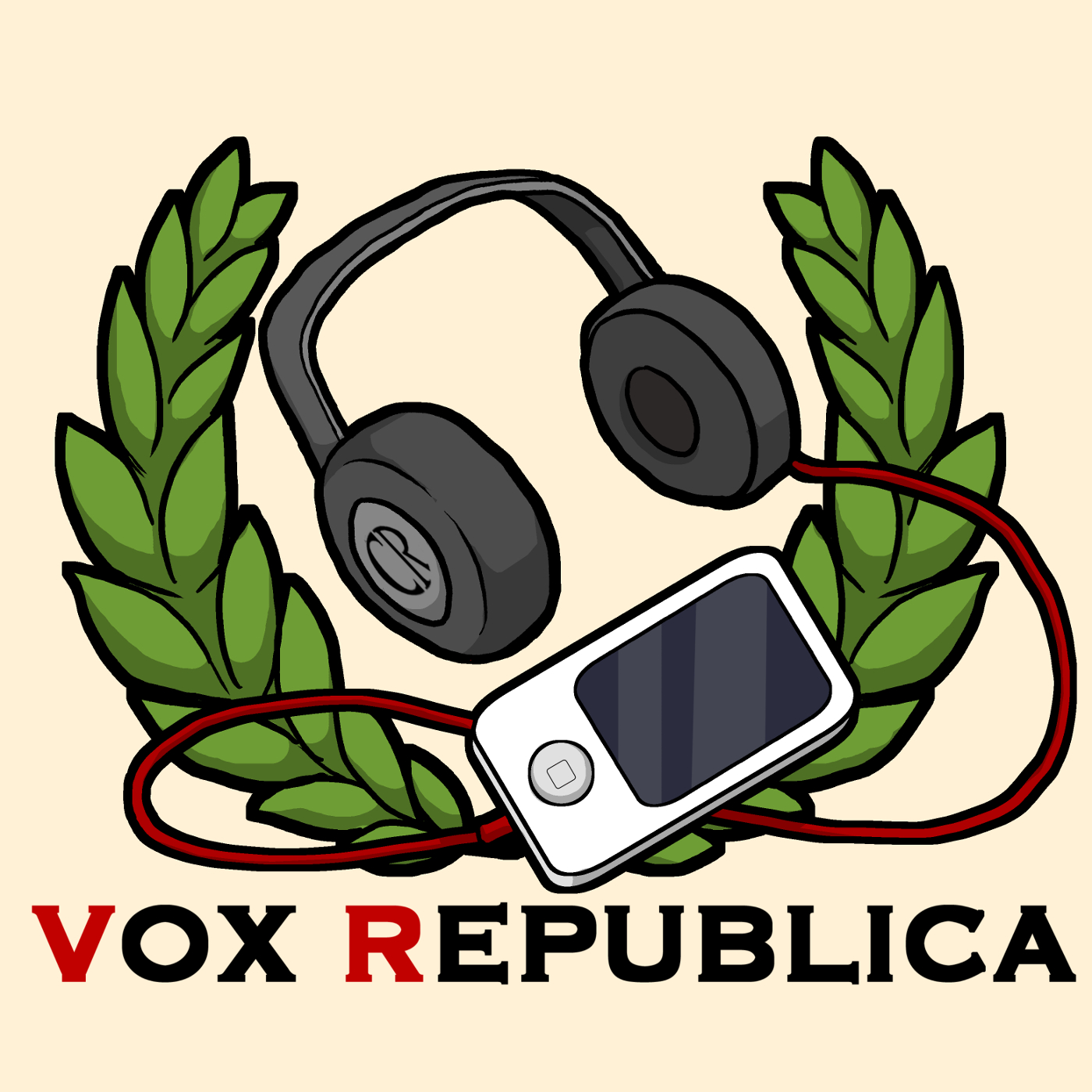 Welcome back to Vox Republica, the Cardboard Republic Podcast!
We post new episodes every other Thursday, with each episode being about 45 minutes long.
Vox Republica is proudly supported by our Patreon. Consider contributing today!
DESCRIPTION: It seems that summer convention season has begun, which is always a chaotic and exciting time. Of the many things you can do to prepare for that experience, one of them is deciding which games get thrown into your bag. This week, Ryan and Erin go over their (albeit paltry) short list of games they've been playing and then dive into some of their particular favorites to bring on the road. We also share what some of our remaining 2016 con schedule looks like.
GUEST: None
RECENTLY PLAYED GAMES – (01:19):
QUICK TOPICS – (8:12):
Ryan briefly talks about our latest Kickstarter preview for Tim Fowler's newest game, Fugitive. 
We briefly go over which conventions the CR will guaranteed to be making an appearance at in the latter half of the year.
FEATURED TOPIC – (16:51):
Most of the time game conventions are associated with bringing new games home with you. Ask most regular con goers, however, and you'll quickly find that most have a shortlist of games that are often squirreled away that they bring to them, whether it's because of their portability, accessibility, or something else entirely. We share some of our particular favorites, including interesting tidbits such as:

What our most common travel games are
Why we usually have at least one two-player game
Why we often don't bring social bluffing games like Werewolf or Coup
The common traits of a good travel game
How often we actually pull these games out to use on any given trip
PLUGS – (33:14):
Did we mention the site's new Instagram already? Pretty sure we haven't.
As always, Cardboard Republic YouTube videos and the BGG Guild are still ongoing. Subscribe to either – or both if you really love us. You do really love us, right?
We'd love to hear from you! You can send questions or feedback via email at podcast@cardboardrepublic.com. You can also reach us social media, including Twitter, Facebook, and BoardGameGeek.
Audio Credits: Intro music track is "Swing!" by Bargo!, used under Creative Commons license.