Episode 118
Length: 1:02:54
Show Links: RSS | iTunes | Stitcher | Download Episode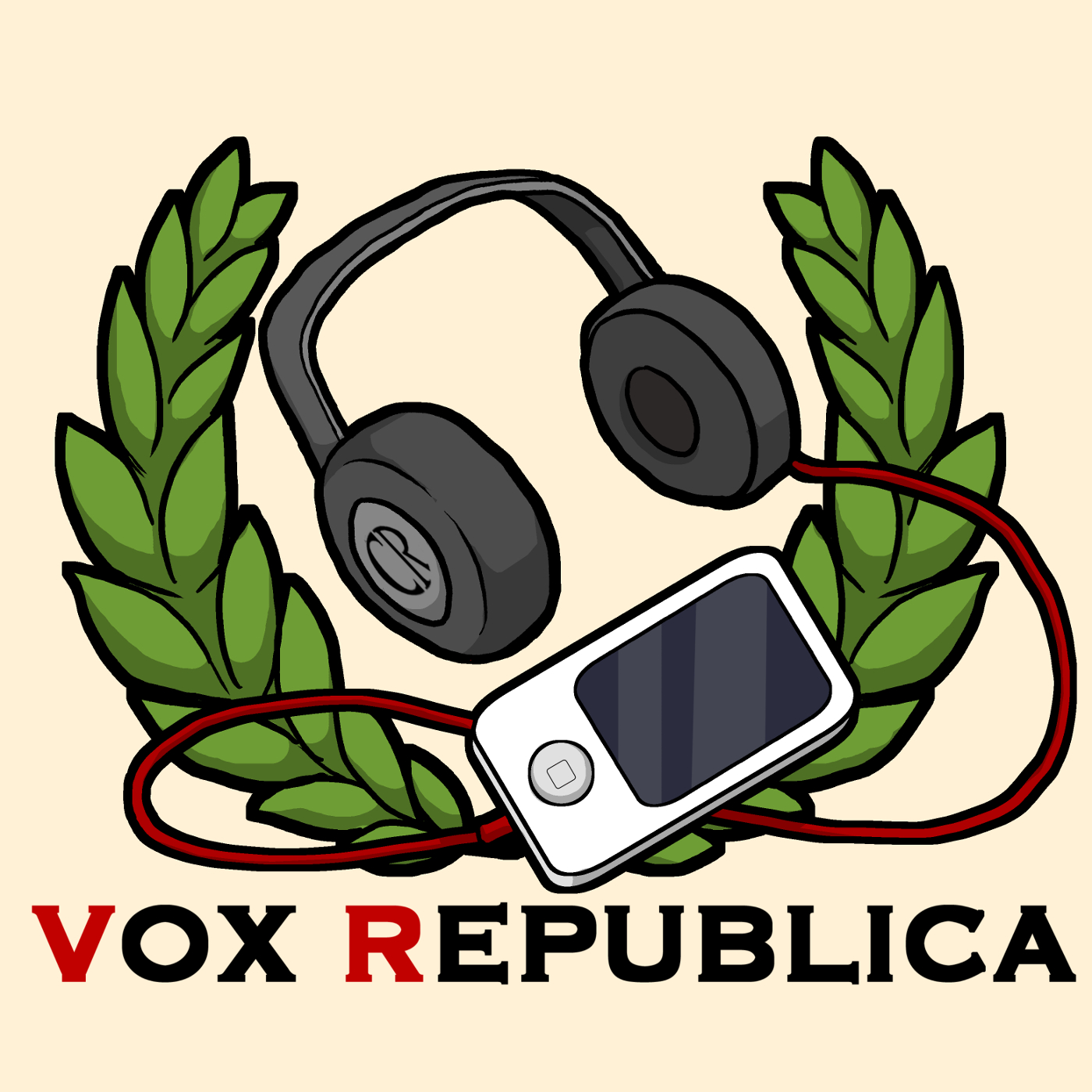 Welcome back to Vox Republica, the Cardboard Republic Podcast!
We post new episodes every other Thursday, with each episode being about 45 minutes long.
Vox Republica is proudly supported by our Patreon. Consider contributing today!
DESCRIPTION: Fresh off attending a new local game convention, Erin and Ryan talk about the excitement that surrounds the foundation of a new con. Then, after talking about a few of the many games played lately, they move from the present to the past by doing a retrospective review on the innovative dice drafting game Quarriors. Is it still good now? Was it good then? Let's find out!
GUEST: None
RECENTLY PLAYED GAMES – (01:15):
QUICK TOPICS – (20:27):
We attended the inaugural launch of the first Granite Game Summit, a new New England-based gaming convention!
REVIEW – (27:13):
Quarriors is a 2011 release from WizKids for 2-4 players that focuses on the idea of 'dice drafting'. Set in a fantasy world, you play as warriors who must ready spells and summon creatures to fight for you on the field of battle. You do this Each turn by drawing six dice from your bag and rolling them. From there you spend your rolled resources assigning on assigning monsters and buying new recruits. It's essentially a deck-building game in dice form, so you spend a lot of the game attempting to get more dice to improve your rolls. Innovative when it first came out, we take a look back and see if it holds up today – and whether it ever did in the first place.
(Note: if you don't see pictures below, you can view them via the RSS feed or clicking this link.)
PLUGS – (1:02:07):
We previewed Anachrony, the time-traveling worker placement game, currently on Kickstarter
We reviewed Apotheca, the light set-matching tile game.
As always, Cardboard Republic YouTube videos and the BGG Guild are still ongoing. Subscribe to either – or both if you really love us. You do really love us, right?
We'd love to hear from you! You can send questions or feedback via email at podcast@cardboardrepublic.com. You can also reach us social media, including Twitter and BoardGameGeek.
Audio Credits: Intro music track is "Swing!" by Bargo!, used under Creative Commons license.