Episode 115
Length: 59:03
Show Links: RSS | iTunes | Stitcher | Download Episode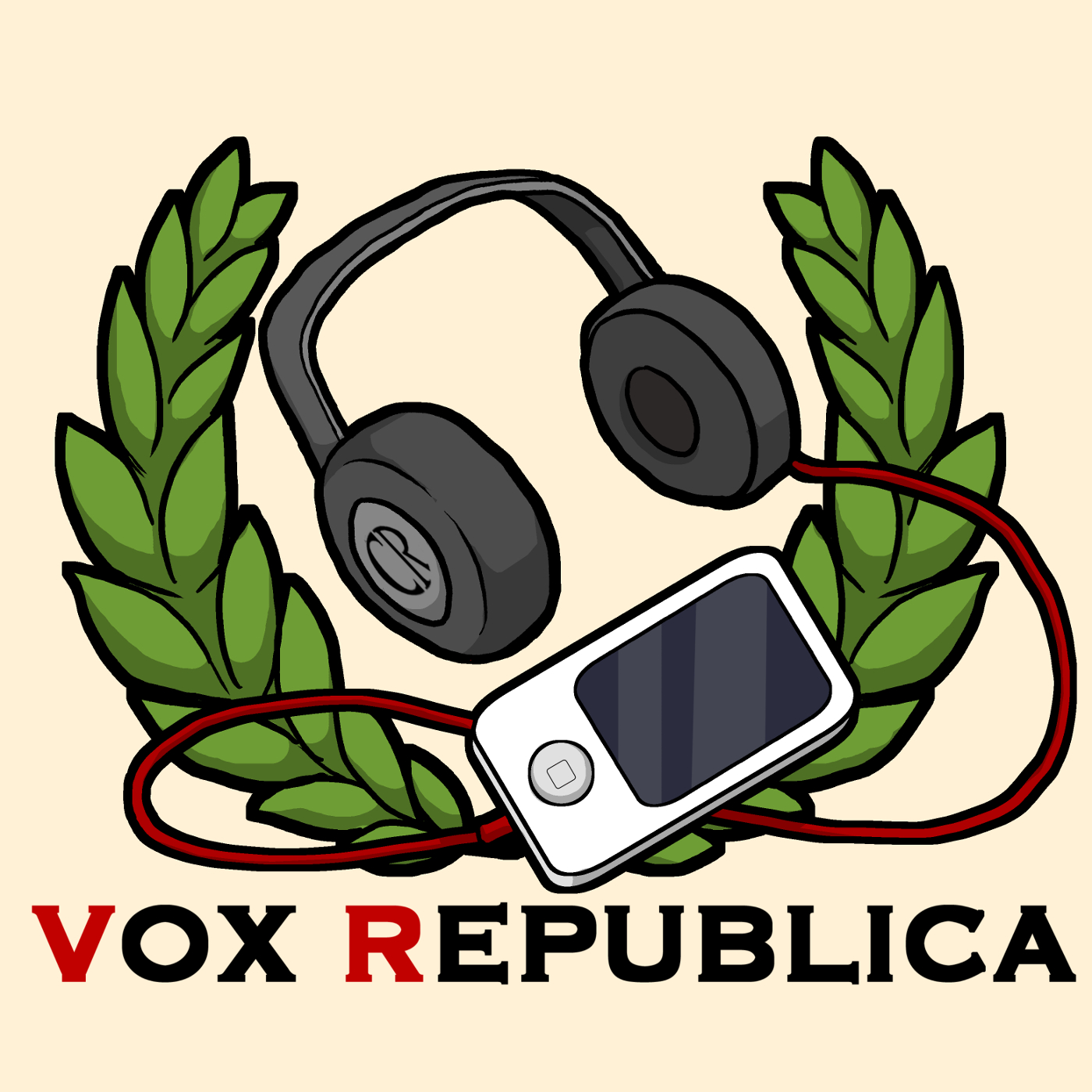 Welcome back to Vox Republica, the Cardboard Republic Podcast!
We post new episodes every other Thursday, with each episode being about 45 minutes long.
Vox Republica is proudly supported by our Patreon. Consider contributing today!
DESCRIPTION: Indie gaming. Chances are you've heard this term casually mentioned throughout the gaming world. But…what does that mean exactly? Erin and Ryan break down the term "indie." What qualities does an indie game or company have to have, and when does an indie turn into a small publisher, big publisher, or mega-hit?
GUEST: None
RECENTLY PLAYED GAMES – (01:13):
QUICK TOPICS – (23:14):
Privateer Press has announced on the heels of the Asmodee changes to its distribution rules that it too will be limiting distribution to online retailers.
The CR will be participating in the Home Away Boston gaming charity event being hosted by the gang at The Cardboard Jungle podcast to raise money for cancer patients while undergoing treatment. It's for a good cause and they'll be giving numerous games away as prizes. Best part: you don't have to attend to participate. Consider making a donation today!
FEATURED TOPIC – (30:34):
The term 'indie' is used pretty freely in board gaming, and the intention is well understood. At least, until you try to define it. So we decided to sit down and hammer out what some of that criteria may be. What IS indie? What is the line between indie and mainstream publisher?

We consider some of the following criteria:

The size of the publisher
How long has the publisher been around
The designer of the game
Print run size
Production model of the game (i.e. factory made, self-publisher, Game Crafter, etc.)
Marketability of being indie
Cultivation of an 'indie' brand

Also, we ponder if the idea of 'indie-ness' is still useful as a term at all.
PLUGS – (58:02):
We'd love to hear from you! You can send questions or feedback via email at podcast@cardboardrepublic.com. You can also reach us social media, including Twitter, Facebook, and BoardGameGeek.
Audio Credits: Intro music track is "Swing!" by Bargo!, used under Creative Commons license.