Episode 114
Length: 58:04
Show Links: RSS | iTunes | Stitcher | Download Episode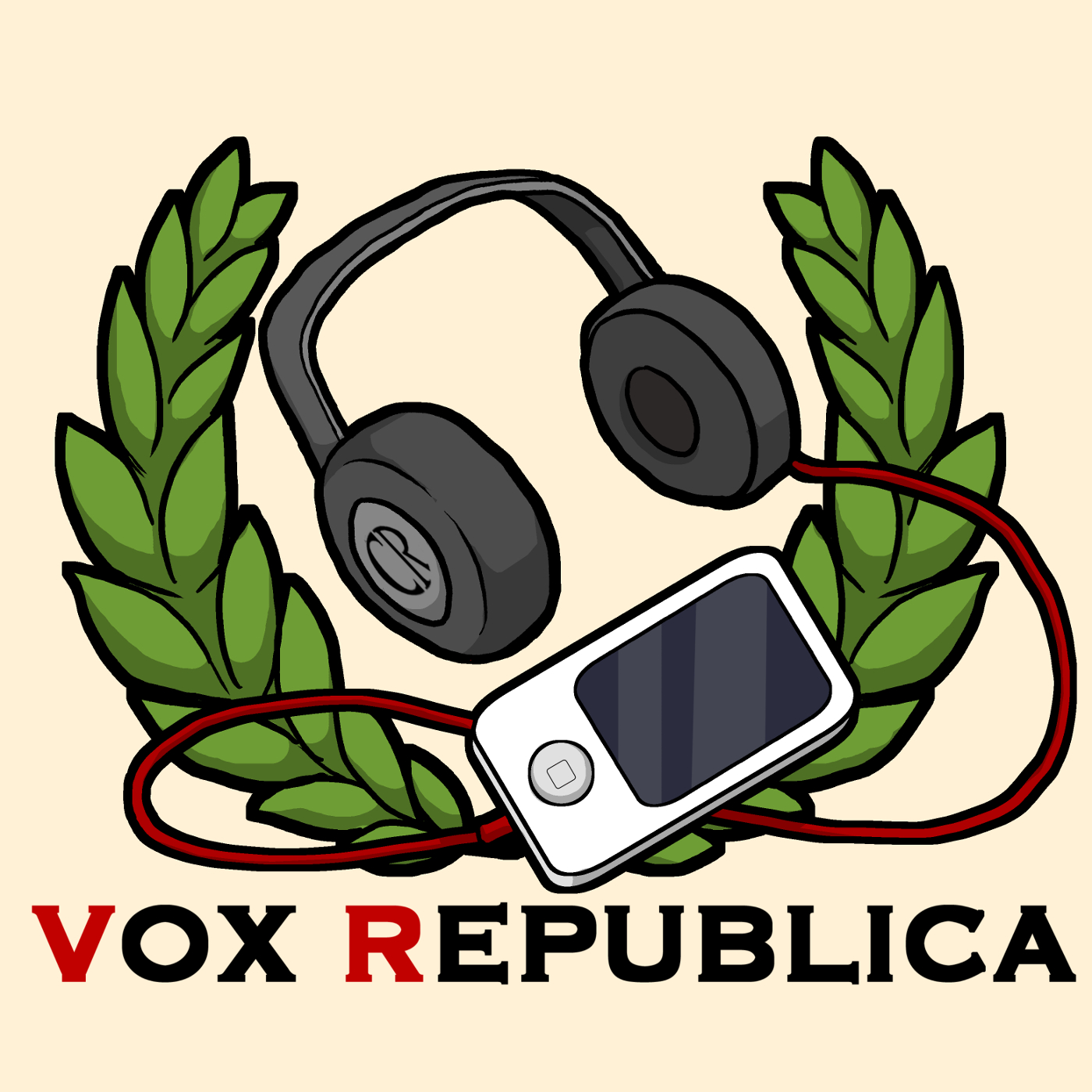 Welcome back to Vox Republica, the Cardboard Republic Podcast!
We post new episodes every other Thursday, with each episode being about 30 – 45 minutes long.
Vox Republica is proudly supported by our Patreon. Consider contributing today!
DESCRIPTION: This week, Erin and Ryan cover a whole slew of topics, including some GAMA news, our first annual Laurel awards, and Snakes & Ladders: the video game. Then we dive into a brief review of the super popular social game Codenames.
GUEST: None
RECENTLY PLAYED GAMES – (01:36):
QUICK TOPICS – (22:22):
REVIEW – (38:53):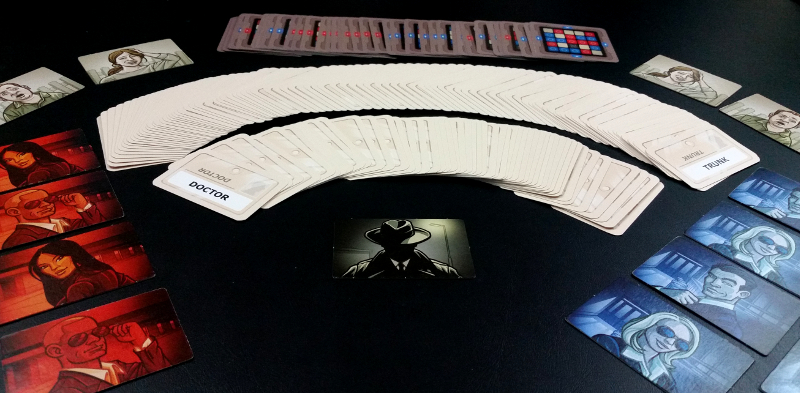 PLUGS – (57:16):
We'd love to hear from you! You can send questions or feedback via email at podcast@cardboardrepublic.com. You can also reach us social media, including Twitter and BoardGameGeek.
Audio Credits: Intro music track is "Swing!" by Bargo!, used under Creative Commons license.