Episode 113
Length: 54:49
Show Links: RSS | iTunes | Stitcher | Download Episode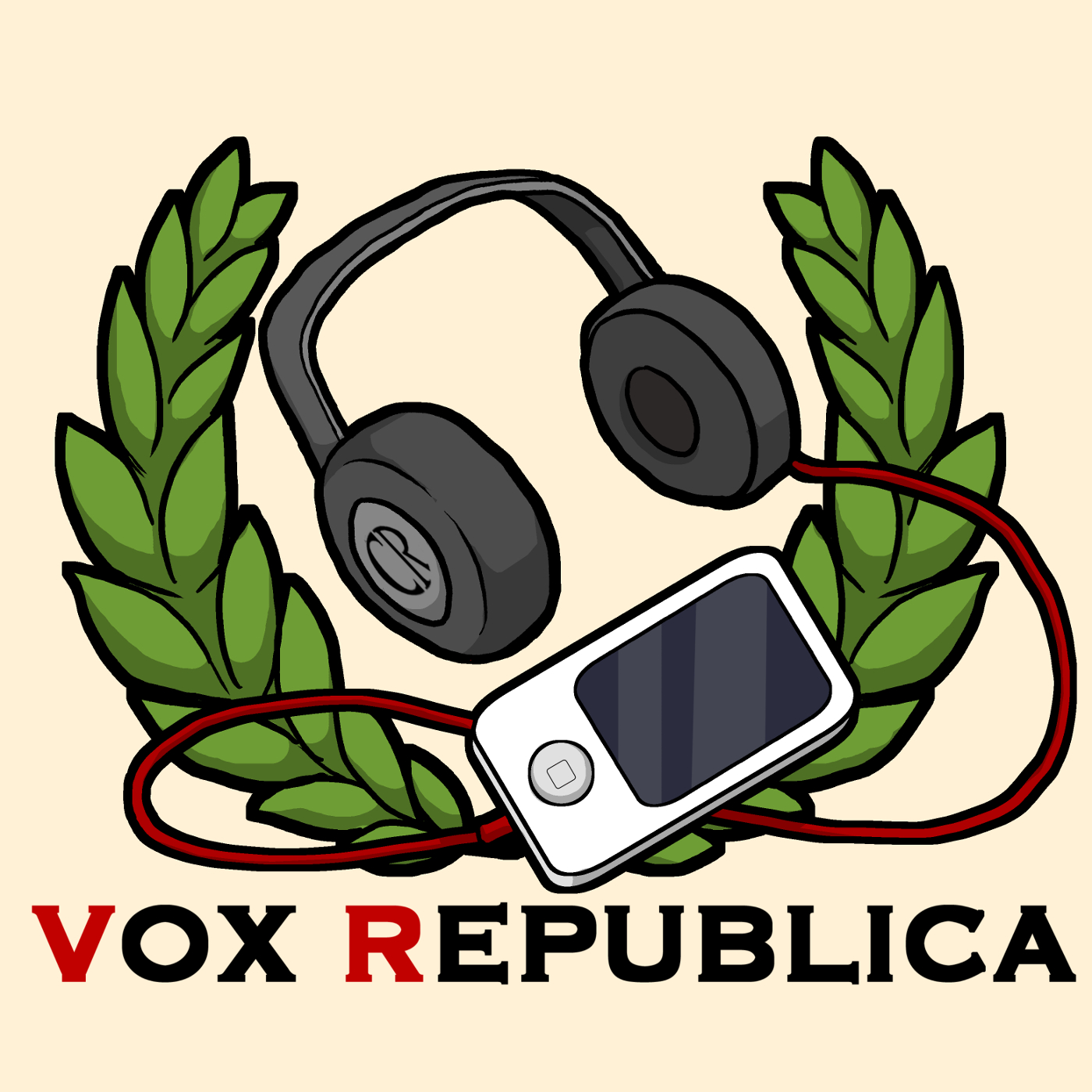 Welcome back to Vox Republica, the Cardboard Republic Podcast!
We post new episodes every other Thursday, with each episode being about 30 – 45 minutes long.
Vox Republica is proudly supported by our Patreon. Consider contributing today!
DESCRIPTION: Sometimes to move forward, it pays to look back. To tie in with the campaign for the final Sentinels of the Multiverse expansion, this week, Erin and Ryan perform a retrospective on Kickstarter's evolution through the lens of one of gaming's early success stories of the platform. And who better to do that with than with Greater Than Games themselves!
GUEST: Christopher Badell
RECENTLY PLAYED GAMES – (01:00):
QUICK TOPICS
FEATURED TOPIC – (12:30):
We welcome Christopher Badell to the table, one of the co-creators of the massively successful Sentinels of the Multiverse game right on the heels of the game's final expansion. They've been

What was the first Sentinels Kickstarter experience like?
How Kickstarter expectations have changed since 2011/2012 for both publishers and designers
The evolution of Kickstarter campaigns in general

The pros and cons of those changes
What surprises them about said changes

Why Kickstarter isn't a zero sum enterprise
Would the original Sentinels Kickstarter actually be successful in 2016?
PLUGS – (54:05):
We'd love to hear from you! You can send questions or feedback via email at podcast@cardboardrepublic.com. You can also reach us social media, including Twitter, Facebook, and BoardGameGeek.
Audio Credits: Intro music track is "Swing!" by Bargo!, used under Creative Commons license.