Episode 111
Length: 1:13:27
Show Links: RSS | iTunes | Stitcher | Download Episode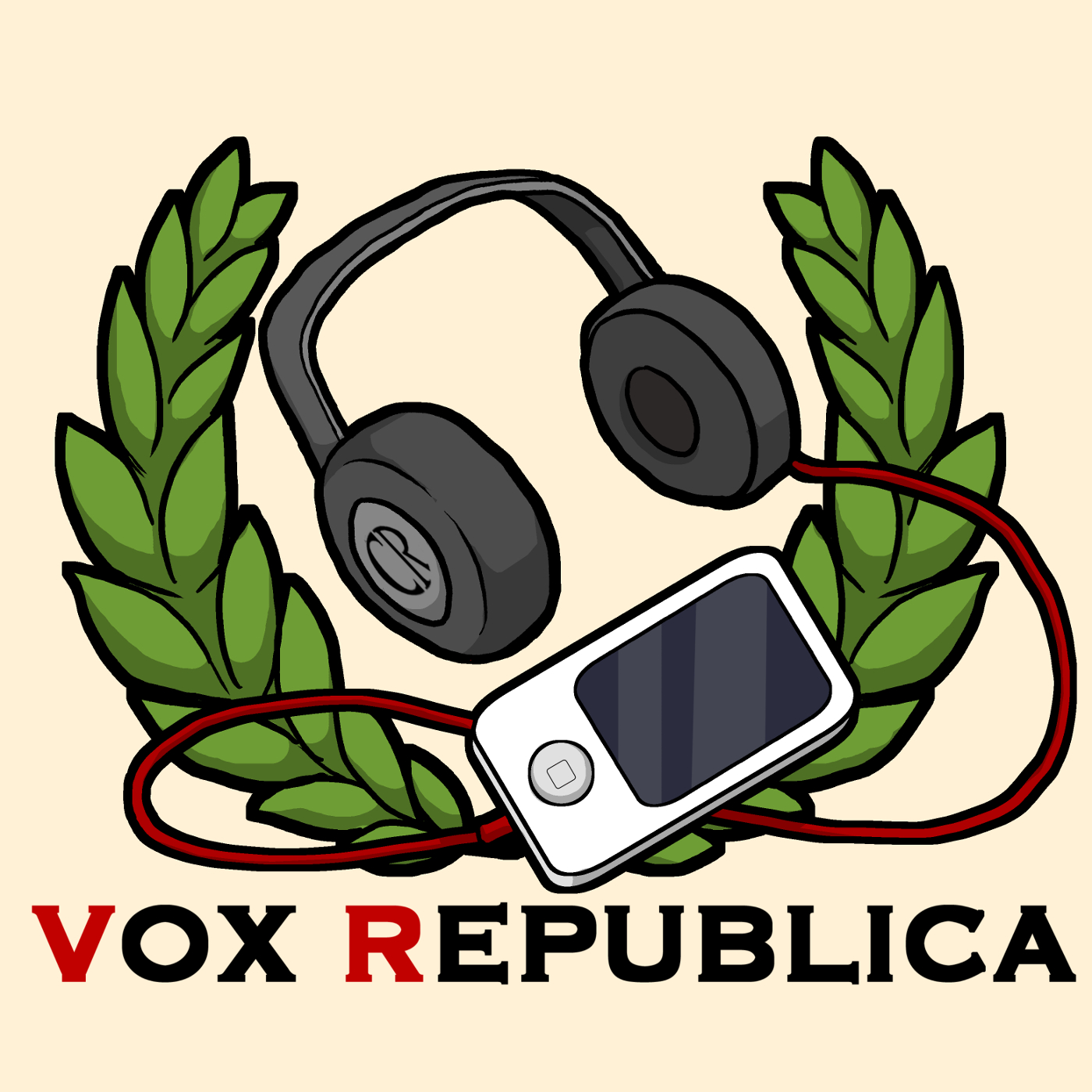 Welcome back to Vox Republica, the Cardboard Republic Podcast!
We post new episodes every other Thursday, with each episode being about 30 – 40 minutes long.
DESCRIPTION: Welcome to Clone Club! This week, Erin and Ryan dive into their recent game night experiences before chatting with the Bamboozle Brothers themselves about design, Kickstarter, and their latest Oprhan Black card game.
GUEST: Jay Cormier & Sen-Foong Lim
RECENTLY PLAYED GAMES – (00:29):
QUICK TOPICS
FEATURED TOPIC – (20:18):
We welcome Jay Cormier & Sen-Foong Lim, collectively known as the Bamboozle Brothers to discuss their game designs, including their newest title, Orphan Black: The Card Game.

The inspiration behind doing an Orphan Black game and the decision to make it a social deduction game

How the characters were chosen

The advantages and disadvantages of doing a licensed game

how an IP license gets chosen
why you shouldn't chase an IP when designing a game
the usefulness of reskinning

Why designing for diverse player types is worthwhile

Their 2016-2017 games releases
PLUGS – (1:12:55):
The Cardboard Republic Patreon has gone live! If you like what we do here, be it the written content, our video series, or this podcast here, consider supporting us!
We recently reviewed the wizard poker styled game Hocus.
As always, Cardboard Republic YouTube videos and the BGG Guild are still ongoing. Subscribe to either – or both if you really love us. You do really love us, right?
We'd love to hear from you! You can send questions or feedback via email at podcast@cardboardrepublic.com. You can also reach us social media, including Twitter and BoardGameGeek.
Audio Credits: Intro music track is "Swing!" by Bargo!, used under Creative Commons license.