Episode 109
Length: 36:08
Show Links: RSS | iTunes | Stitcher | Download Episode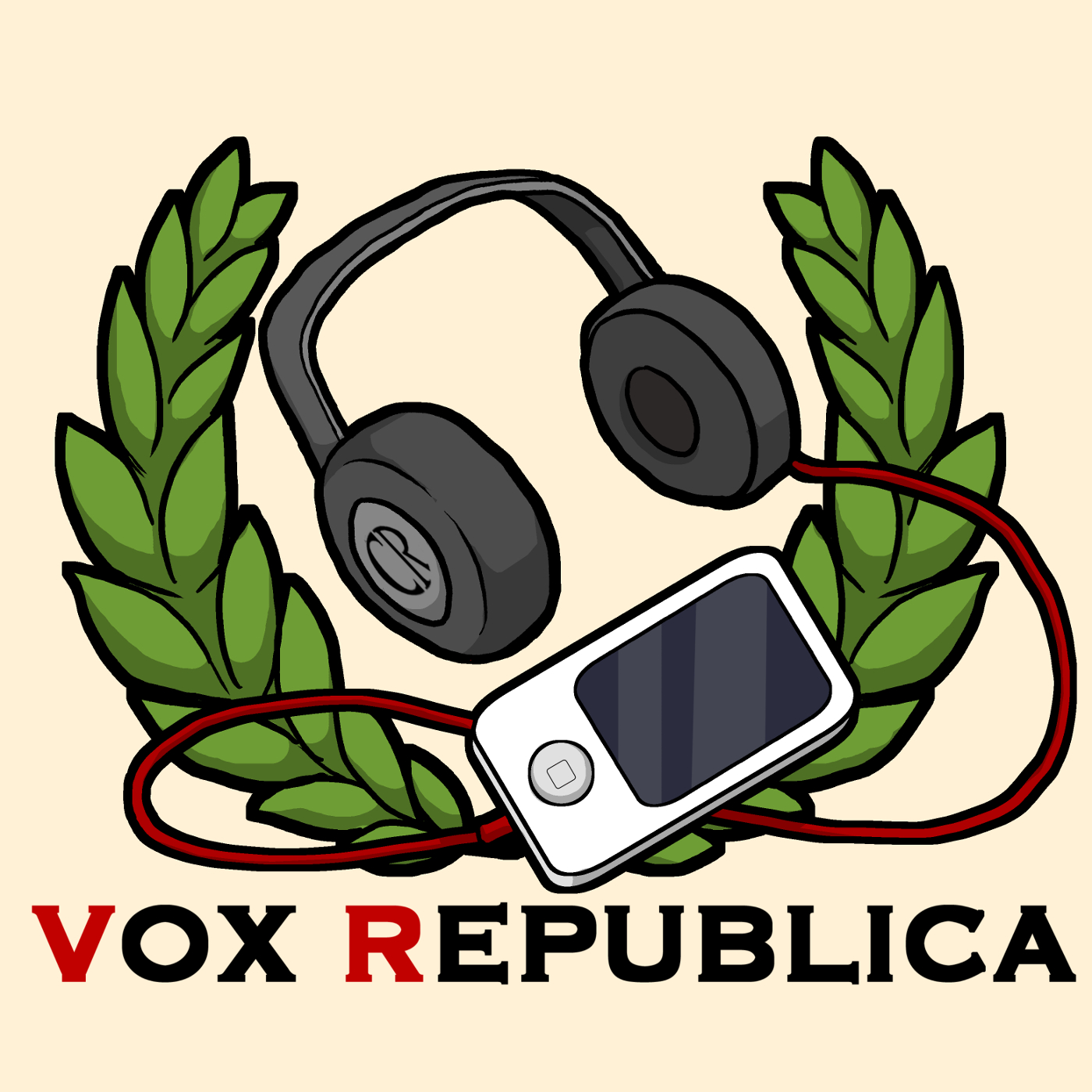 Welcome back to Vox Republica, the Cardboard Republic Podcast!
We post new episodes every other Thursday, with each episode being about 30 – 40 minutes long.
DESCRIPTION: The lizard people are real and are putting mind control drugs in the water! Or…are they?!? We can't say for certain, so we've brought in an expert. This week Erin and Ryan talk to Diane Sauer of Shoot Again Games about Conspiracy!, her upcoming Kickstarter card game.
GUEST: Diane Sauer
RECENTLY PLAYED GAMES:
QUICK TOPICS:
FEATURED TOPIC:
We welcome Diane Sauer of Shoot Again Games to discuss their company and their games library.

How and why they pick the themes of games that they do at Shoot Again
How Shoot Again Games came to exist

Lessons learned from publishing several games to date

Talk at length centered about the upcoming card game Conspiracy!

How theme and mechanics tie together
How they came about the contents and premise of a game around conspiracies
Their fascination with cryptozoology and how Conspiracy! evolved in part from their earlier game Legends and Les
PLUGS:
You can check out our full preview of Tiny Epic Western here.
We also reviewed Star Trek: Five Year Mission.
The CR has hit three years! Keep an eye on all manner of changes to the site over the first few months of 2016!
As always, Cardboard Republic YouTube videos and the BGG Guild are still ongoing. Subscribe to either – or both if you really love us. You do really love us, right?
We'd love to hear from you! You can send questions or feedback via email at podcast@cardboardrepublic.com. You can also reach us social media, including Twitter and BoardGameGeek.
Audio Credits: Intro music track is "Swing!" by Bargo!, used under Creative Commons license.