Episode 107
Length: 51:15
Show Links: RSS | iTunes | Stitcher | Download Episode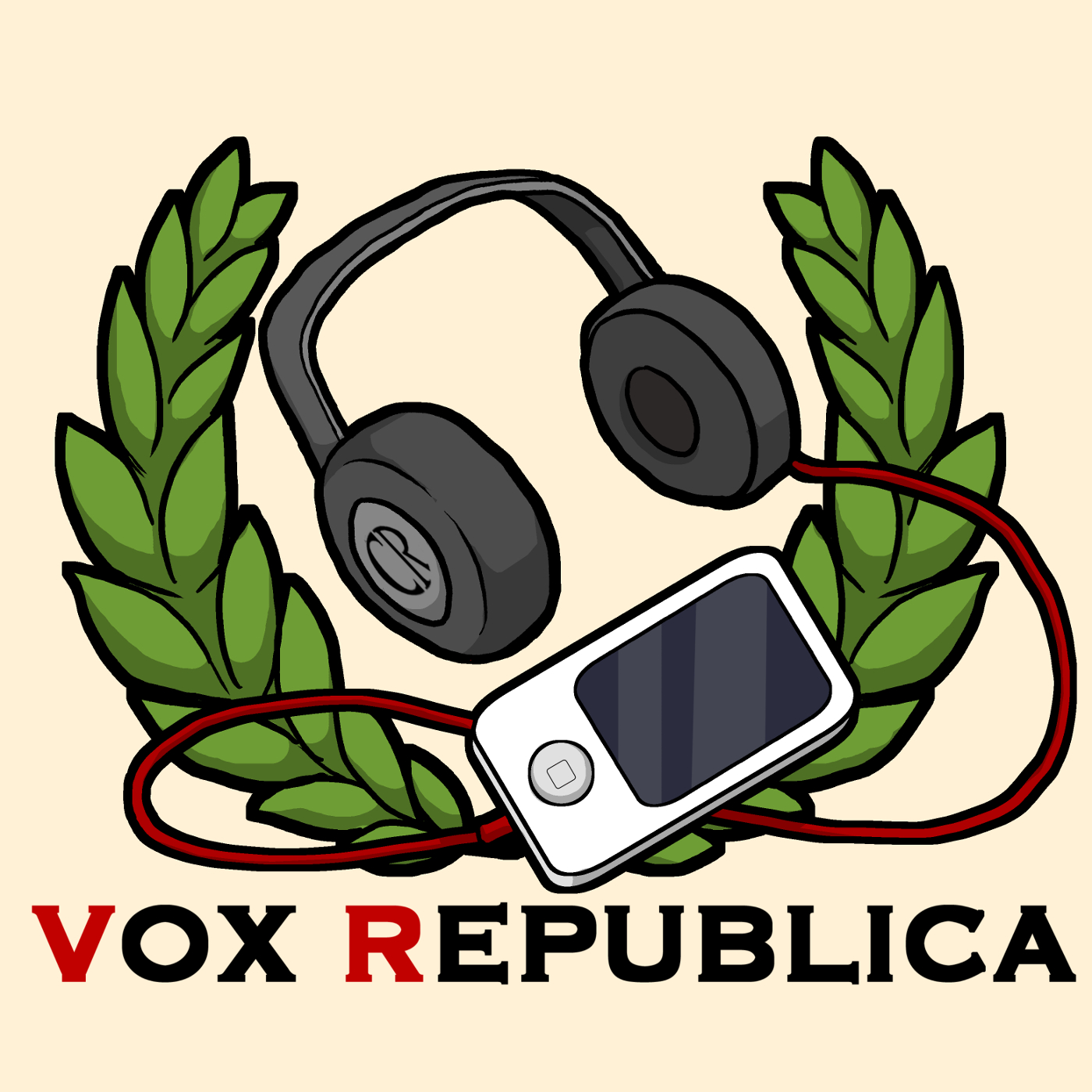 Welcome back to Vox Republica, the Cardboard Republic Podcast!
We post new episodes every other Thursday, with each episode being about 30 – 40 minutes long.
DESCRIPTION: This week, Erin and Ryan gush about Pandemic: Legacy and recount the big news about Gen Con 2016 before sitting down for an in-depth chat with the designers of Trickerion
GUEST: Viktor Peter and Richard Amann
RECENTLY PLAYED GAMES:
QUICK TOPICS:
Gen Con recently announced that starting in 2016 both the expansion of the convention into the nearby stadium and that the hotel lottery system is here to stay. We touch upon the implications of both.
FEATURED TOPIC:
It's time to get tricky! As part of our month-long look at the magician-centric Euro Trickerion, we sit down with the co-designers of the game to get all sort of neat info about it, including:

Where the idea behind the game came from
The development process to reach the state we see in the final version
Lessons learned from Kickstarter
Its release at Essen
And more!
PLUGS:
The CR has hit three years! For the remainder of 2015 and beyond keep an eye on all manner of changes to the site. Case in point: the aforementioned logo.
We recently reviewed the tableau-builder Monarch, and Rob inspects the latest Game Crafter game Crazier Eights.
As always, Cardboard Republic YouTube videos and the BGG Guild are still ongoing. Subscribe to either – or both if you really love us. You do really love us, right?
We'd love to hear from you! You can send questions or feedback via email at podcast@cardboardrepublic.com. You can also reach us social media, including Twitter and BoardGameGeek.
Audio Credits: Intro music track is "Swing!" by Bargo!, used under Creative Commons license.