Episode 106
Length: 46:11
Show Links: RSS | iTunes | Stitcher | Download Episode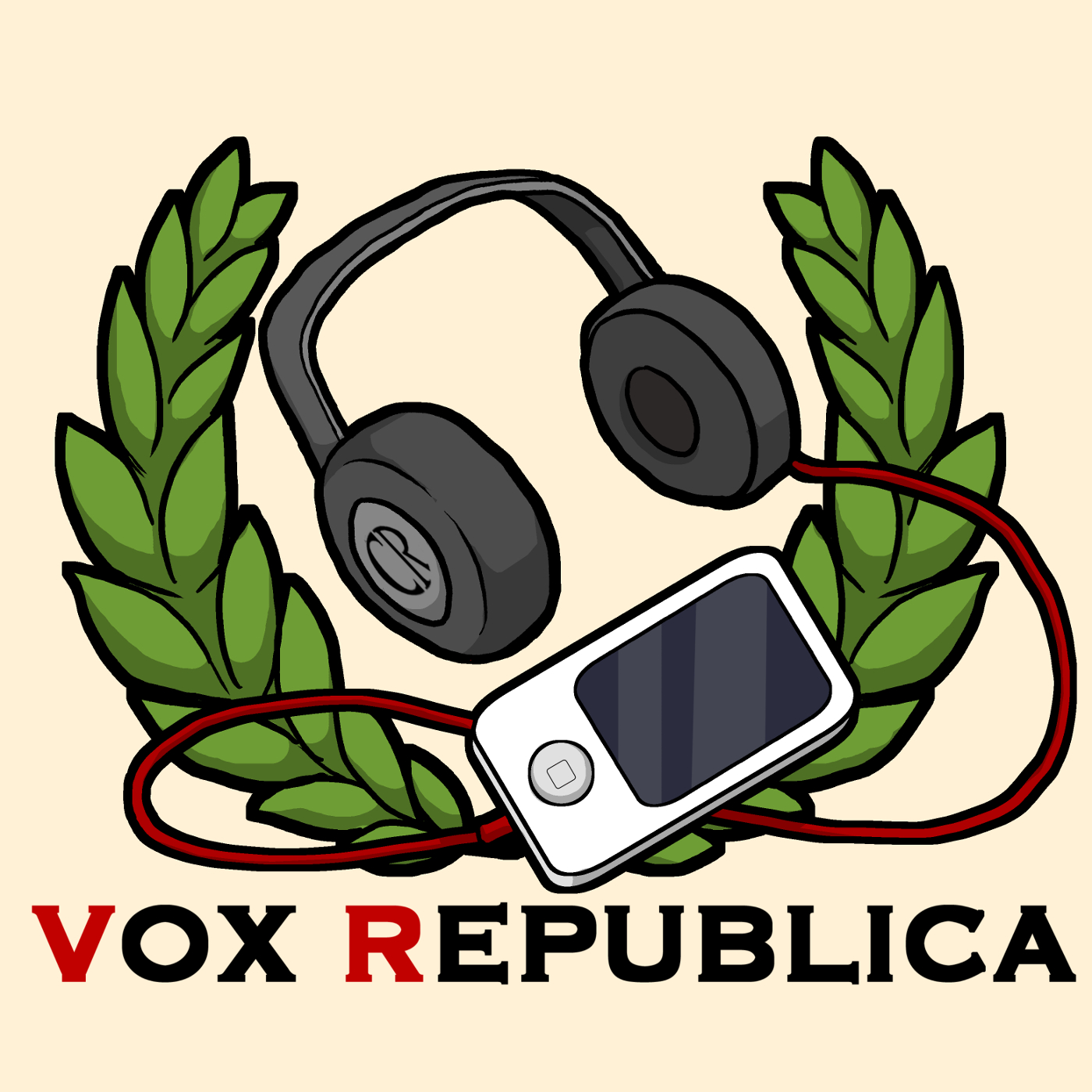 Welcome back to Vox Republica, the Cardboard Republic Podcast!
We post new episodes every other Thursday, with each episode being about 30 – 40 minutes long.
DESCRIPTION: This week, Erin and Ryan talk about BGG Con and what it's like to attend a convention all by yourself – for better or for worse. Then we get all messy in reviewing the food-fight game What The Food?!
GUEST: None
RECENTLY PLAYED GAMES:
QUICK TOPICS:
The Vox has a new podcast logo! Tell us what you think!
FEATURED TOPIC:
We return from the holiday break and Ryan returns from BGG. This was his first time at the convention and his first time going to a convention solo. We chat about it's like to attend such a convention by yourself.

Ryan wrote his first impressions of BGG Con itself previously.
What are the limitations of going to a convention solo? Requirements?
Is it intimidating to go alone? How does BGG help with this?
Was going alone a positive experience? A negative one?
How to acclimate to traveling solo.
Favorite game of the convention.
REVIEW:
Food fight! This week we look at What The Food?! by Squirmy Beast. This is a light social and programming card game about a bunch of school kids who get into a food fight and strive to emerge at the end of it the most unscathed. Played over a series of rounds until one person is too humiliated to continue, we dive into the charming parts of this schoolyard fracas, as well as the areas where it may be easier to just take a pie in the face.

PLUGS:
The CR has hit three years! For the remainder of 2015 and beyond keep an eye on all manner of changes to the site. Case in point: the aforementioned logo.
We recently reviewed the tile-laying game Cacao!
As always, Cardboard Republic YouTube videos and the BGG Guild are still ongoing. Subscribe to either – or both if you really love us. You do really love us, right?
We'd love to hear from you! You can send questions or feedback via email at podcast@cardboardrepublic.com. You can also reach us social media, including Twitter and BoardGameGeek.
Audio Credits: Intro music track is "Swing!" by Bargo!, used under Creative Commons license.