Episode 135
Length: 1:03:41
Show Links: RSS | iTunes | Stitcher | Download Episode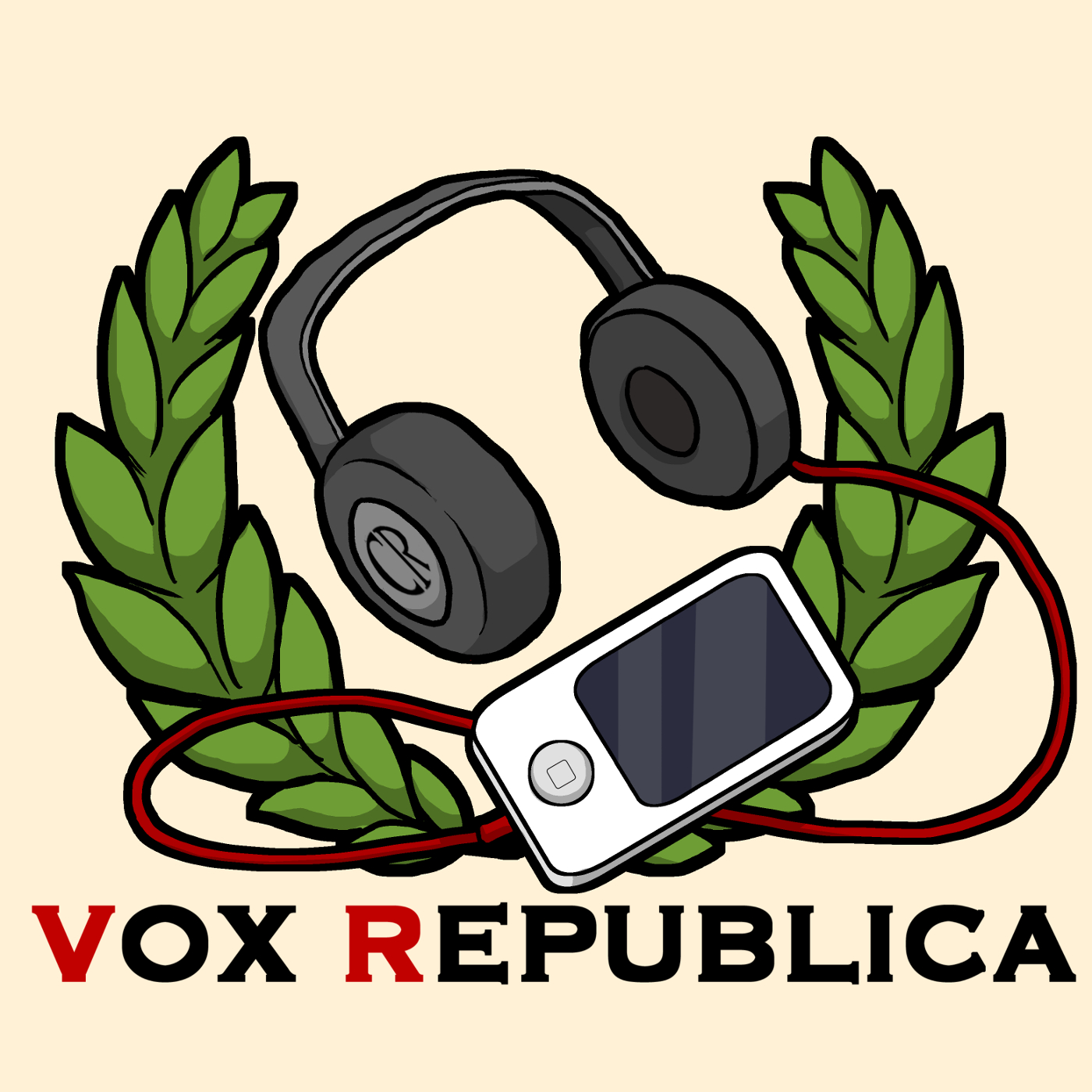 Welcome back to Vox Republica, the Cardboard Republic Podcast!
We post new episodes every other Thursday, with each episode being about 45 minutes long.
Vox Republica is proudly supported by our Patreon. Consider contributing today!
DESCRIPTION: This week, Erin and Ryan dive into some recent game nights, talk about whether non-gaming topics that affect gamers are legitimate discourse, and then debate the differences in what difficulty means in regards to board games.
GUESTS: None
RECENTLY PLAYED GAMES – (01:14):
QUICK TOPICS – (20:08):
We briefly address the notion that's been circulating on whether or not gaming conversation should include topics that affect gamers in the real world. That is, should gaming talk only be about games.
FEATURED TOPIC – (24:36):
Difficulty in a game is a term thrown around regularly, but while it seems like an obvious definition at first glance, it isn't as universal once you start parsing it out. We dive into the various components that may go into what makes a game 'difficult', including

Iconography
Strategy depth
Complexity
Time Committment
Player Size
Theme
How much of the idea of difficulty is subjective?
What are our preferred difficulty levels?
Can difficulty change over time?
And, ultimately – does the quality of a game coincide with its difficulty?
PLUGS – (1:02:37):
We previewed Trickster. No fooling!
We're also also raffling off a copy of Grifters to a lucky Patreon backer. Consider donating today!
As always, Cardboard Republic YouTube videos, Instagram pictures, and the BGG Guild are still ongoing. Subscribe to one or two – or all of them if you really love us. You do really love us, right?
We'd love to hear from you! You can send questions or feedback via email at podcast@cardboardrepublic.com. You can also reach us social media, including Twitter, Facebook, and BoardGameGeek.
Audio Credits: Intro music track is "Swing!" by Bargo!, used under Creative Commons license.