Beside The Box 006: Raf Cordero
Length: 55:36
Show Links: RSS | iTunes | Spotify | Stitcher | Download Episode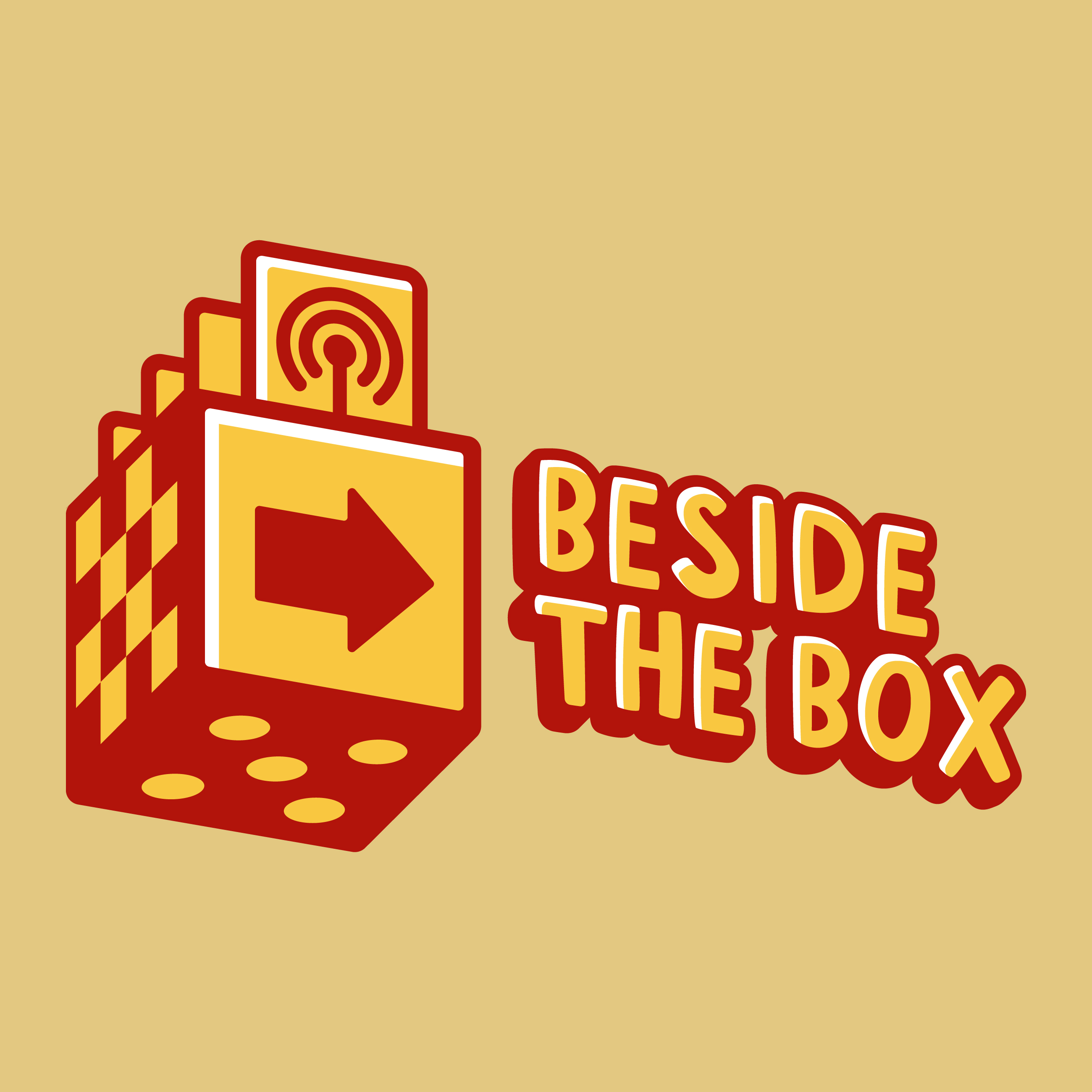 In Beside the Box, Erin interviews the brightest minds and biggest hearts in board gaming. Each episode is an in-depth conversation focusing on the personal side of professional game making. Approaching her subjects with respect, curiosity, and a healthy dose of humor, Erin unearths the most captivating and heartfelt stories in the world of tabletop gaming.
Beside the Box Season One is proudly supported by our Patreon. Consider contributing today!
DESCRIPTION: Erin is joined by writer and podcaster Raf Cordero to talk about legacy games, spoilers, lore, and all kinds of other narrative tidbits!
He can be found on sites such as:
We'd love to hear from you! You can send questions or feedback via email at podcast@cardboardrepublic.com. You can also reach us social media, including Twitter, Facebook, and BoardGameGeek.
Audio Credits: Music track is "Siesta" by Jahzzar, used under Creative Commons license.