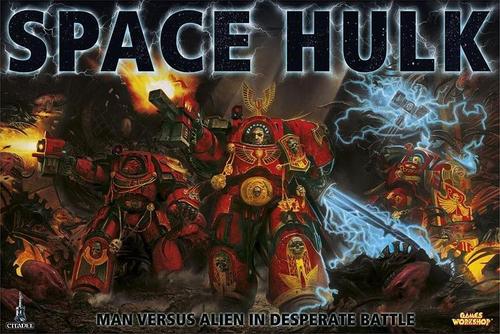 Emperor be praised! It appears that Games Workshop is gearing up to reprint the company's much sought-after third edition of Space Hulk.
The latest edition of the two-player miniatures game was first released in 2009, and quickly sold out, becoming as rare as it is beautiful. And this game is gorgeous, with its high-gloss boards complemented by an impressive collection of highly detailed miniatures. This latest run marks the second such printing for the game following a brief reissuing of Space Hulk in 2014.
The game is expected to arrive on store shelves as early as this Saturday in the UK, though it's doubtful stores stateside will be able to get their hands on this latest printing nearly as quickly.