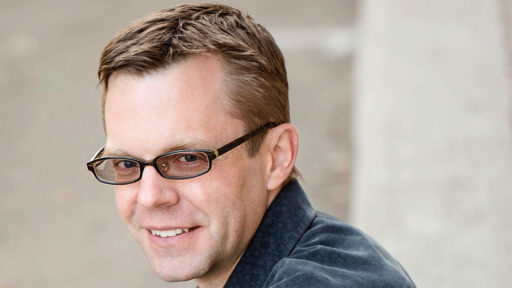 With just a few days to go in the crowdfunding campaign for Chariot Race, Pandemic designer Matt Leacock is already hard at work on his next game. While taking center stage during an online 'Ask Me Anything' question-and-answer session on Reddit, the game designer revealed that his next game will go by the colorful title Mole Rats in Space.
Leacock describes the game as a "cooperative kids' game" and a "Rated-G version of Aliens," adding that it will put players in the role of mole rats on a research station that is somehow overrun by snakes. In order to stay alive, players will need to work together to gather equipment and escape before being bitten or running out of time.
"It's the perfect introduction to cooperative games," wrote Leacock, "and is even simpler than Forbidden Island."
No other details about the game were offered, however Mole Rats in Space is expected to be released sometime in early 2017.