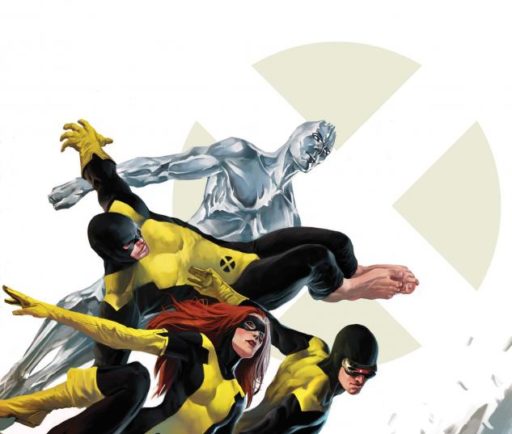 WizKids has announced that X-Men First Class will be the next expansion to its Dice Masters collectible card and dice game. The new set will debut in June, and will lift characters and events from the entire history of Marvel Comics' most popular mutants, including friends and foes alike.
X-Men First Class will add some 30 new characters to Dice Masters' ranks, including those aligned with Xavier's School for Gifted Youngsters and the more sinister Brotherhood of Mutants. As with previous sets, cards will be available to purchase in foil packs containing two cards and a pair of matching dice.
This latest release will follow Dice Masters' upcoming Guardians of the Galaxy expansion, which is expected to arrive in April.