There's an intrinsic lure to popularity, be it in this world or one completely made up. Popularity brings with it many pitfalls, true, but for many, the perks an elevated status brings are well worth the tradeoff. Money. Fame. Power. Adoration. The lure of popularity is intoxicating, and once you've tasted the benefits it brings, it leaves an indelible aftertaste that inevitably leaves you wanting more.
So it makes total sense that when it comes to choosing one's role in an adventuring party, everyone wants to be the hero. Adventuring heroes – the ones that live anyway – are always seeking to raise their profile through their deeds. Slaying dragons, saving townsfolk from unstoppable hordes, getting Ms. Marple's cat out of the tree for the sixteenth time, and so on. Such acts come with rewards both physical and intangible, and it's hard not to get a rush of pride whenever you do something to help others, even if you also happen to benefit in the process.
Yes, when it comes to being part of an adventuring ensemble, everyone wants to be the hero. No one ever says they want to be the lackey.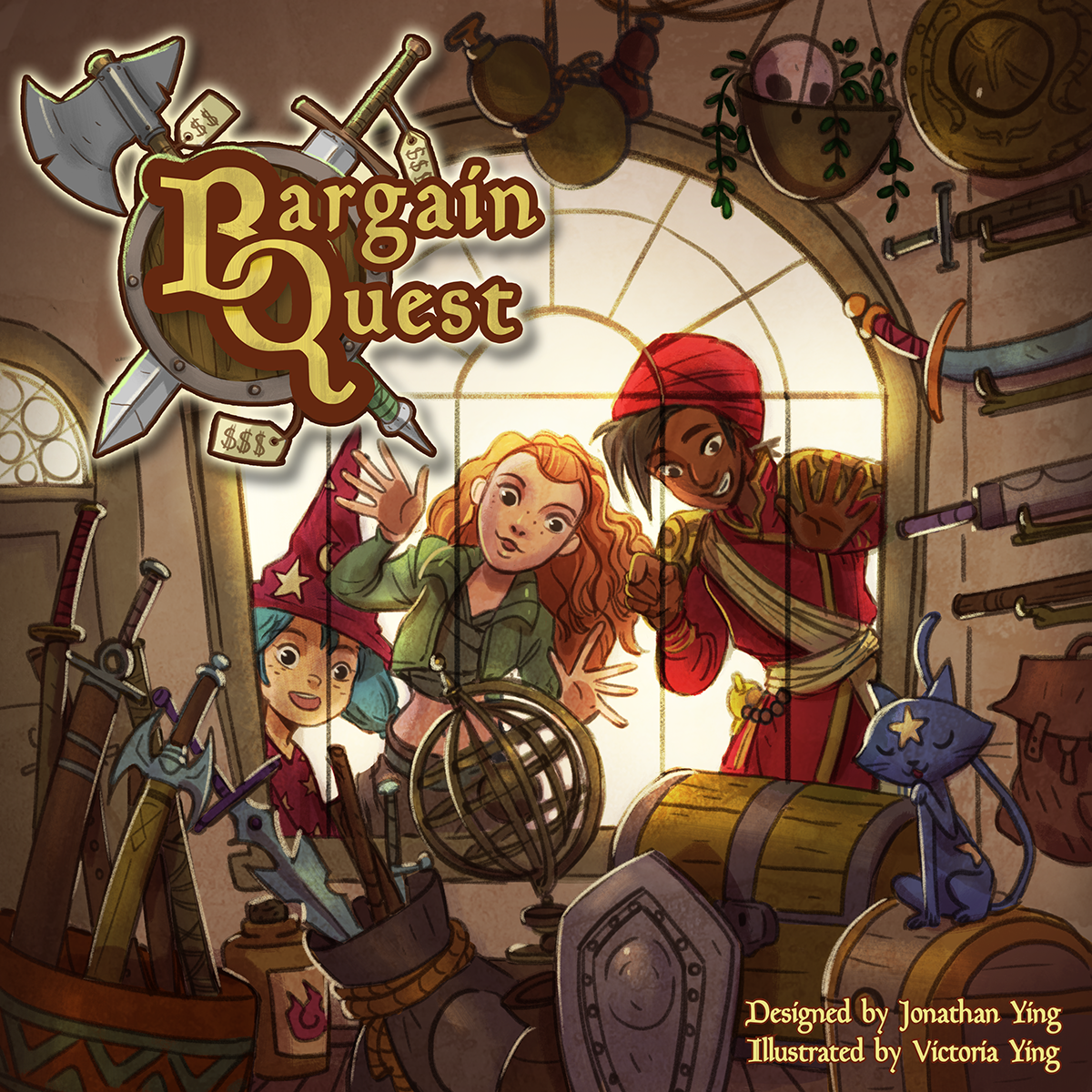 Here's the thing though: at the end of the day, heroes can't do everything by themselves. They need help from the litany of supporting characters, laymen, NPCs, and the nameless passersby in the story, to make their great deeds even possible. A wizard isn't going to be very effective without his book and staff at the ready, and an archer isn't that impressive if the fletcher they relied on made subpar arrows. And if you want any of these brave souls to survive, it's sort of imperative they be given adequately supplied and functional armor – contrary to what you may have seen elsewhere.
What do you call a warrior with a dull blade? Expendable.
The point is, even the best, most skilled adventurers rely on those around them, even if those people's names never make it into the annals of history. If a blade needs mending, you'll need to find a blacksmith. If you require new horses, you'll want to talk to a stable master. And new supplies for the next leg of your journey? Why that means a visit to the invaluable shopkeep.
That is the focus behind Bargain Quest, a lightweight card drafting game about adventuring…from the shopkeeper's point of view. In this game, players are merchants in a town under duress. A bunch of hero types have shown up to defend you, but they're light on supplies and have more money than they know what to do with. Over a series of rounds you compete with one another to lure said do-gooder types into your shop by putting items on display to entice different groups into your shop and sell them your wares. The more items of yours they use to help slay the monsters threatening your livelihood, the more prestige your shop gets, in addition to padding your coffers rather nicely. At the end of the game, whichever shop has the been the most successful in both areas will win the day, hopefully leading to an even greater boost in sales.
Yes, as a humble shop owner you may never get as famous as those playing the hero. But you are about to be a whole lot richer at a fraction of the risk. That is, if you have what it takes to run such a profit-making enterprise.
But you don't have to go in to this blind. To ensure you have what it takes to be a savvy business owner, we're here to give one lucky person some job training experience by way of a copy of the game. That way you can fine tune your tactics without the extensive startup costs.
From now until the end of 2017 – the very stroke of midnight EST on December 31st – you can check the contest out on our Facebook page, or by entering below. Just follow the entry form and proceed with the contest. The more you do, even if just one, you still have a better chance than not entering at all. Of course you're welcome to do that too. But your odds of winning drop to zero. No pressure or anything.
The Fine Print: The Cardboard Republic, in conjunction with Jonathan Ying is giving this game away strictly for entertainment purposes. This act is not a paid endorsement by Jonathan Ying or any other entity. This contest is open to individuals only. Staff members of The Cardboard Republic and Jonathan Ying are not eligible to participate. For winners outside of the Continental US, the publisher reserves the right to request they cover part or all of the shipping costs.