Insta-Impressions are a series of raw initial observations about games over on our Instagram account. Not intended to be highly complex or nearly as comprehensive as our standard reviews, these offer up visually fun and timely feedback of games hitting our table that may take months to get reviewed in full, if ever.

Happy Friday! We're back from Gen Con, recovered from con plagues, and are jumping right into our assortment of games we brought home with us across six states. We've amassed our assortment of Instagram-based mini observations of games played over the last week to share with you here. You can see more of these and other photos over on Instagram.
Potion Explosion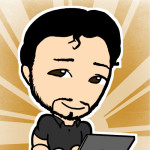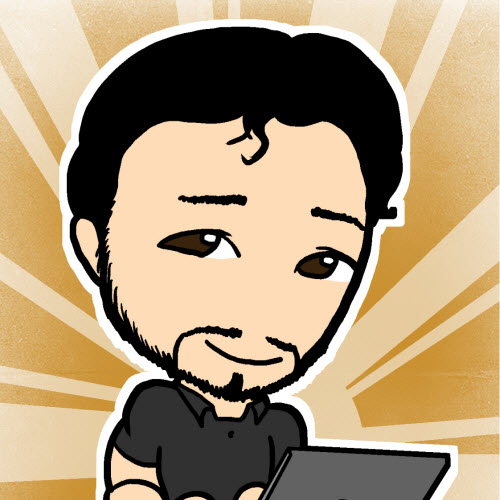 Ryan: Potion Explosion really has that 'Bubble Breaker With A Purpose' feel to me. This isn't an incredibly complicated game, but it satiates that corner of your brain that likes puzzling out those mental challenges of figuring which marbles to grab to achieve your goals. It's also very visually appealing, both from the colorful potions with indented spots but also, naturally, the dispenser.
I was a little perplexed by the timing of the potions and order of operations on using them on your turn (it seems that you can use them before or after your pull, based on the rules), which can make chaining a number of potions together incredibly powerful, especially in games where you really need to pull off the right set of moves. That made it lighter than I expected, but I'm already down for playing again..
Agility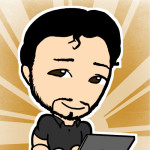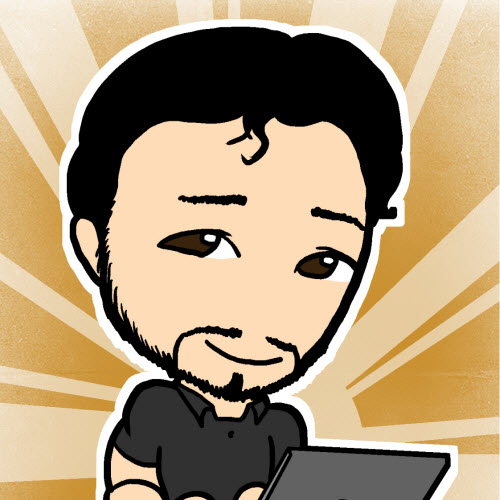 Ryan: I have to confess that I'm enjoying Agility much more than I initially thought I would. This little game wasn't even on my radar, but I'm glad I've gotten to check it out. I second Erin that it's hard to find interesting two-player games that aren't about tactical battlefield combat (I don't mind them myself), and this one certainly takes the case. The dog meeples are excellent, the rules are straightforward, and I've been pleasantly impressed not only with the rondel-style actions but also that the types and locations of those actions are fully capable of being randomized for even more variety and replayability. I've played it several times now and am finding it to be an excellent little two player strategy game.


You can discuss this article and more on our social media!