Insta-Impressions are a series of raw initial observations about games over on our Instagram account. Not intended to be highly complex or nearly as comprehensive as our standard reviews, these offer up visually fun and timely feedback of games hitting our table that may take months to get reviewed in full, if ever.

It's the joyous end of the week, and this Friday is most welcomed indeed at CR Headquarters. The weekends, they are great aren't they? Before we go off to enjoy them though, we're here to share our handful of Instagram-based mini observations of games critiqued over the last two weeks to share with you here. You can see more of these and other photos over on Instagram.
Nefarious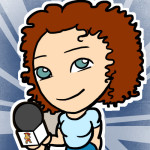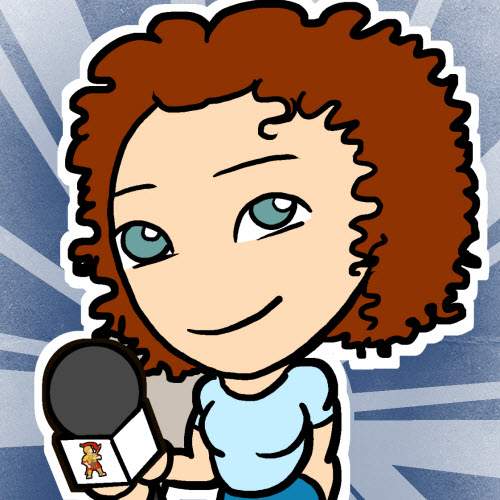 Erin: I didn't get a chance to try this one, but based on Ryan's reaction, I'm not sure if I really even want to now. I know, I know, I should. But…

Arkwright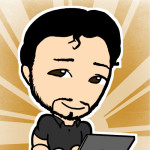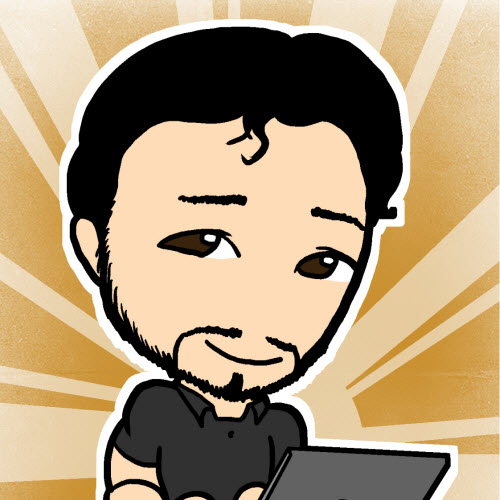 Ryan: It's been a while since I've read a rule book that actually gave me a headache, but Arkwright wins there. Not because the game is actually that dense or the rules are that bad – once underway it moves along in a surprisingly straightforward way. But there is *a lot* to go through. Plus, with the setup time and the dry 18th century business setting, it can take a bit for some to warm up to the game.
That said, Akrwright is a really decent game. It's long, taking a few hours even on the 'easy' Spinning Jenny mode, but it's full of interesting brain burning decisions and economic number crunching that really gives life to the game without being super AP-inducing. I certainly enjoyed it, but it's also an awful lot to process just from one playthrough. Definitely need to revisit.


You can discuss this article and more on our social media!