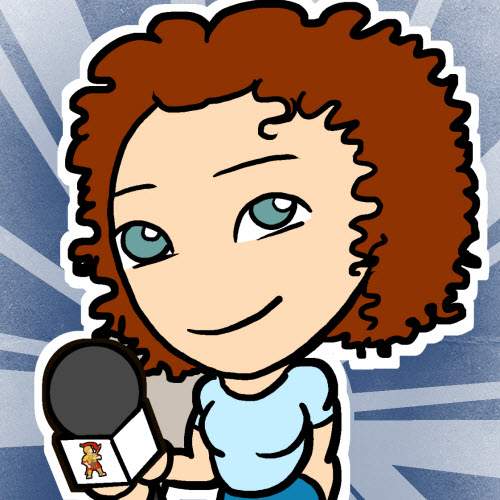 Erin Ryan lives in Lowell, MA, and enjoys writing about games, thinking about games, and playing games.
Erin is a regular contributor to The Cardboard Republic with a focus on board gaming and geek culture in general. In addition to her writing and site tweaking, Erin spends more time than she'd like to admit scouring games-related corners of the web for news content to share with you all.  She is also currently the main voice of Vox Republica, our weekly podcast, and she helps handle our Twitter page.
Erin's Archetypes:

The Five Questions
What was your gateway game?
Arkham Horror. Technically, I played Catan first, but Arkham was the first game that left me wanting more and that drew me back to the table.
What was the last game you really enjoyed playing?
[Updated: May 2015] Splendor is a Spiel winner and I normally like to be a contrarian and point out everything I don't like about the selected games, but I actually really enjoy Splendor. It's quick, but still requires some strategy. You can't directly attack other players, but paying attention to the materials everyone has is important for pulling ahead. It's a great, light game, and it has some serious quality and polish.
How big is your game collection?
Non-video games? My game collection is basically non-existant because Ryan LaFlamme owns every game I want to play.
What is your favorite type of game to play?
I'm a sucker for a good haunted house. Horror games, particularly co-op ones, own my heart. Also, I'm a total Immersionist/Civ Builder, so any game where I get to create a character or build a city – I'm there.
How do you feel about Monopoly?
I'm not sure I've ever finished a game of Monopoly. Do people finish that game? We always just played until we got too bored to continue.

Contact Erin:
Email: erin@cardboardrepublic.com
Twitter: @CardboardNews and @Super_EMarie