The Laurels Of The Republic are the CR's annual Game of the Year awards. We feel that these games showcase some of the best their respective categories the board gaming world put forth over that year. Rather than creating a simple Top Ten List or breaking our nominees down along more traditional categories found elsewhere, The Laurels tie in directly with our gamer archetype approach of how we look at and review games. Each of these six play styles cater to a specific philosophy when it comes to what someone generally desires of a gaming experience, and we wanted to highlight games based on those preferences.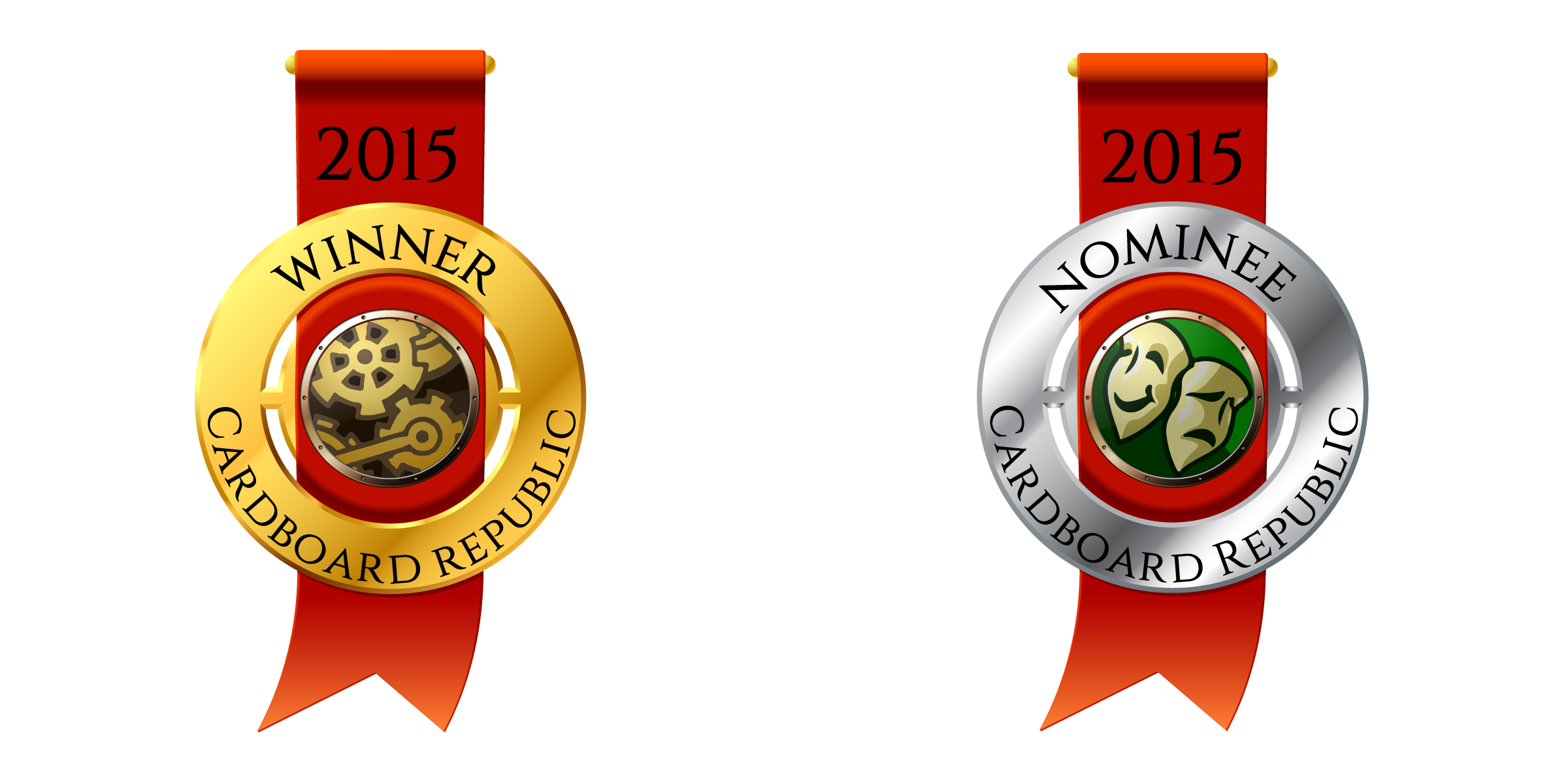 Below are the previous nominees and winners of each category by year.

Architects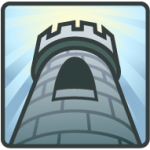 2015 Nominees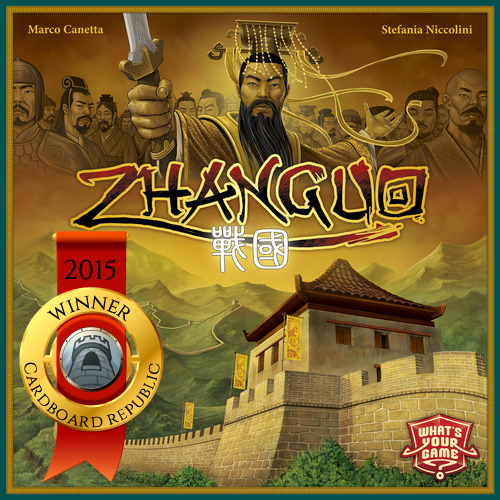 (Full Article)
#5: Spirits Of The Rice Paddy
#4: Isle of Skye: From Chieftain to King
#3: Fields of Arle
#2: Argent: The Consortium
Winner: ZhanGuo

Tacticians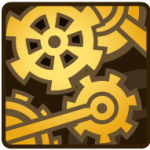 2015 Nominees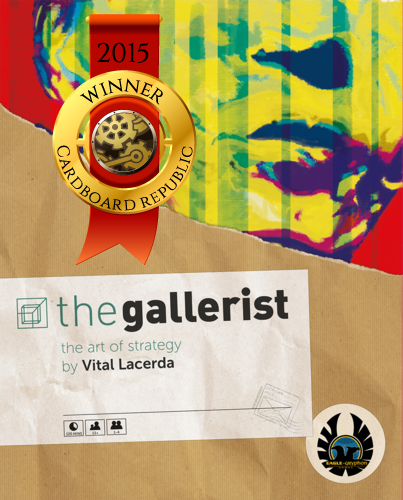 (Full Article)
#5: AquaSphere
#4: Mottainai
#3: The Voyages of Marco Polo
#2: Trickerion: Legends of Illusion
Winner: The Gallerist

Socializers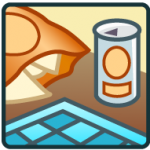 2015 Nominees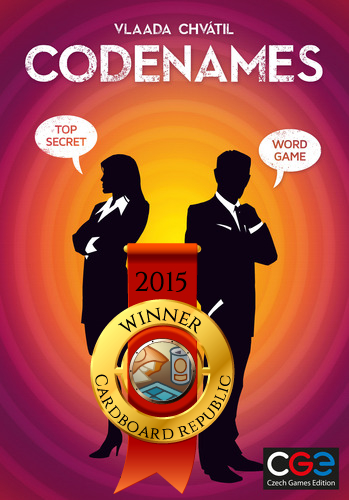 (Full Article)
#5: Bad Medicine
#4: Spyfall
#3: Stockpile
#2: Lanterns
Winner: Codenames

Daredevils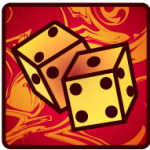 2015 Nominees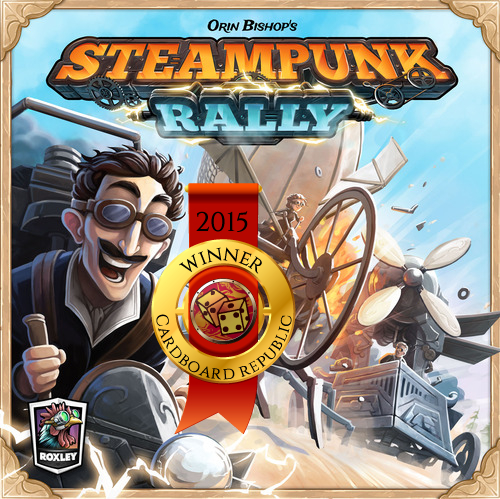 (Full Article)
#5: Fief: France 1429
#4: The Grizzled
#3: Risk: Star Wars Edition
#2: Flick 'em Up!
Winner: Steampunk Rally

Immersionists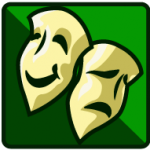 2015 Nominees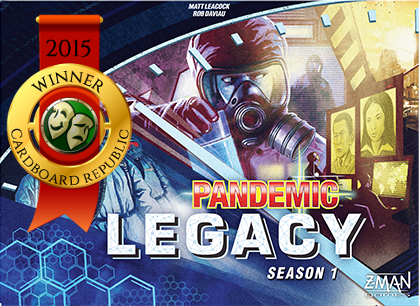 (Full Article)
#5: Mistfall
#4: Fallen
#3: Bomb Squad
#2: T.I.M.E. Stories
Winner: Pandemic Legacy: Season 1

Strikers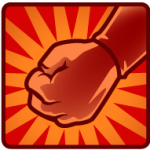 2015 Nominees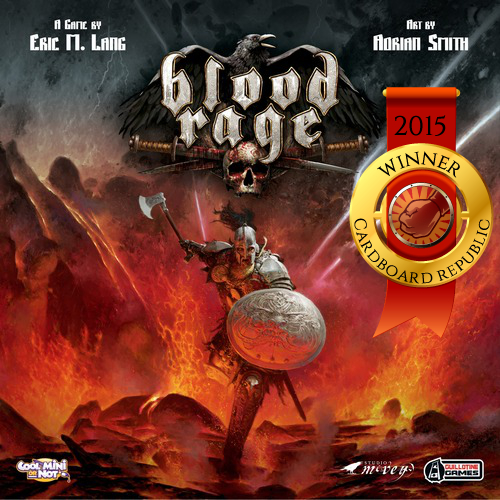 (Full Article)
#5: Ashes: Rise of the Phoenixborn
#4: Star Wars Armada
#3: Strife: Legacy Of The Eternals
#2: Baseball Highlights 2045
Winner: Blood Rage